Popular Groups & Roleplays

Group
Dealing with mental health
Public Group • 4 Members
This group is very much to show people that they are not alone they can talk in this group and reach out
Group

Roleplay
First years
Public Roleplay • 4 Members
Welcome to hogwarts! Have fun eating your hearts content, or collapsing in your bed after a long day.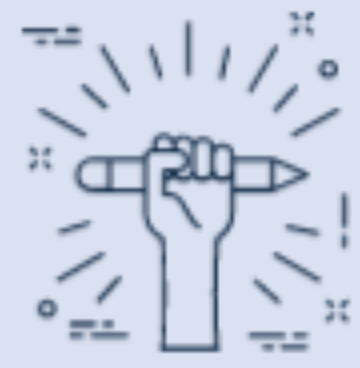 Group
Debate Club
Public Group • 4 Members
Debate Club! We will have regular debates about all sorts of things!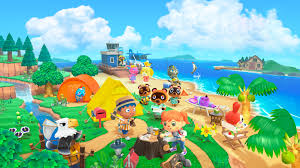 Group
hagrid's helperz :D
Private Group • 4 Members
lets help hagrid plant plants !! also perks: getting to play wif his cute animals hehehehe once this group reaches 10 members, its goin priv rawrrrrrr cos hagrid's helpers are a very tight knit group of friends! can b used as roleplay too!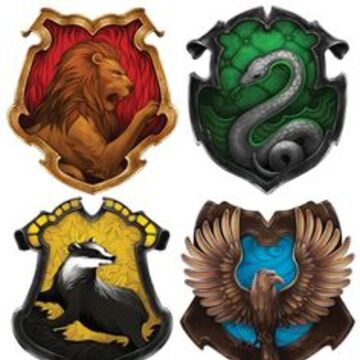 Group
The 4 houses group
Public Group • 4 Members
Most of the groups are divided into houses, and I think that is unfair. Sure, for quidditch that is fine, but for groups and role plays? This group is different; anyone, Griffindor, Hufflepuff, Ravenclaw, and Slytherian alike, can chat!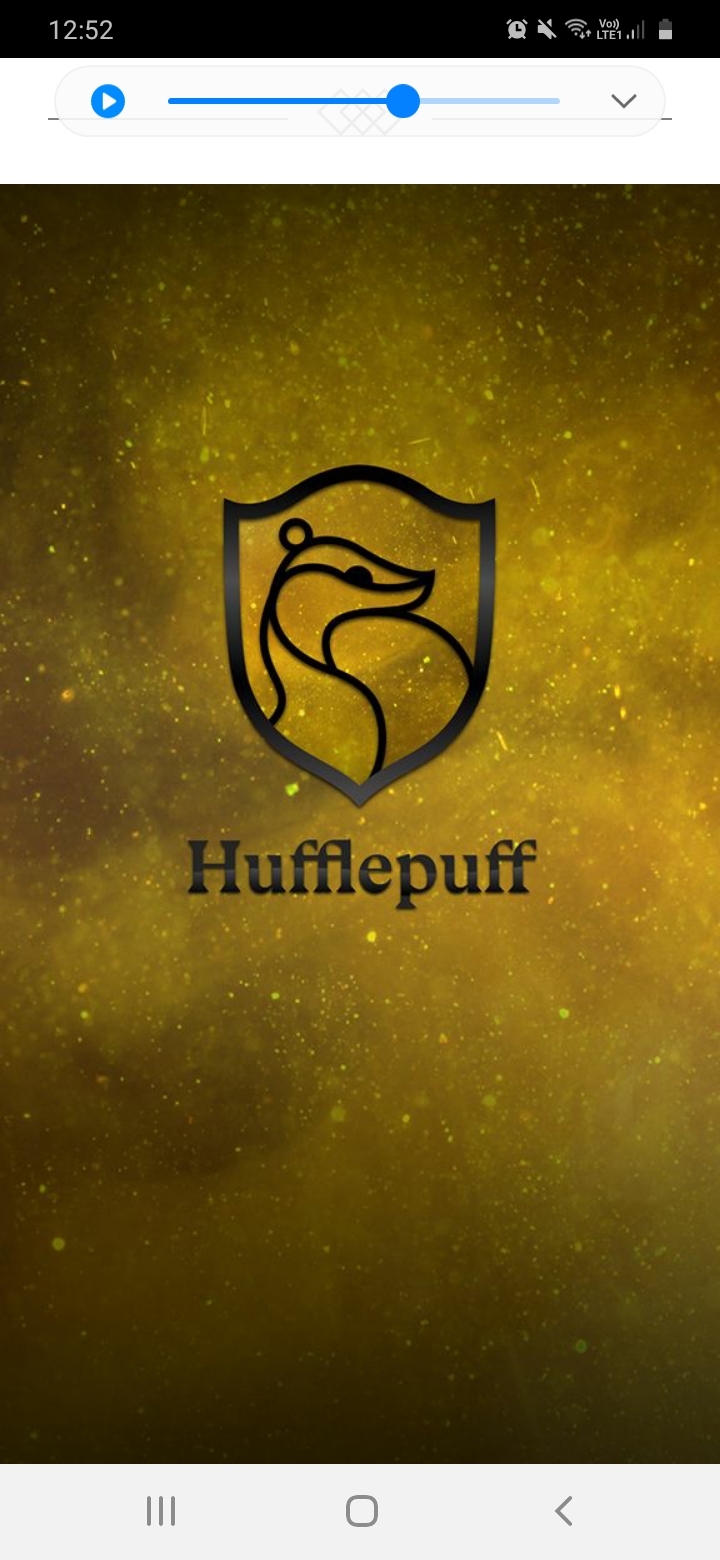 Roleplay
Hufflepuff common room
Public Roleplay • 4 Members
It kind if a roleplay kind of a group only hufflepuff please

Group
Platform 9 3/4
Public Group • 4 Members
Open to all houses! A place where all can be friends! Un club abierto a todas las casas, donde todos podemos divertirnos y hacer amigos!

Group

Group

Group
Bookworm Central
Public Group • 4 Members
So this is a lil different from a book club, at least I am hoping it will be! This is a safe place for all opinions regarding books - including latest reads, shitty movie/TV adaptions and general love for dark academia :)