Popular Groups & Roleplays

Group
fan fiction lovers
Public Group • 4 Members
love whatpad stories about Draco, the weasly twins and even Cedric diggory then all of us are going to get a long

Group
The Hogwarts club
Private Group • 4 Members
We learn about each other and have a lot of fun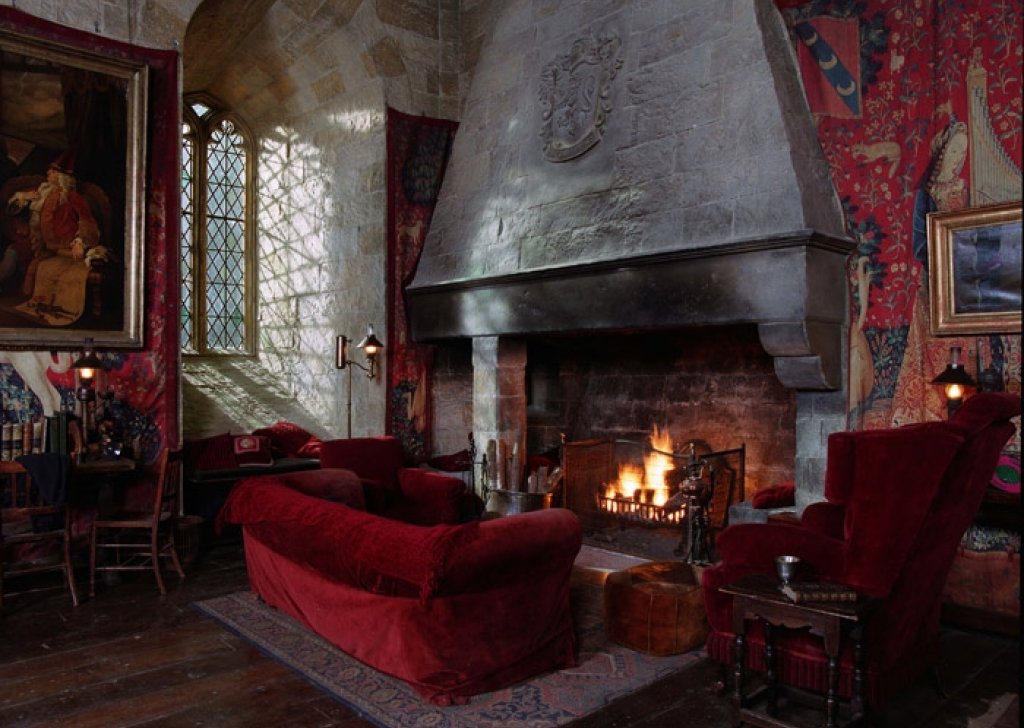 Group
Gryffindor Common Room
Public Group • 4 Members
This chat is mainly for my fellow Gryffindors who wanna come chat and take a rest.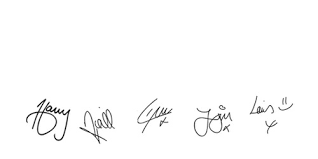 Group
one direction fans :)
Public Group • 4 Members
you can join if you just want to chat about one direction here at hogwarts :)

Group
malfoy fans
Public Group • 4 Members
this is a group that loves the Malfoy family and loves the relationship of Malfoy-Granger

Group
Study Group
Public Group • 4 Members
Hi everyone! I know school can get crazy and stressful with all of these assignments piling up. If your having trouble with an assignment or you need help in a class, come join us! Even if you are just bored or need notes! Happy Studying!

Group

Group

Group
Hufflepuff and Slytherin buddies
Public Group • 4 Members
This group is for Hufflepuffs and Slytherins only. This group is meant for making friends, and maybe even finding Hogwarts love,

Group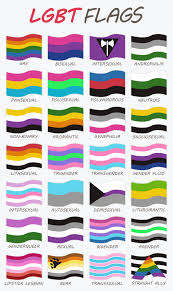 Group
LGBTQA+ Safe place to chat
Public Group • 4 Members
Feel free to join this is a safe place all are welcome you will not be judged, allies are welcome