Popular Groups & Roleplays

Group
BSC chat group
Public Group • 4 Members
Hello, if you are a Harry Potter fan and are studying in British School in Colombo please join this, thank you!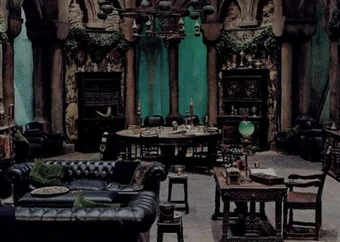 Group

Group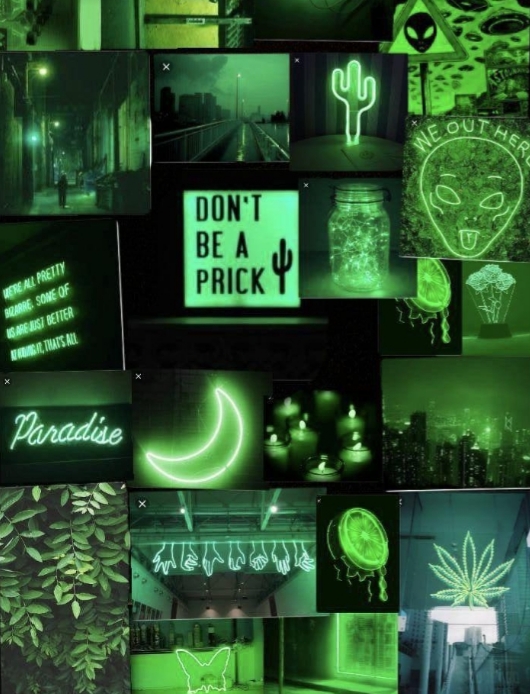 Group
Slytherin Baddies
Private Group • 4 Members
You can be yourself and share your potions and you can date if you want

Group
Stuckonubyamieanddri Sticker Store!
Public Group • 4 Members
I have created a sticker store online: https://www.flow.page/stuckonubyamieandadri Join this group to support my friend and I, and you can ask questions about our company here too!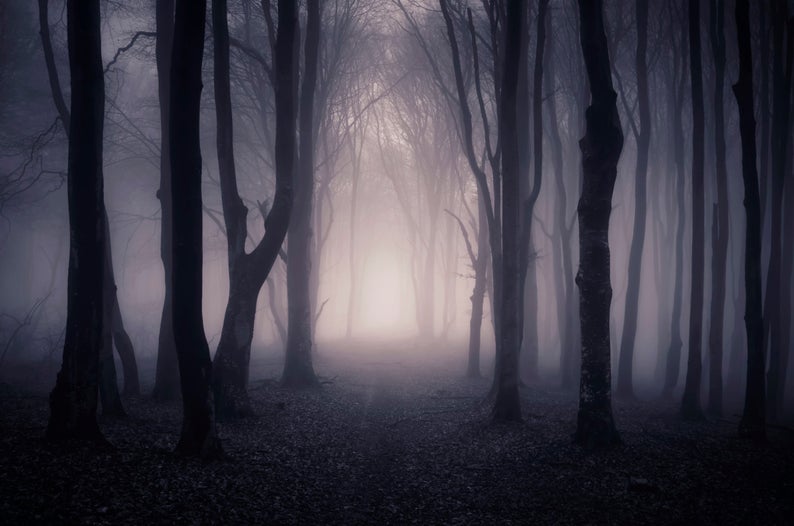 Roleplay
The Forbidden Forest
Public Roleplay • 4 Members
Whether it's because you were sentenced to detention, snuck out on a dare, or are looking for an interesting new creature, the Forbidden Forest is a place where adventures begin!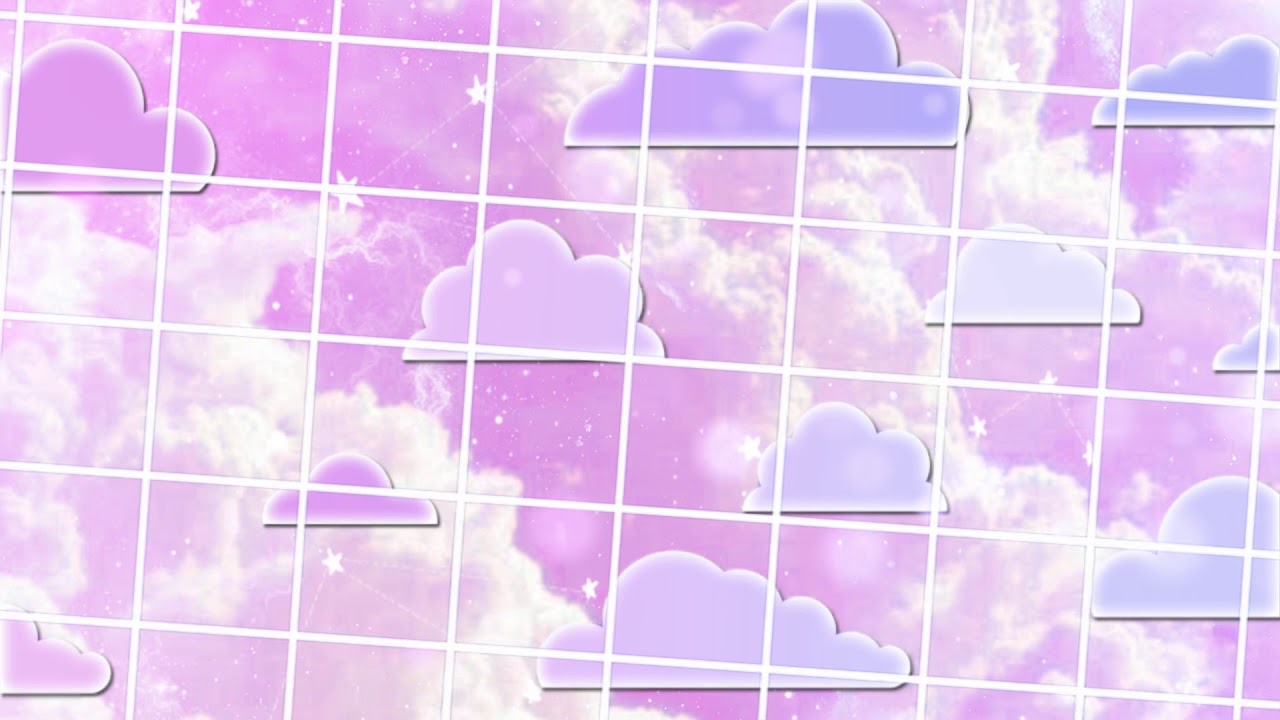 Group
Chill Vibes
Public Group • 4 Members
Just some chill peeps that are bored :P be nice and respectful no hate no nothing (And dont talk polotics here)

Roleplay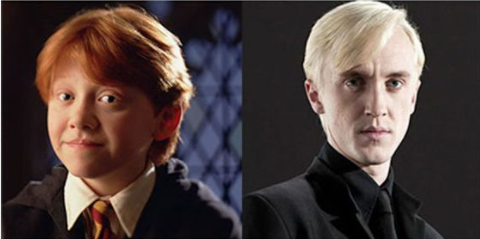 Group
Ron and Draco Fan group
Public Group • 4 Members
This is a fangirl/fanboy Group for Ron and Draco, and if you dont have at least a tiny crush on them GET OUT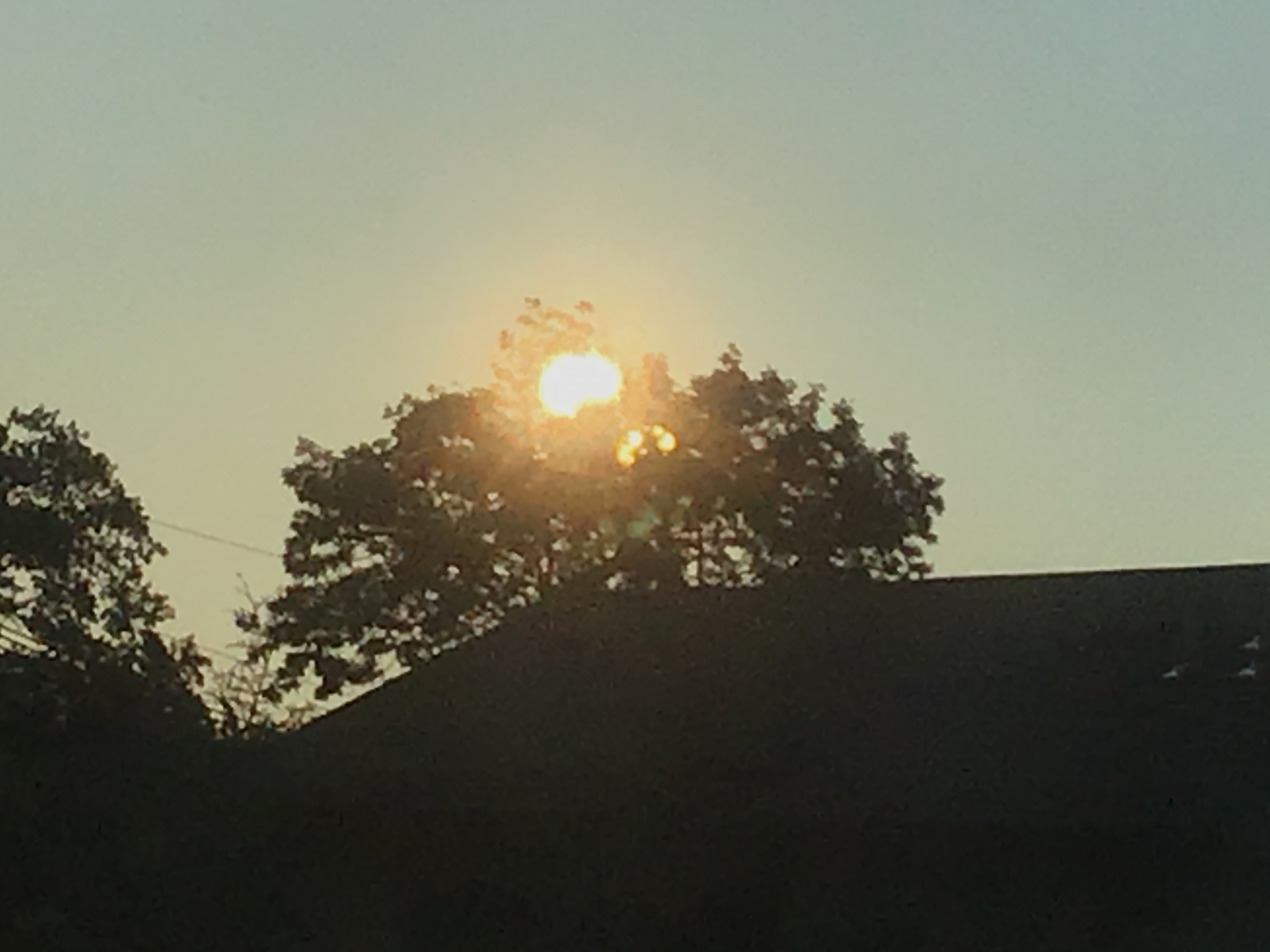 Group
I'm just really bored
Public Group • 4 Members
Join me/us on this "road trip" if you are just super bored (or if your math teacher is droning away on fractions), and you'll get some real entertainment!