Popular Groups & Roleplays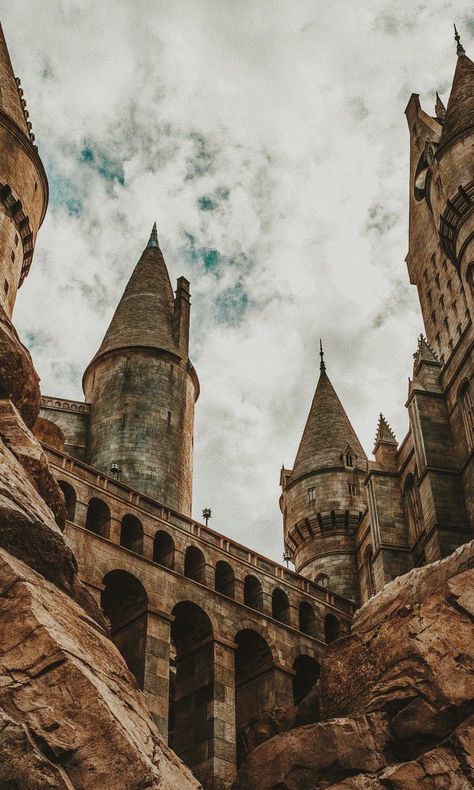 Roleplay

Group
Gilmore Potter Heads
Private Group • 4 Members
For the PotterHeads who love a Gilmore friday night !!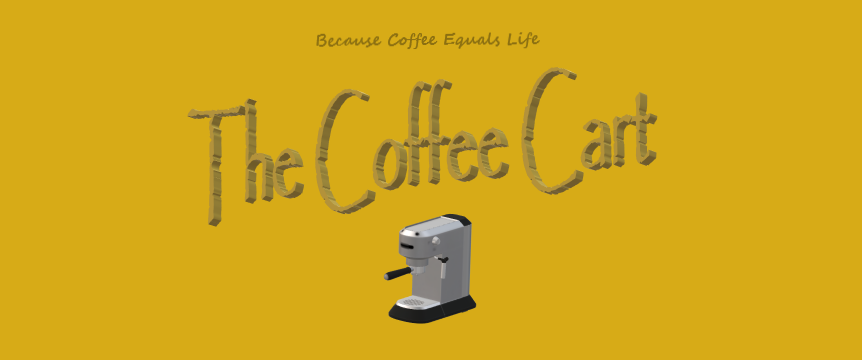 Group
Coffee Cart Club
Public Group • 4 Members
For those few who "need coffee in an IV" every morning! And for those who want to share their love of coffee with others as well as talk about books, movies, music, and more while drinking coffee. . . Also for those who love Gilmore Girls!

Group
Study group
Public Group • 4 Members
I want to study for classes together :)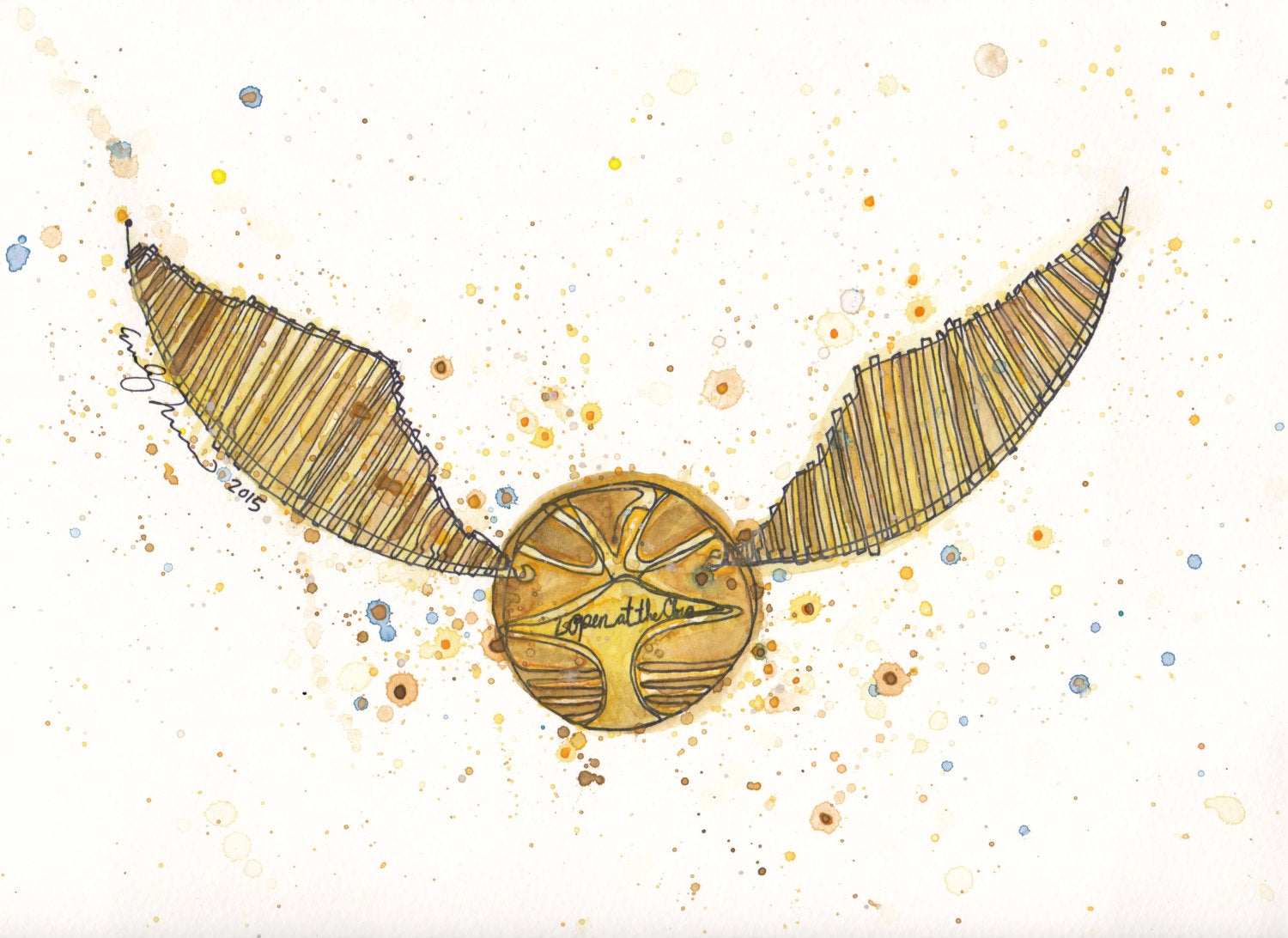 Group
Buscadoras de Hogwarts
Private Group • 4 Members
Hola! somos las buscadoras de Hogwarts! nos llevamos bien y nos entendemos perfectamente!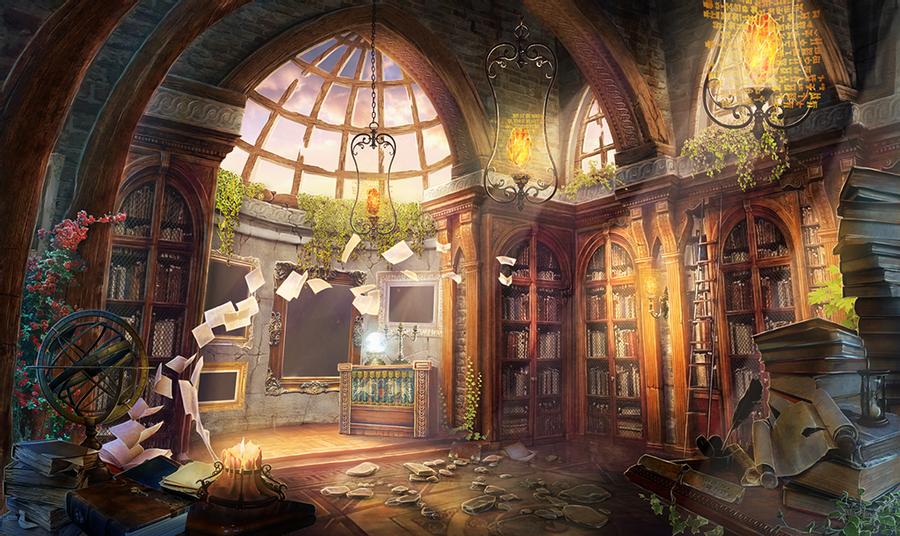 Group
Hogwarts library :)
Public Group • 4 Members
Share good books, quote lines from plays or just chat.

Roleplay

Group
Hufflepuff Quidditch Team
Public Group • 4 Members
Welcome to the Official Hufflepuff team. I'm your captain, Ava Rose. I am also a Beater. You must owl me directly to try out for any position. Just say "Hey, I'm ______ and I would like to be a ________" Thanks!

Group
The Backstory Boutique
Public Group • 4 Members
Need help with your backstory? Look no further! The Backstory Boutique consists of a group of people willing to help out with your backstory and make it awesome.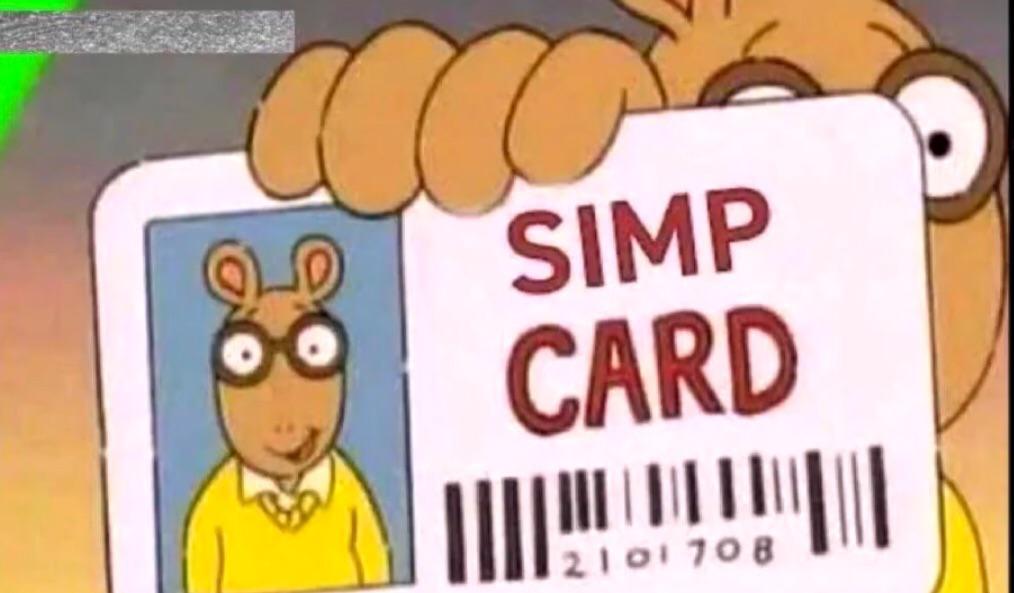 Group
Hoewarts Simps
Public Group • 4 Members
If simp for anyone in Hogwarts (and I mean anyone) join this group