Popular Groups & Roleplays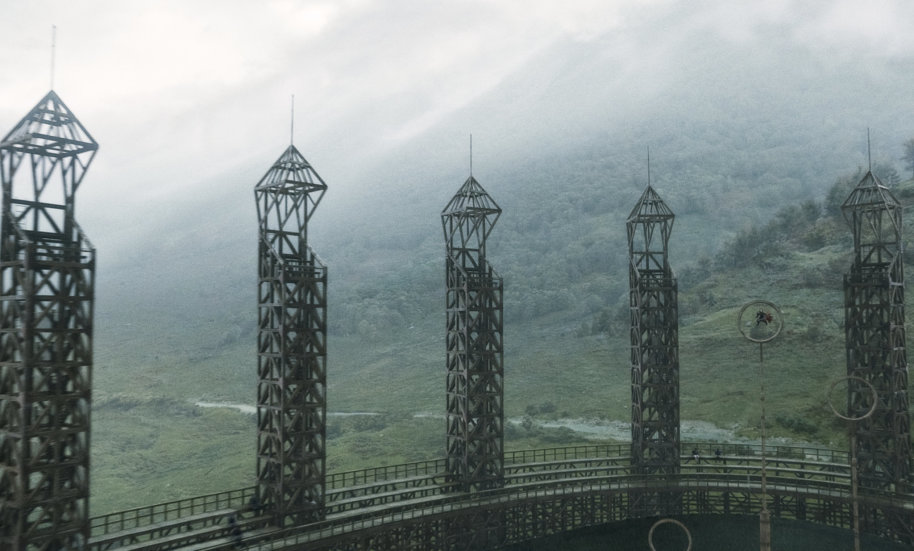 Group
Gryffindor quidditch team
Private Group • 4 Members
Hello everyone i am the captain and the keeper of the gryffindor team. If you wish to try out then I will approve. Only 6 people can be accepted. We also need a commenter. Owl me for the position you would like to play.

Group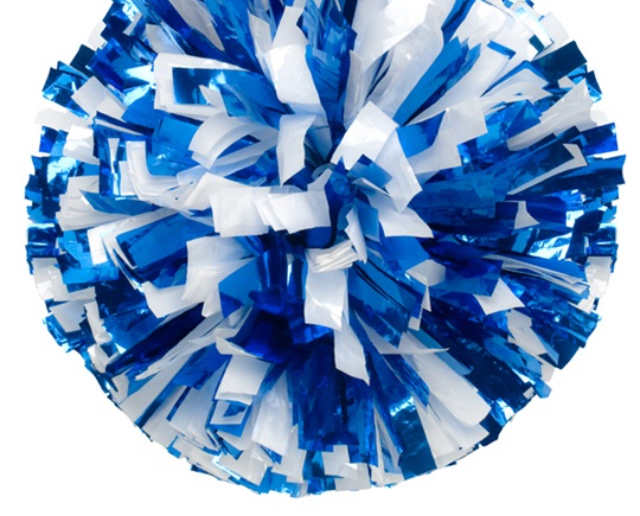 Group

Group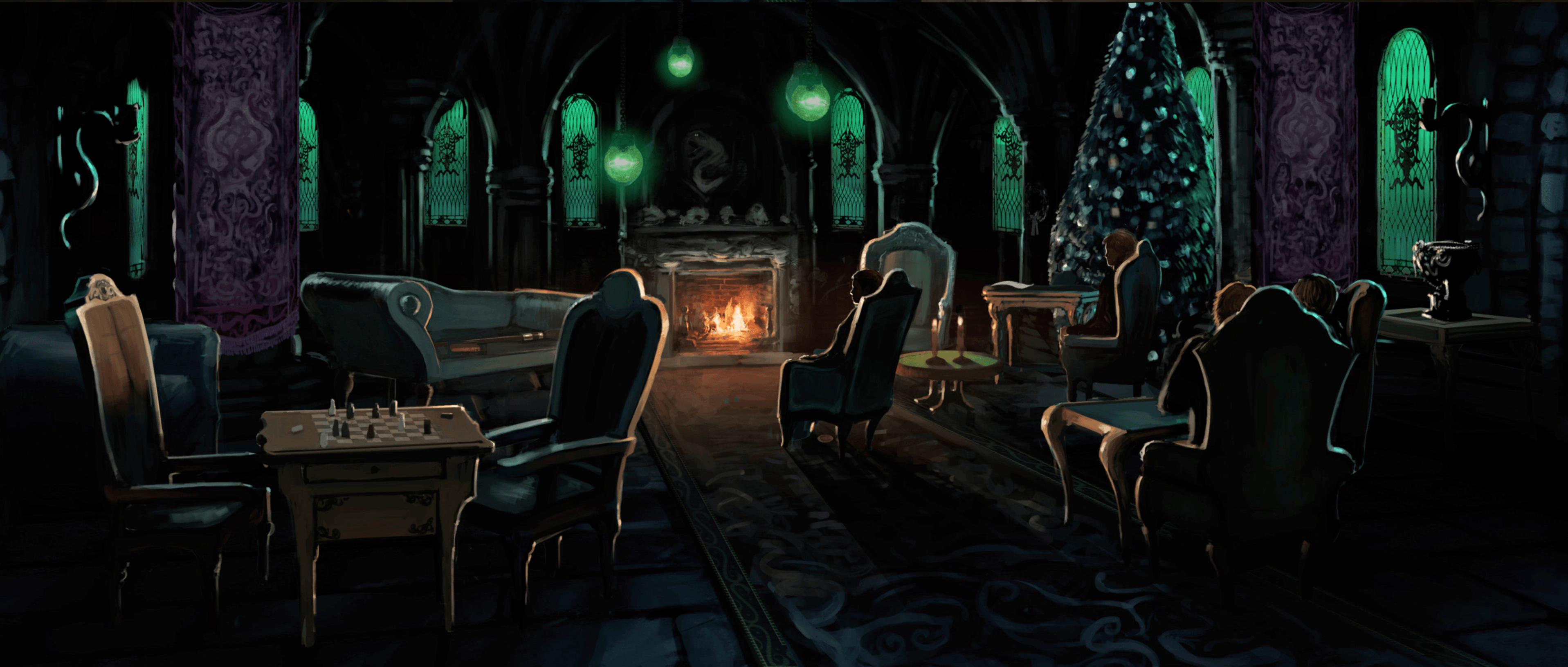 Group
Slytherin Common Room :)
Public Group • 4 Members
This is the Slytherin common room. You can role play here if you would like or you can just have general discussions. No bullying is allowed, this is a safe space for all my fellow Slytherins. Please respect each other and have fun!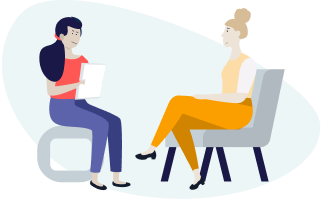 Group
Therapy group
Public Group • 4 Members
You can rant, chat, or just feel safe here. Application to be a therapist in the rules!

Roleplay
Harry Potter Roleplay!
Public Roleplay • 4 Members
To roleplay, join and post what you wanna be. (I chose Luna)

Group
The Hogwarts Times
Private Group • 4 Members
The Hogwarts Times is a newspaper that will post 1-3 articles a week. The articles inculde information about the Muggle & Magical world. Manager & head person • Gracie Ann

Roleplay
Magical Got Talent
Public Roleplay • 4 Members
Do you have a talent that is unlike anything else? Is it singing, dancing, etc.? Well this is the show for you! Have your character audition for a chance to be on the competitive show and possibly win the $1,000,000 galleons prize?

Group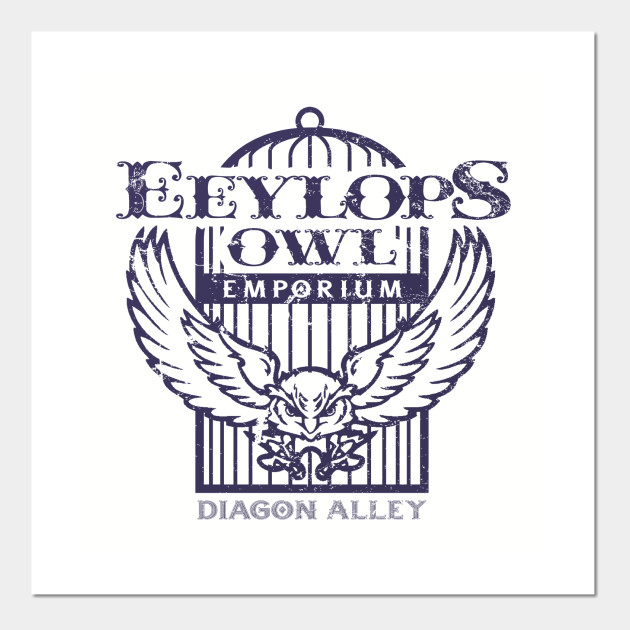 Group
Eeylops Owl Emporium
Public Group • 4 Members
We sell owls and supplies to care for them, such as food.