Popular Groups & Roleplays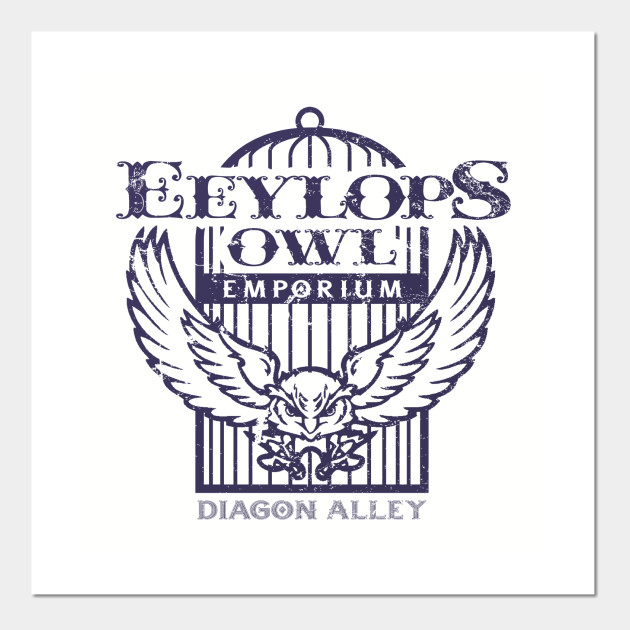 Group
Eeylops Owl Emporium
Public Group • 4 Members
We sell owls and supplies to care for them, such as food.

Group
The Academy
Private Group • 4 Members
Only request if I've sent the link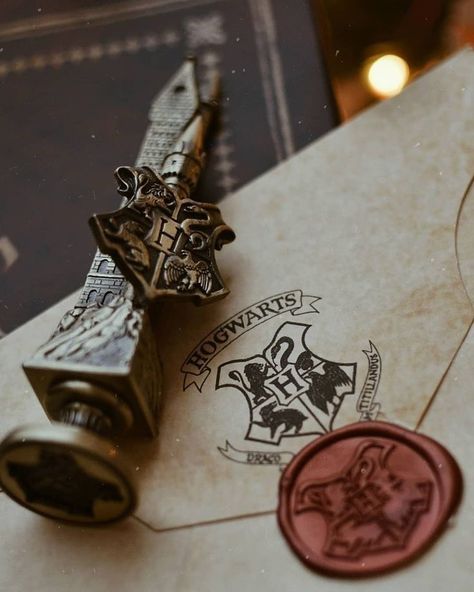 Roleplay
Roleplay :)
Public Roleplay • 4 Members
Hi, I wanted to make a group so that it may be easier for people to find others to RP with :)

Group
Creative Hearts
Public Group • 4 Members
In this group, we share our creations, roleplay, and we can just talk about anything. Everyone is welcome!

Group
entertainment!
Public Group • 4 Members
Anyone can join this group, if you feel lonely or have trouble, you can tell them here. everyone has to be nice! Other than that, we will have a lot of fun :)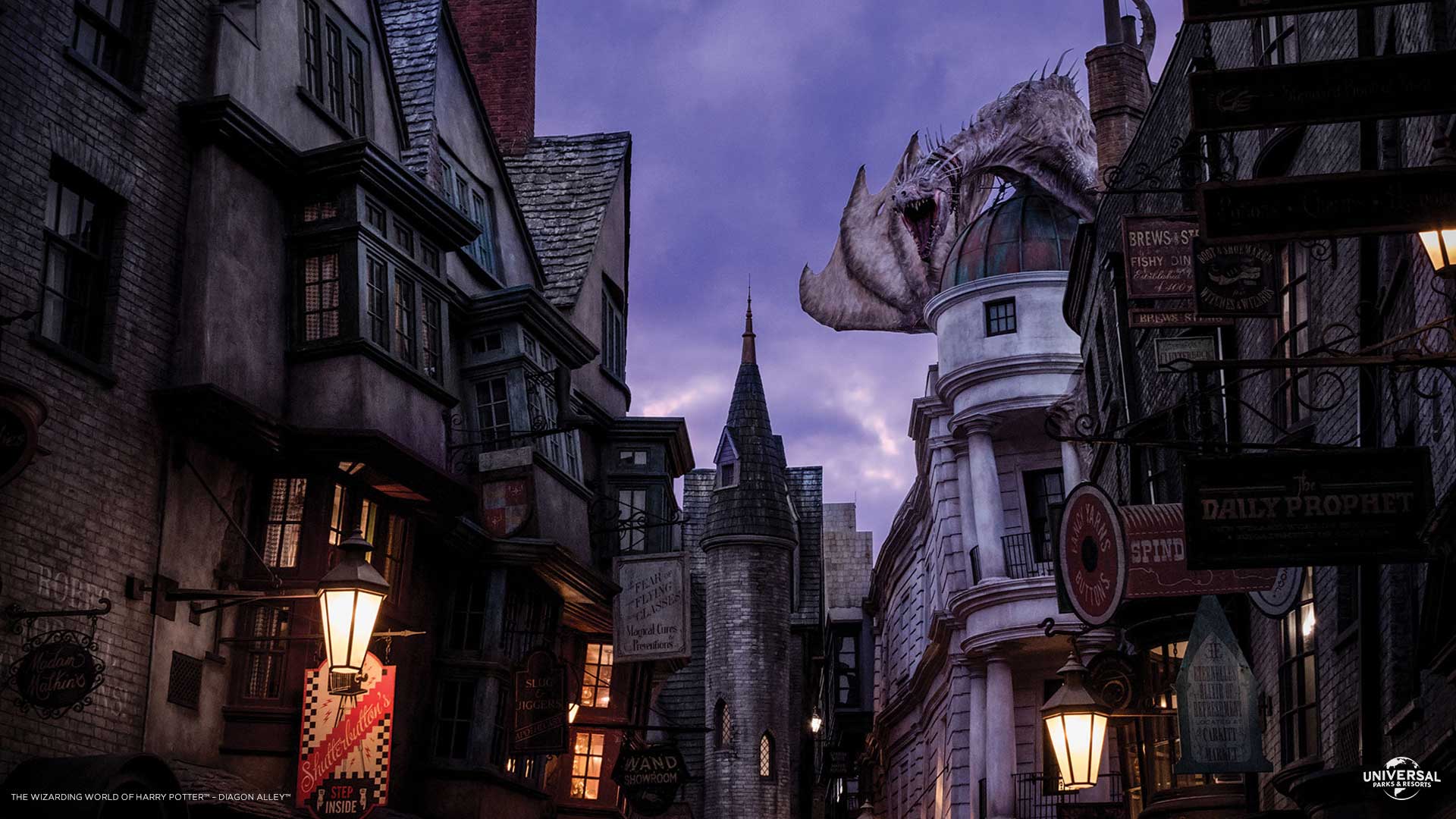 Group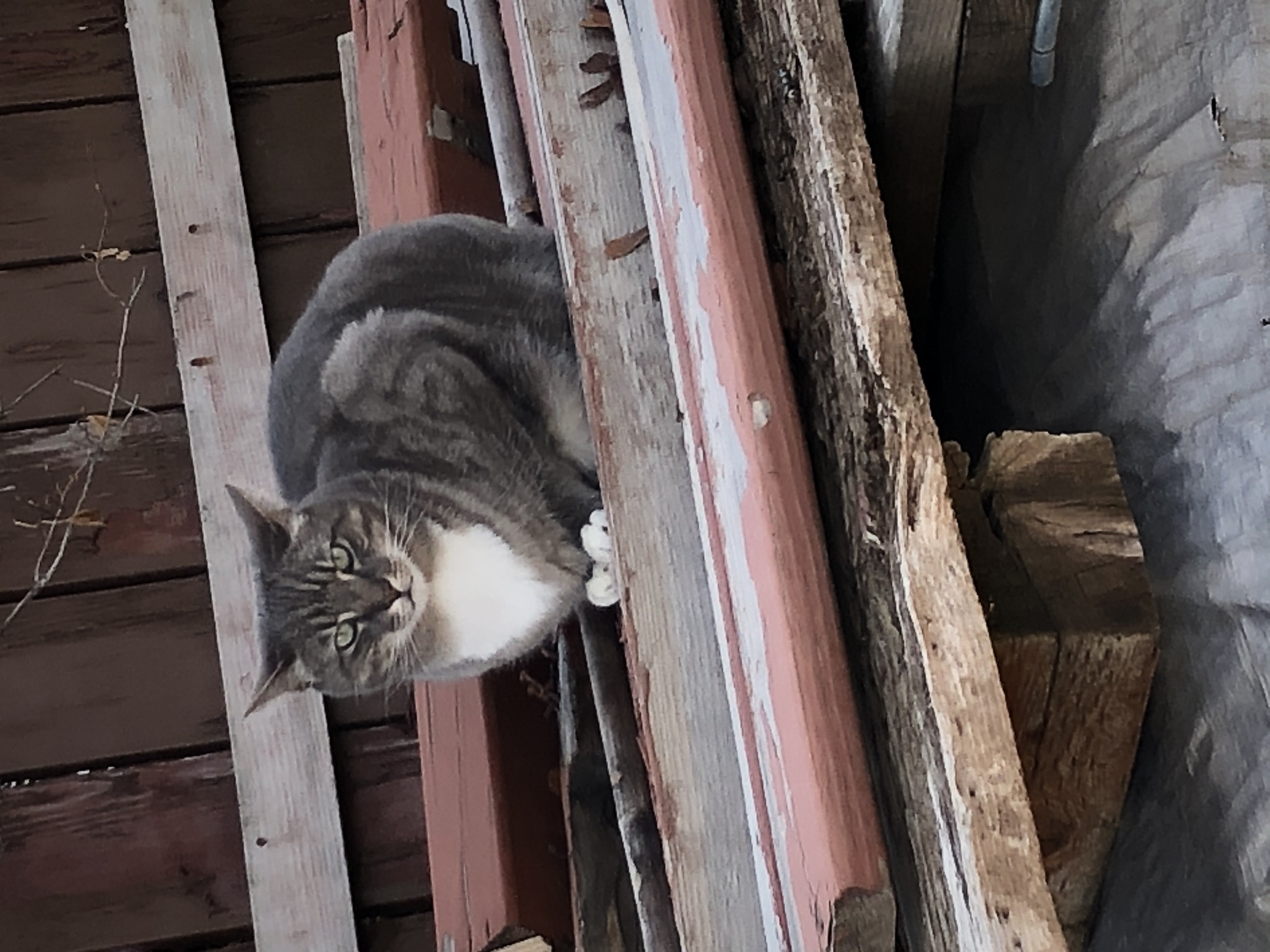 Roleplay

Group