Popular Groups & Roleplays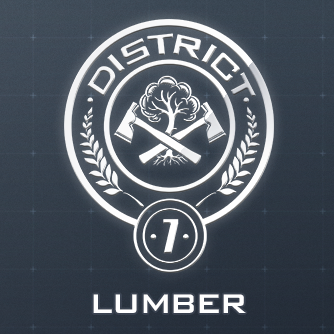 Group
District #7
Public Group • 4 Members
Its the Hunger Games all over again! Join this group if you think you are in District 7. Read my book to know what district you are in. https://www.hogwartsishere.com/library/book/23362/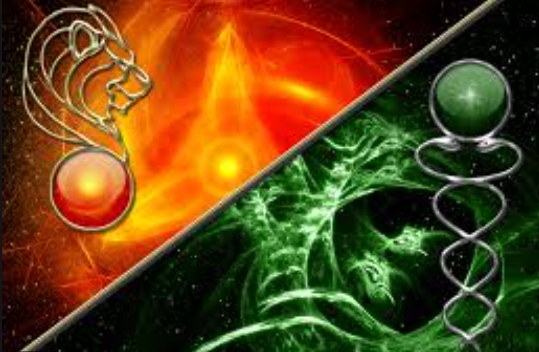 Group
Slitherdor
Private Group • 4 Members
For me and my besties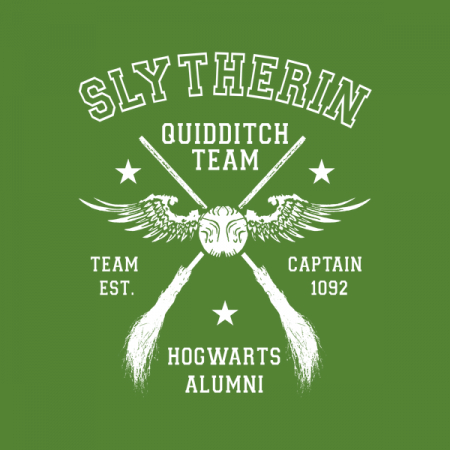 Group
Slytherin Quidditch
Public Group • 4 Members
this is a NON discord slytherin quidditch team || plz try to limit language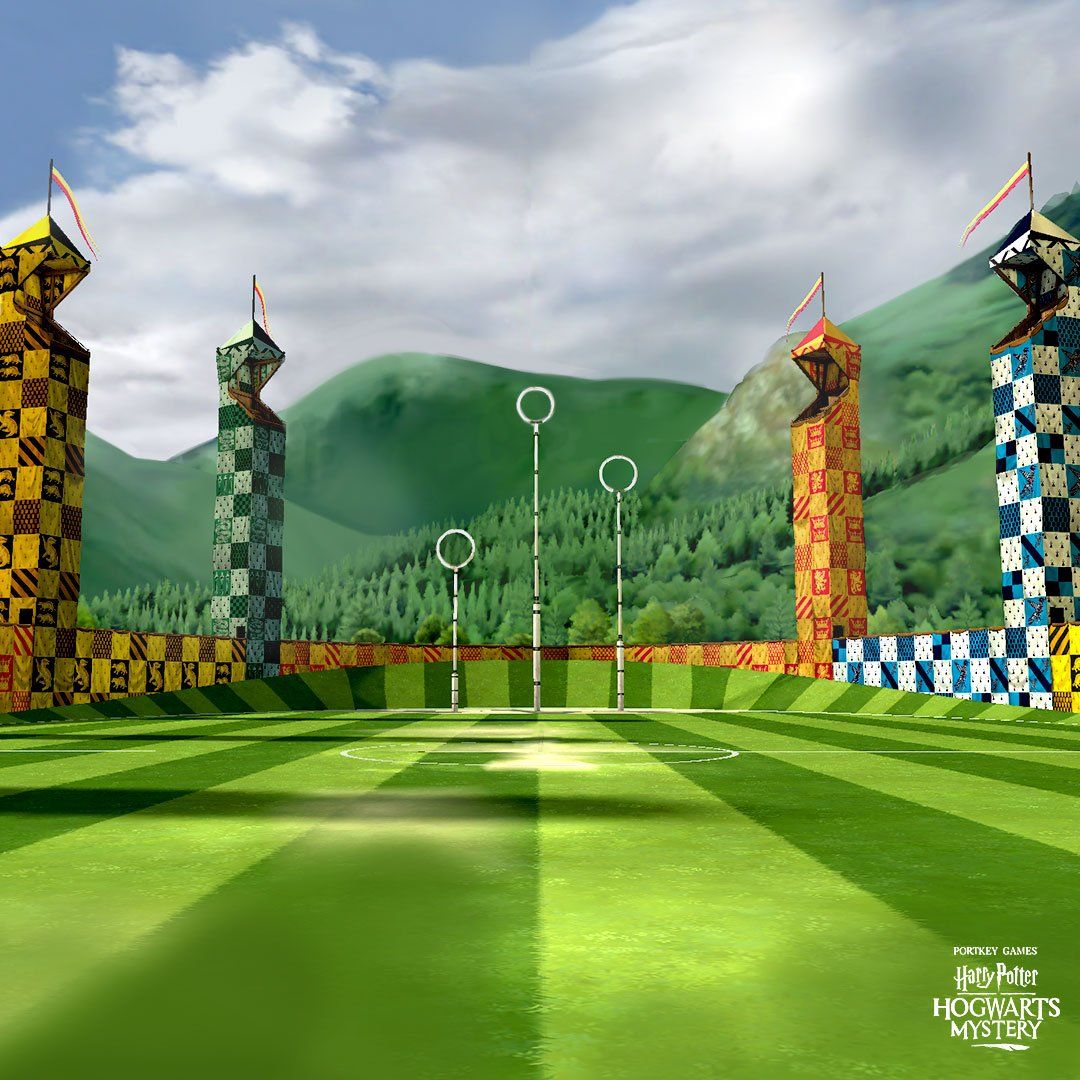 Group

Group
Backstories
Private Group • 4 Members
I make backstories!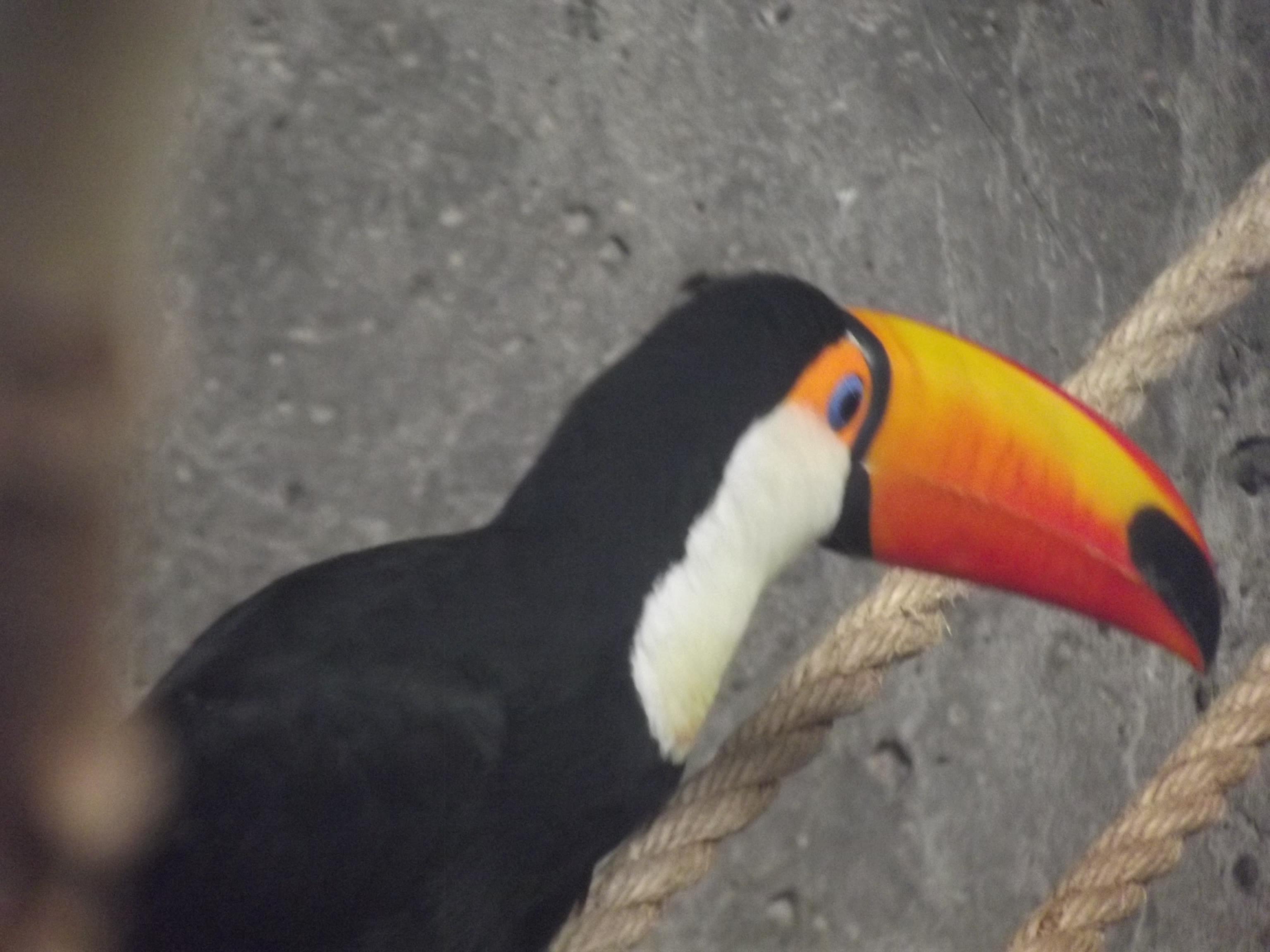 Group
The Potato Army
Private Group • 4 Members
Must be known friend of Mel Wolfex Potter. House does not matter. No Tomatoes allowed! (approval required)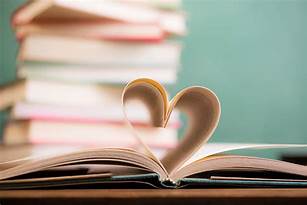 Group
Hogwarts Express Writing
Public Group • 4 Members
For people who love to write and express themselves and be imaginative and creative. This club is like a writing club at a school. You post weekly books in the library holding poems and writing collected from people.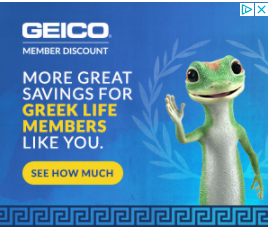 Group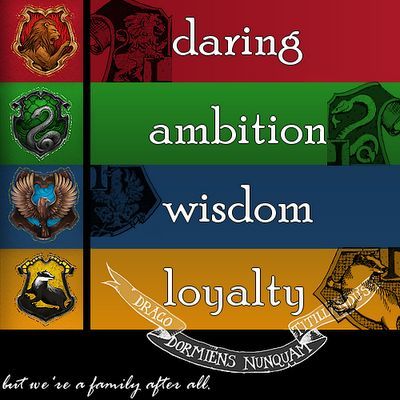 Group
Chill Chat
Public Group • 4 Members
This is a place were you can make friends and hangout! Plz no swearing lol, ty!

Group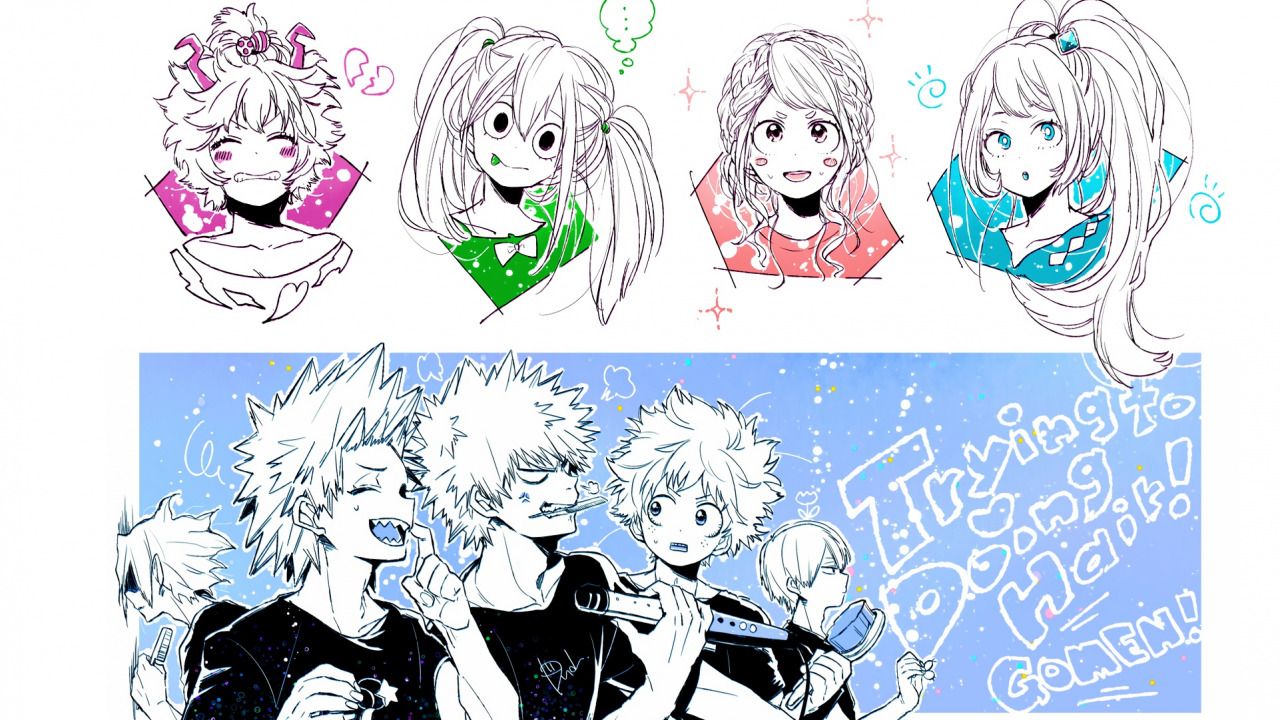 Roleplay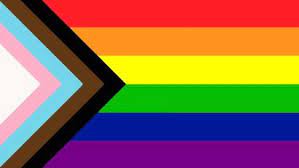 Group