Popular Groups & Roleplays

Roleplay
The Legend of Arabelle Davis
Private Roleplay • 4 Members
Plz don't join unless I tell you to! Also once you join,plz post ur charecter info in the group!

Group
Family Chat
Private Group • 4 Members
Come join the Malfoy and Riddle family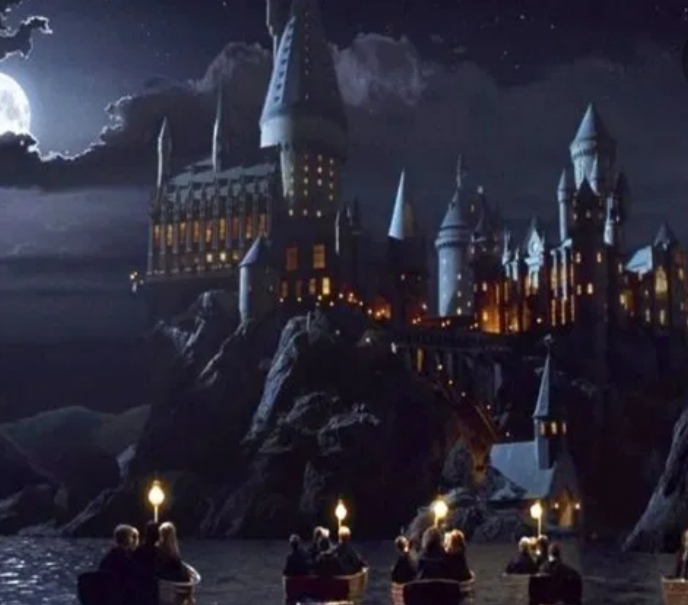 Roleplay
The ending Ball!
Public Roleplay • 4 Members
Everyone can join This RP Group. 25 july there is a ball in the great hall. You can show your dress in This Group and talk about it!

Group
Harry Potter News
Public Group • 4 Members
this has all the spare gossip, feature, and secrets of the harry potter books feel free to post conspiracies, canon that u know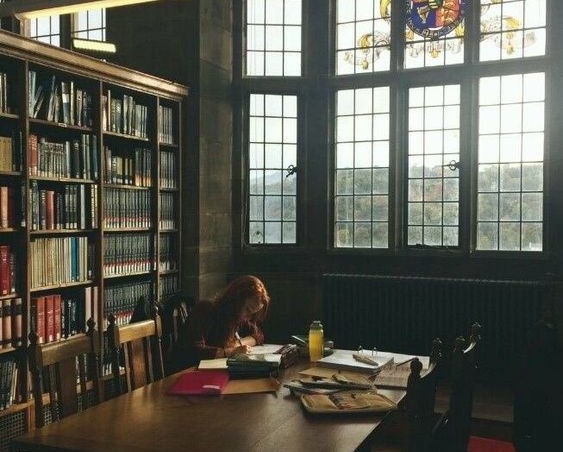 Group
First Year Slytherin Study Group
Private Group • 4 Members
Here is a study group for every student in their first year :) This is the Slytherin one, please feel free to join ! This is the best place to learn and make friends ;)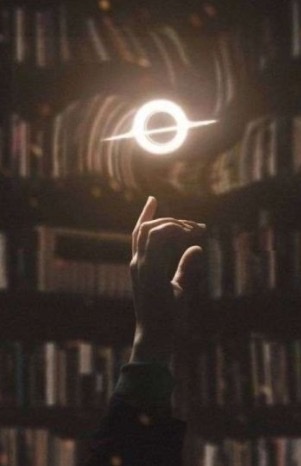 Group
SSS (Secret Shifting Society)
Public Group • 4 Members
Welcome Shifters! Feel free to join and share some scenarios or anything you have! !No judgment!

Group

Roleplay

Roleplay
The deatheater fighters
Private Roleplay • 3 Members
this is a place were you can come in and practice the more fun spells in DADA and learn more on how to defend yourself.

Group