Popular Groups & Roleplays

Group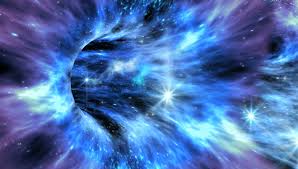 Group

Group
The Leaky Cauldron
Private Group • 3 Members
Closed to the staff of the Leaky Cauldron, for planning and such.

Roleplay
Bri's House
Private Roleplay • 3 Members
One Rule: NO DRAMA!!

Group
Cooking Class
Public Group • 3 Members
Want to learn how to cook yummy treats? Already know how to cook? Well, this is the perfect place to do so. In this class you will cook. You will get judged as well. When you cook the best treat and get 100 on it you are free to go.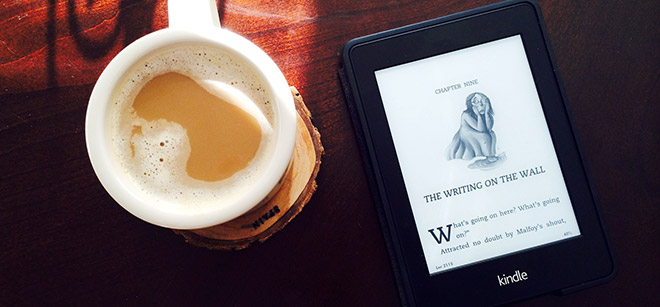 Group
The Slash Exchange
Private Group • 3 Members
TSE is a spot for sharing fan fiction recommendations that fall under the slash category. HP pairings only. No RP. 18+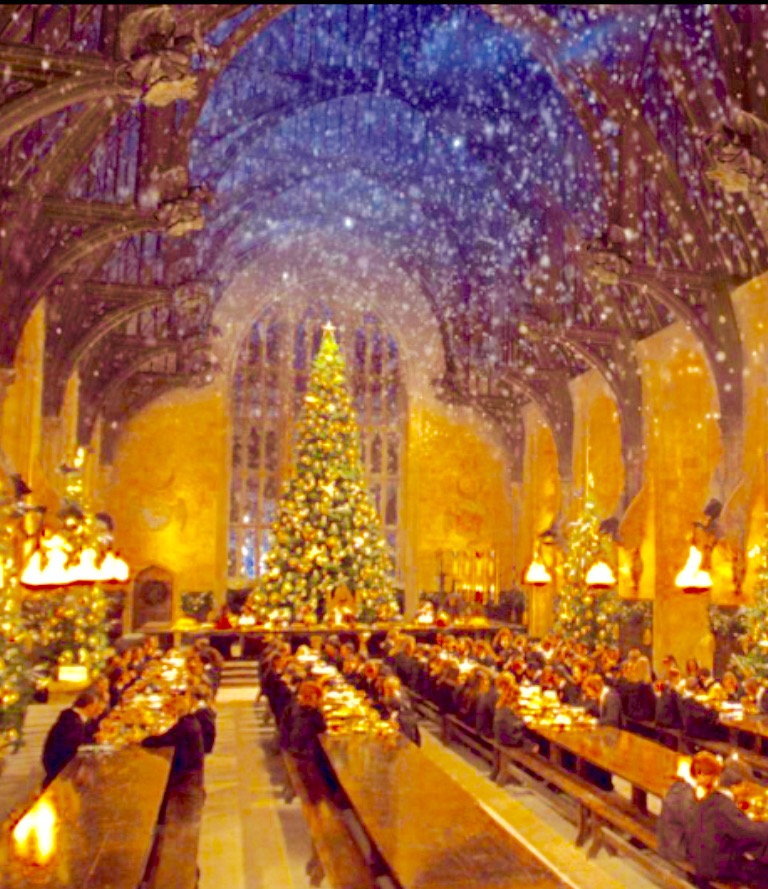 Group
Gryffinclaw
Private Group • 3 Members
Only people in Ravenclaw or Gryffindor can join. We will share our ideas.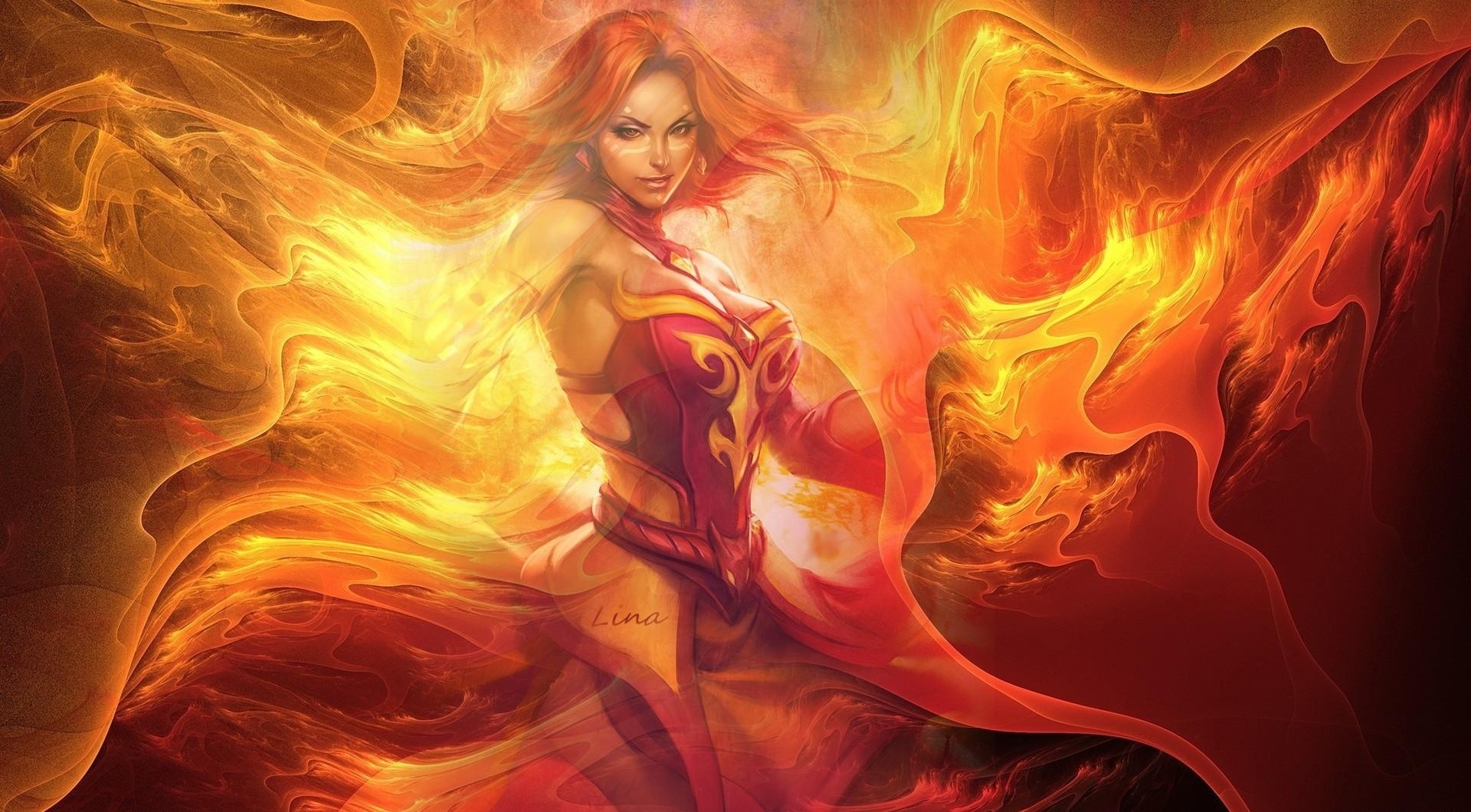 Group
Lovers of Malenatu
Private Group • 3 Members
Welcome to the Pack! Here there be updates for any works in the Tales of Malenatu series, by Kalypso Vaelia and Taika Amariah. Feel free to ask questions, submit short story ideas, or simply just talk to us! (Books available in the Library)

Group
Slytherin Official Quidditch Team
Private Group • 3 Members
This is the Slytherin Quidditch Team. I am the seeker, all other spots are open, including commentator. Just tell me your year at Hogwarts and the position you'd like.
Group
Wanna Slytherin?
Public Group • 3 Members
Join us and together we can rule the galaxies. This group is made for anyone who wants to join. We accept people of all houses, and wizards. Join our dank chat.

Roleplay
Creative Roleplay 101
Public Roleplay • 3 Members
In this roleplay group we want to create group roleplay sessions in a group by creating scripts together and then having the opportunity to turn them into roleplay. Be creative. However we do not allow any form of inappropriate content.

Group
Auror Camp Training
Private Group • 3 Members
Group for training Aurors. Made and taught by Sarangdeep Singh.