Popular Groups & Roleplays

Group

Roleplay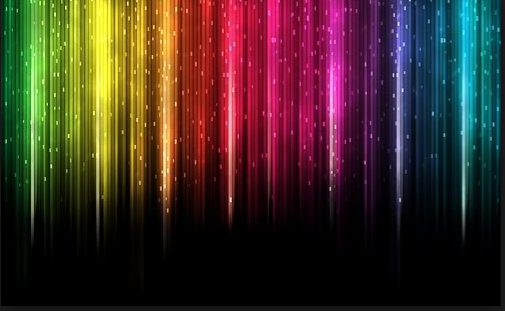 Group
Glamorous Shop
Public Group • 3 Members
Come to the Glamorous Shop! You can buy clothing,shoes, and etc. for men and women! Any discounts/coupons will be posted on your wall.You may also request any type of outfit even for your pets!This shop will be updated weekly if not daily!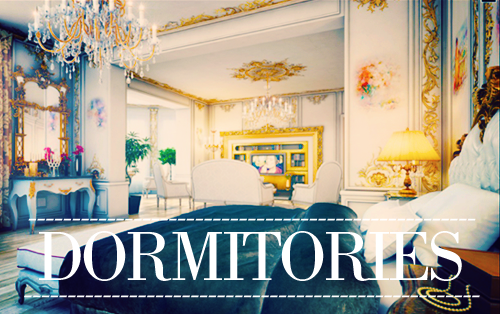 Roleplay
Beauxbaton Transfers
Private Roleplay • 3 Members
This group is from people who transferred from Beauxbaton.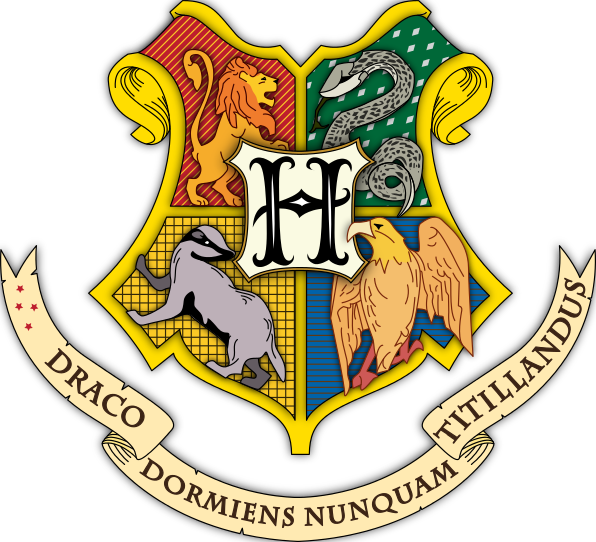 Roleplay
Hogwarts Roleplay
Public Roleplay • 3 Members
Have fun making up anything you want but be nice and kind ad respect have fun!

Group

Group
Stromie's Dorm
Private Group • 3 Members
This is Mira Black's, Ro Ashbrook's and Stargirl's dorm!

Roleplay

Group

Roleplay
Roleplay
Harry Potters Family.
Public Roleplay • 3 Members
This is a place where you can RP as a member of Harry potters own family. You can be a family friend or a member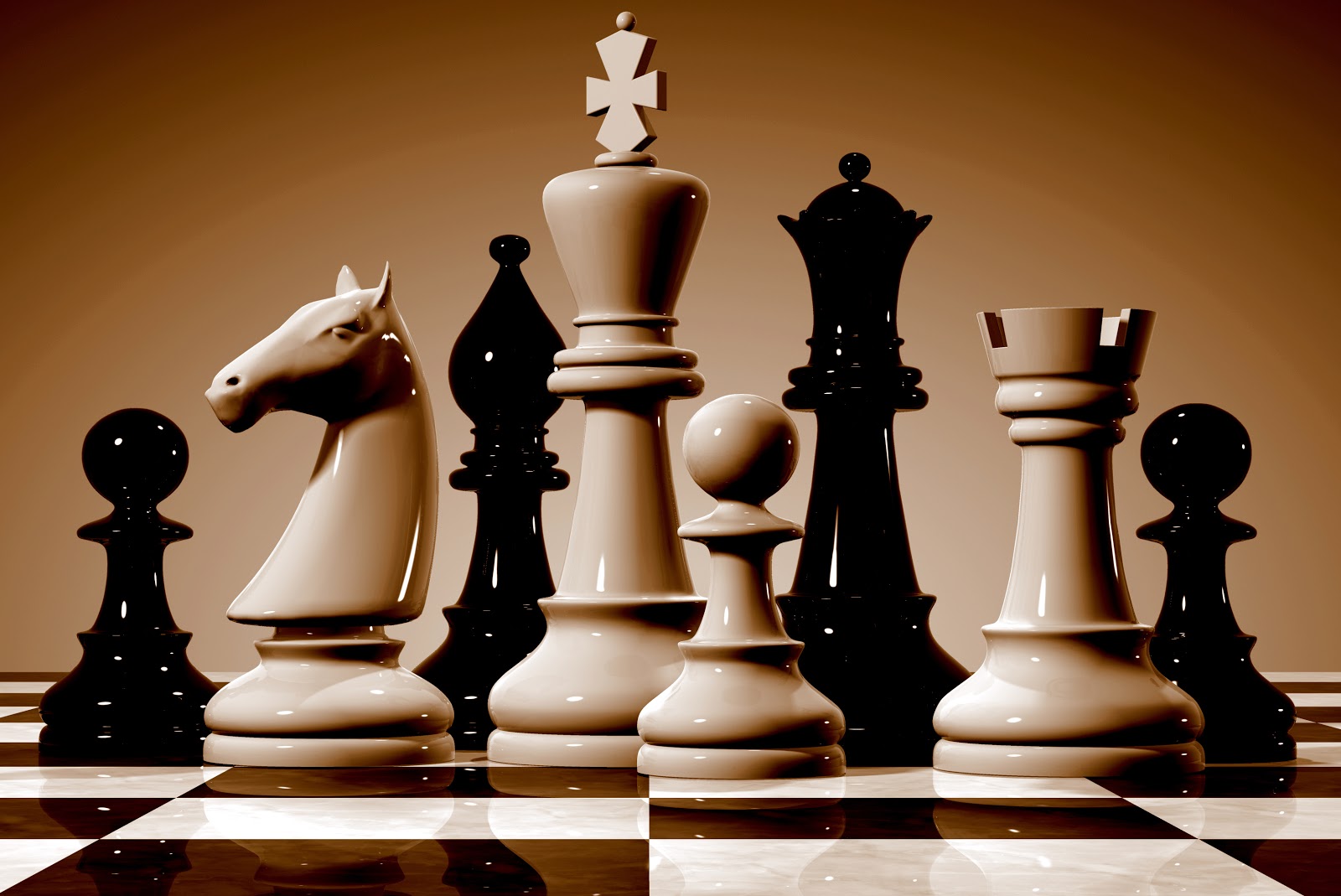 Group
The Magical Chess Club
Private Group • 3 Members
Hello! Welcome to the Magical Chess Club! This is where Chess loving wizards and witches can play wizard chess together! - Ginny