Popular Groups & Roleplays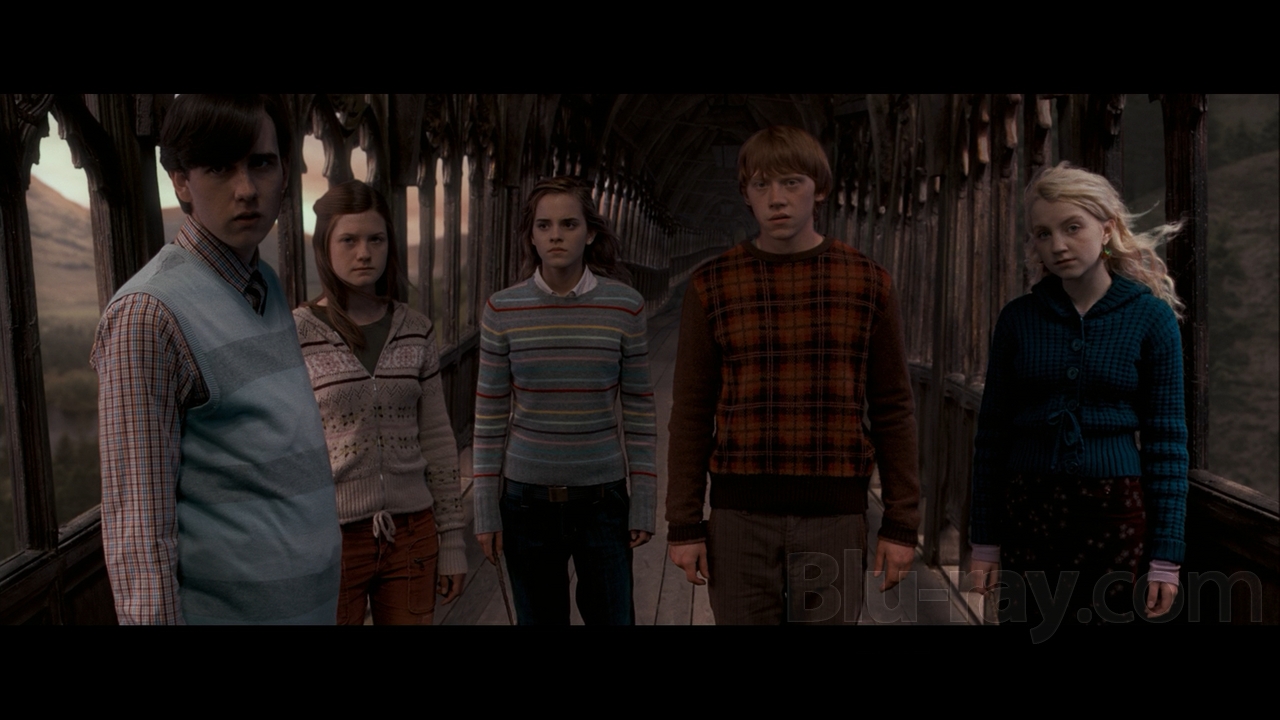 Roleplay
Room of Requirement
Private Roleplay • 3 Members
I need a chamber pot. BOOM, all of a sudden it appears in a room. his Roleplay and regular group is for those who want but do not get. Be in an hurry! This group may be limited edition. If you want to join, hurry and details will be posted.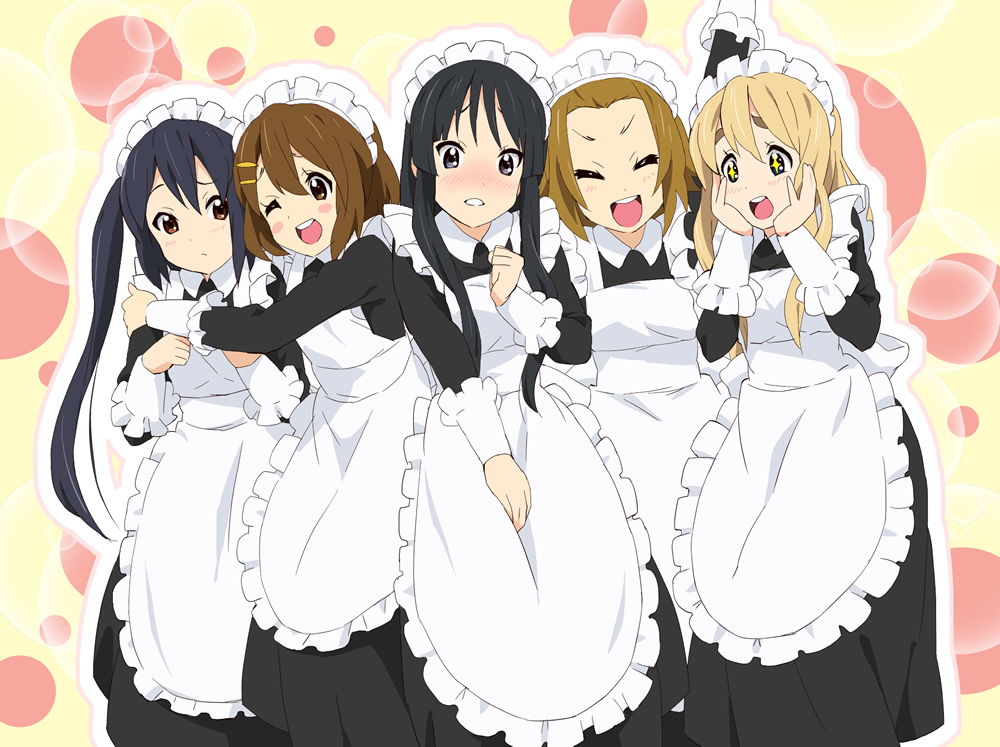 Roleplay
Hoka-go Teatime
Private Roleplay • 3 Members
OK, the group is part-group, and I'm a huge K-ON fan. I will invite people who want to roleplay KON. Such as one of you can be Ritsu and everyone acts like this gigantic band. Join! And only 10 people can join! That takes up all the spaces!

Group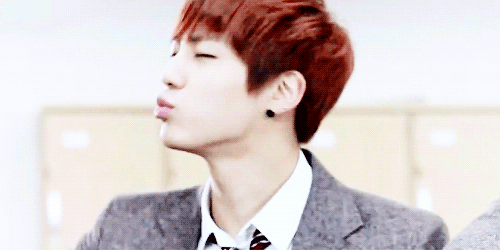 Roleplay

Roleplay
GryffinPuff Granger Potter
Public Roleplay • 3 Members
This is a group for Gryffindors of Hufflepuffs, we are happy accepting you,together,we can reach out,helping each other and willing to die for friends or with them til' the end

Roleplay

Roleplay

Group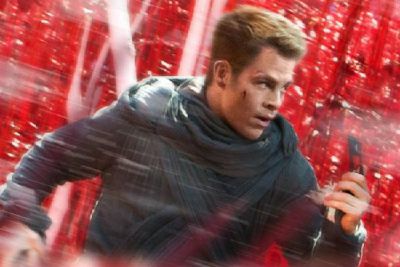 Group

Group
Wizard and Witches Oh My
Private Group • 3 Members
This is for people to just chat and have fun with there friends or could even meet new friends on here but please don't use and bad words, thanks.

Roleplay