Popular Groups & Roleplays

Roleplay

Group
Severus Tobias Snape fan
Public Group • 3 Members
For all those Snape fans out there! you're welcome to join and to remermer Severus Tobias Snape.(R.I.P) ALAN RICKMAN.

Group
April Fool's Ball
Public Group • 3 Members
Here to join the April Fool's fun! Tell jokes or have sim cookies, whatever you want,drop by and see!

Roleplay
Eragon Fans
Public Roleplay • 3 Members
Whether you're a Dragon Rider like Eragon up in the clouds, an elf hidden in Ellesmera, or a dwarf in Tronjheim, you are welcome to rp here!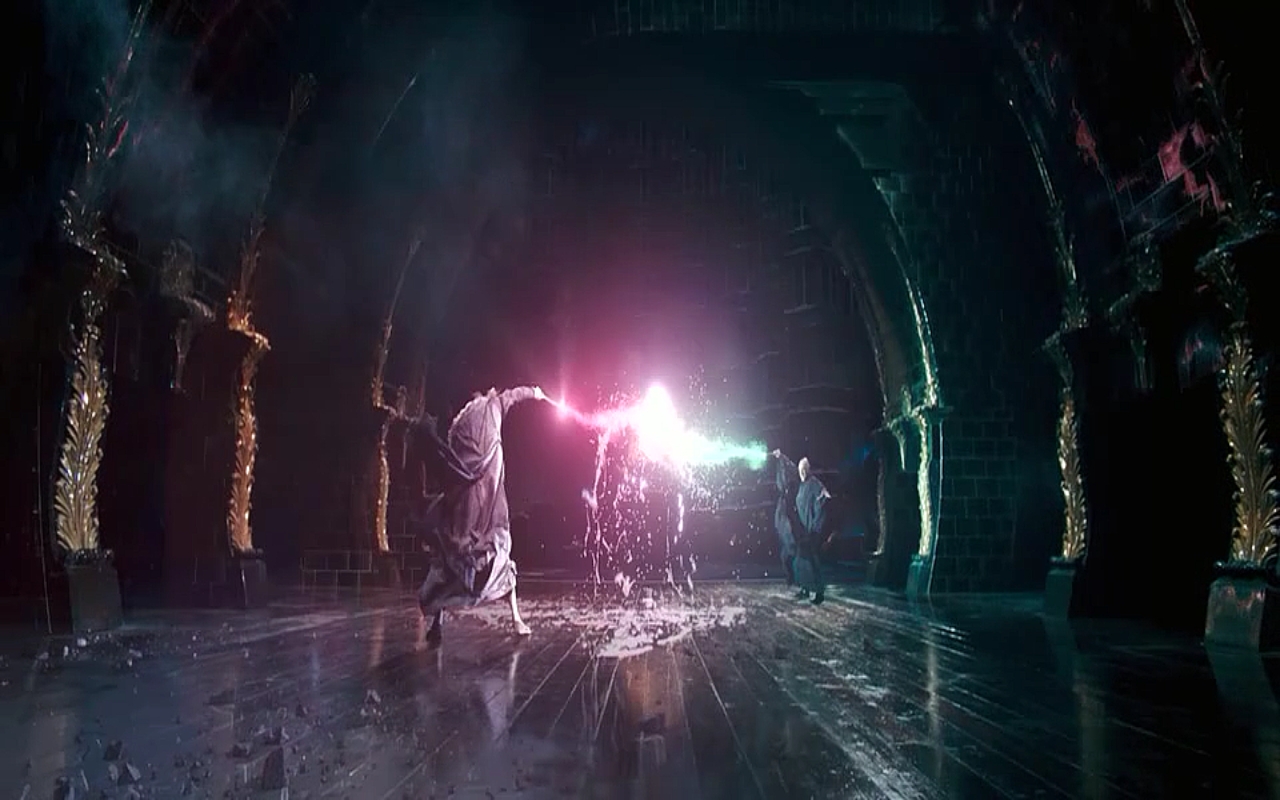 Group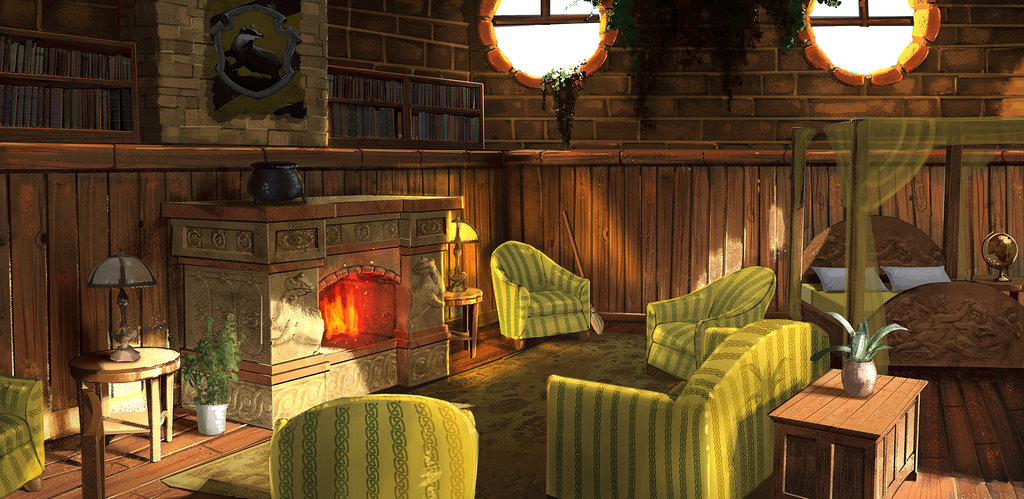 Roleplay
Hufflepuff Common Room
Public Roleplay • 3 Members
What most people don't know is that the Hufflepuff Common room it's the coziest, most relaxing of the four. Curl up next to the fire and take a nap in one of the soft armchairs! Art by Jon Torres

Group
Shen Gryffindor Quidditch Team!
Private Group • 3 Members
Welcome to the Shen gryffindor Quidditch Team! Tryouts are held only for students of Shen. Tryouts are once a month, so everyone new gets a chance! As of right now we have: Seeker: Alex Smith Chaser: Piper Smith Beater: Jere Chase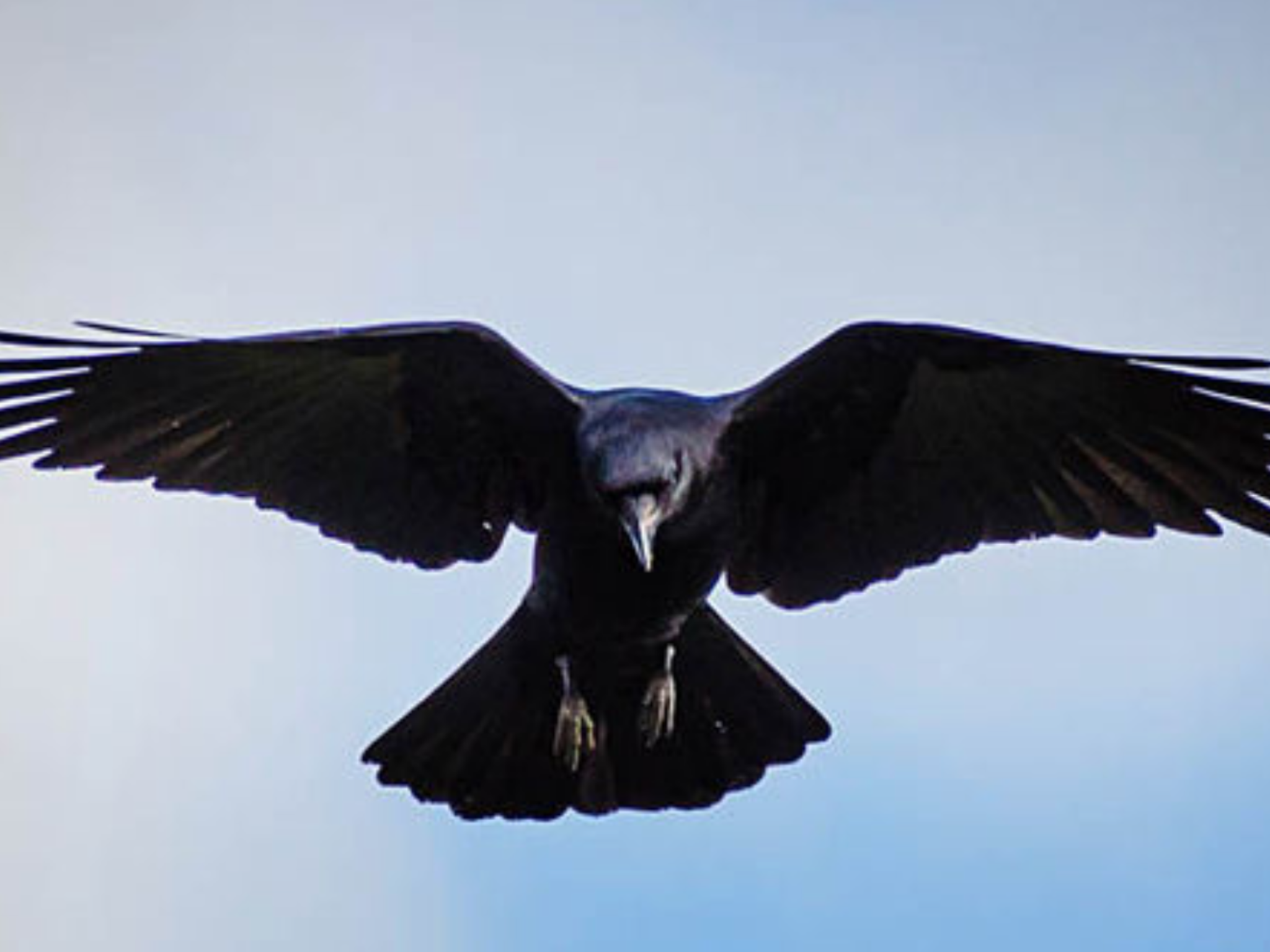 Group

Group
Godly Siblings Story
Private Group • 3 Members
BECAUSE HELL IS FREAKING AWESOME AND HEAVEN IS SAD AND PURGATORY IS IGNORED AF -- For anyone who wants to write a funny and sad story about these siblings

Group