Popular Groups & Roleplays

Roleplay

Group
Just a Few Quotes
Public Group • 3 Members
Share quotes that you think may inspire others.

Group
Hogwarts Nerds
Public Group • 3 Members
Hello, everybody! Please only join this group if you are prepared to discuss academics. I would also like to stress upon you that if anyone is struggling, , please assist them if you understand the concept. Thank you!

Group

Group
Temporary RP Lounge
Public Group • 3 Members
It's not as good as the real thing but it's just temporary

Roleplay
Anywhere Roleplay!
Public Roleplay • 3 Members
Roleplays! Can be anywhere in the wizarding world or something to do with the wizarding world! Try to refrain from use rude language.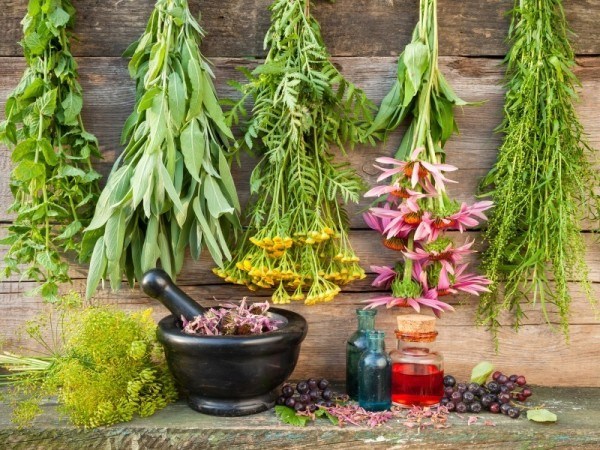 Roleplay
Healers United
Private Roleplay • 3 Members
All healers can join this fantastic role-play which is can be used as a meeting point for healers to share knowledge or just have fun!

Roleplay

Group
Voldemort's Army
Public Group • 3 Members
Hi my name is sammi batty! Please join my group

Group
The Maurauders Roleplay
Public Group • 3 Members
Literate paragraph rps and small stupid chats! Long live Mooney Padfoot and Prongs! (so far)