Popular Groups & Roleplays

Roleplay
Great Hall RP
Public Roleplay • 3 Members
It is a place for socializing and of course for making friends and roleplays! Group created by Alisha Yvonne and Tommy Yvonne, place for everyone and above all-have fun and enjoy!

Group

Roleplay

Roleplay
5th Year and Above
Public Roleplay • 3 Members
For those who want to roleplay as older years. Any house may join. No rules as to what can be said, just please trigger warn if you are going to be using abuse, self-harm, etc. in the roleplay.

Roleplay

Group

Group
Sub Noctem
Private Group • 3 Members
~ A NEW DARK POWER IS RISING~ UBI SPES TIMOR. NOS SERVE MUES USQUE AD MORTEM [ WHERE THERE IS HOPE THERE IS FEAR. WE WILL SERVE TO THE DEATH ]

Group
#hufflehug
Public Group • 3 Members
We are like the Cheerleaders of Quidditch! The one requirement is for you to not be on your house team. Any house can join!

Group
Economics Class
Public Group • 3 Members
New Keynesian, Christians and Conservatives only. If your opinion isn't mine, you're wrong.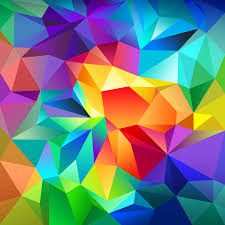 Roleplay
friend central
Public Roleplay • 3 Members
this is a roleplay where anybody can join!