Popular Groups & Roleplays

Roleplay

Roleplay

Group
Mr. Pritchard Rules #2
Public Group • 3 Members
Anyone is welcome. Please ask to join. Only join if you really want to. Any questions please ask Lizzie, Seanna and Megan. Just a reminder, Girls only! Have fun!

Group
Harry Potter Friends
Public Group • 3 Members
I love Harry Potter and can be a good friend. I'm a female at age 17 looking for some Harry potter fans to be friends with.

Group
Wallflower
Public Group • 3 Members
This is a group for wallflowers to meet and talk with each other. (this is also where I will vent, so sorry on advance)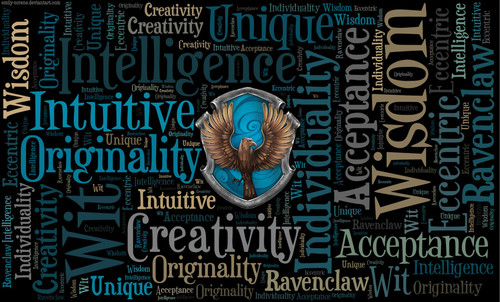 Group
Ravenclaw-ers
Public Group • 3 Members
Welcome to Ravenclaw-ers! A group where any Ravenclaw students can talk, make friends, rp and much more. Please be kind, Ravenclaws only please!!!

Roleplay
Kpop and Anime
Public Roleplay • 3 Members
Just for kpop lovers and anime lovers. Everybody allowed. Please friend or follow me.

Roleplay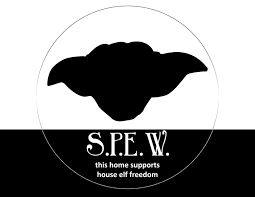 Group

Group
The Marauders
Private Group • 3 Members
If you believe you have the guts and the brains to be a marauder, this is for you. Warning: I am only accepting seven people, so be fast.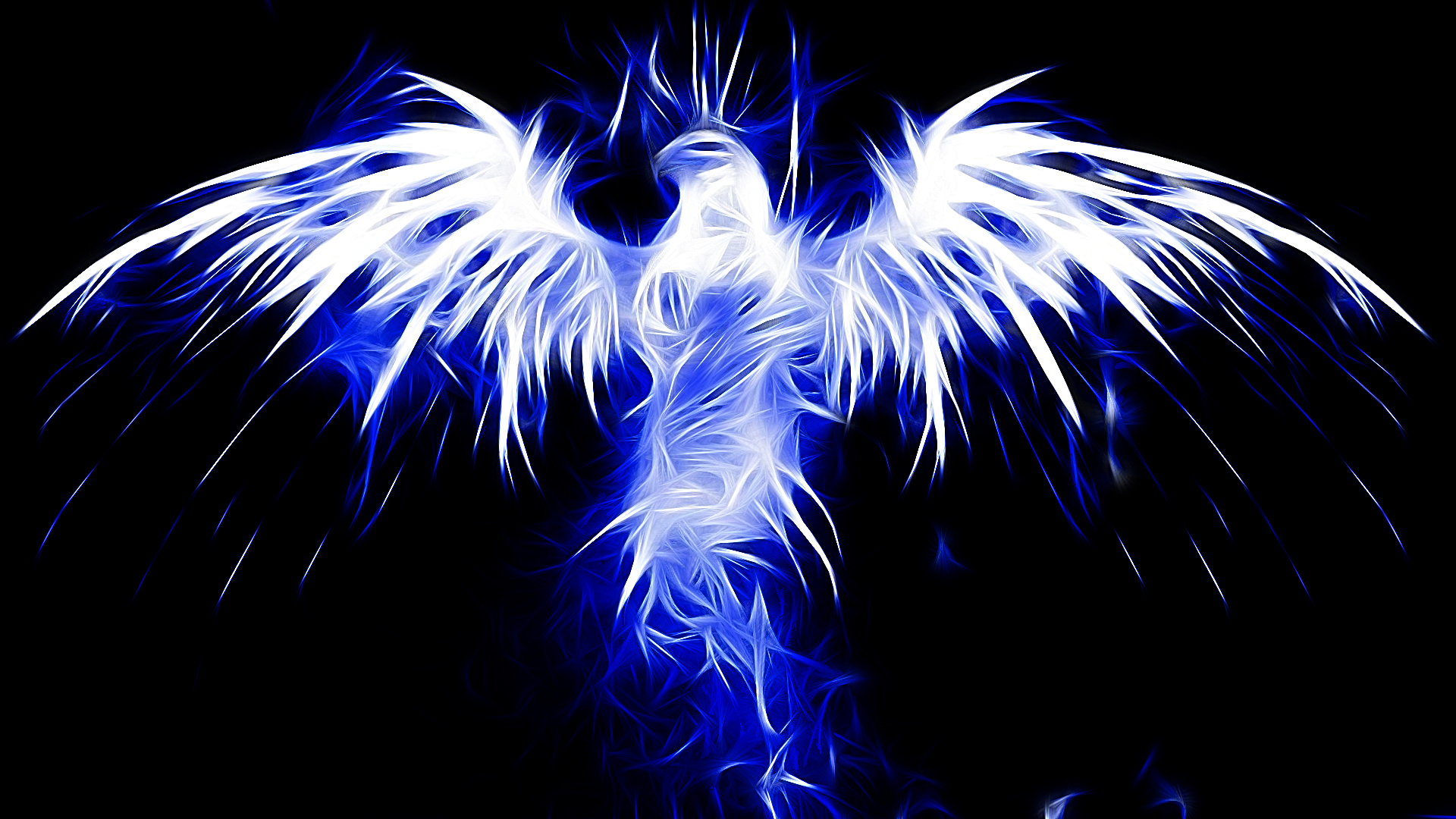 Roleplay
Ravenclaw Quidditch!
Public Roleplay • 3 Members
Ravens, welcome! Here we discuss our tactics, and carefully plan out our attack like true Ravenclaws do! Others are welcome to take a look at us and our winning tactics;)

Group
Squid group
Private Group • 3 Members
This group is dedacated to a secret founder of hogwarts named squid squidelwald