Popular Groups & Roleplays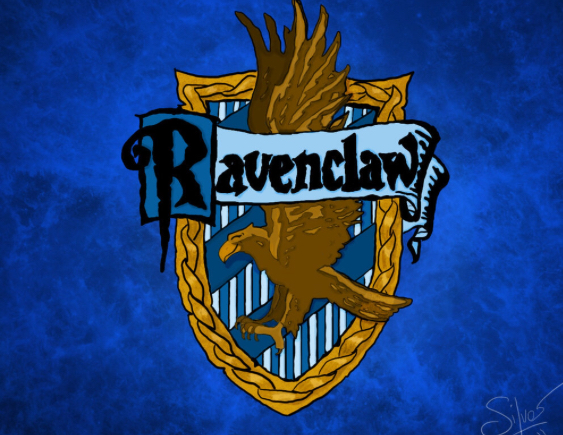 Group

Group

Roleplay
Nicole and Emma
Public Roleplay • 3 Members
Nicole and Emma's adventures in the wizarding world

Roleplay

Group

Group

Roleplay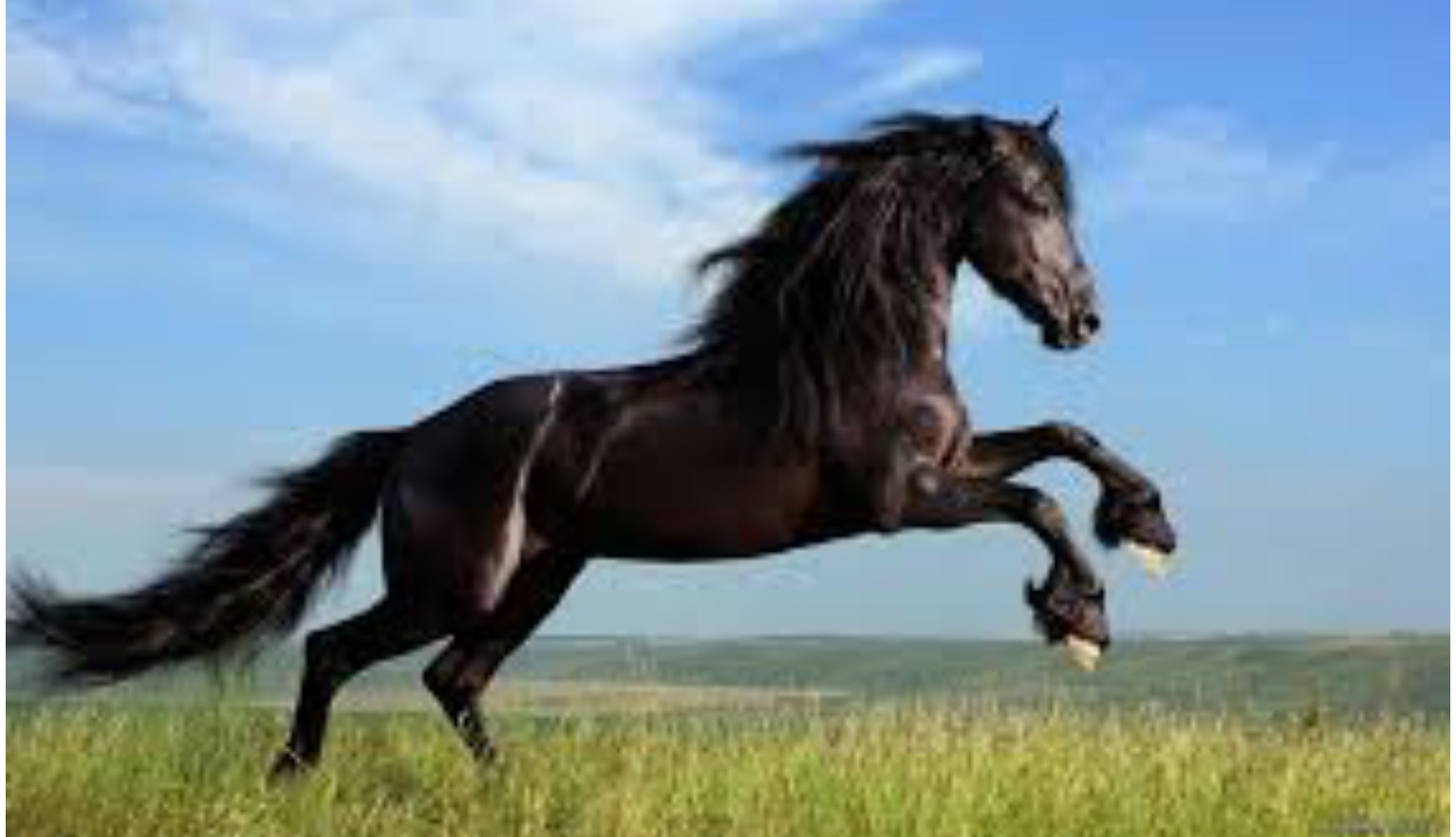 Group
Middle School
Private Group • 3 Members
Only middle schoolers can be part of this group.

Group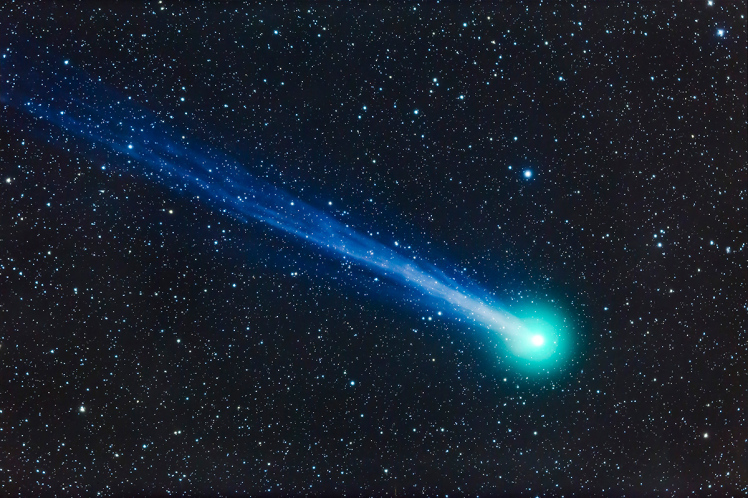 Group
Stories with Lauren
Public Group • 3 Members
I can write you a story about your first day at Hogwarts, your Hogwarts love life, or anything else. Just tell me -your name -your year -your Hogwarts crush -your hair -your eyes -your best friend -any other info you want to put in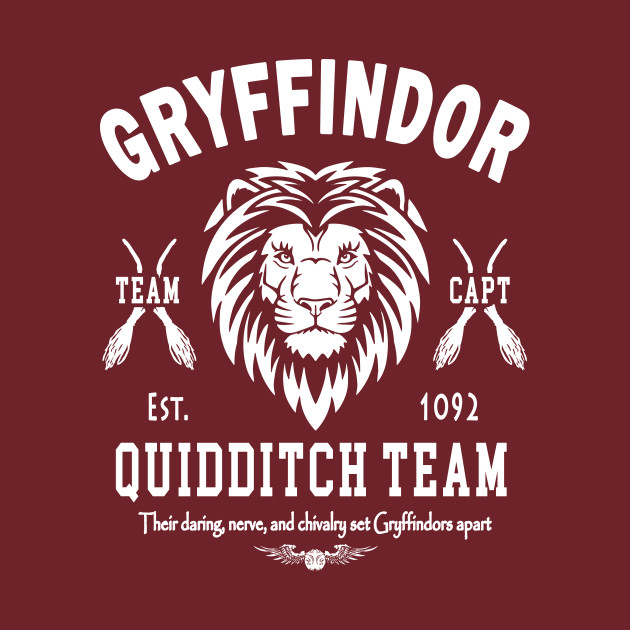 Group
Gryffindor Quidditch Team
Public Group • 3 Members
Welcome to the Gryffindor Quidditch Team our current captain and seeker is Avirat Kaushik.