Popular Groups & Roleplays

Group
Potterheads italiani
Public Group • 29 Members
Sono nuova qui su Hogwarts is Here e non ho trovato un gruppo di potterheads italiani quindi, eccolo qui! Se sei italiano/a entra nel gruppo così possiamo fare amicizia! Sono ammesse tutte le case.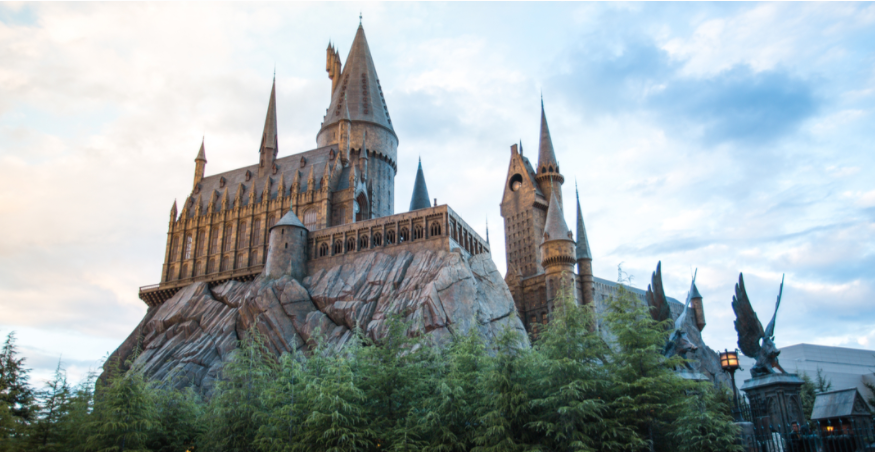 Group
Hogwarts Eco Comittee
Public Group • 29 Members
A specific group designated for those interested in ecology and the conservation of our environment. After all, who else will help us before it is too late?

Group
Wizardathalon
Public Group • 29 Members
Come compete in the Wizardathalon for a chance to win 1,000 galleons for each person on your team and 5,000 galleons to your store or charity of choice! Coordinators: RJ Cooper, Noelle, Cam-Lilla, Katniss Potter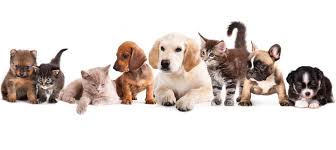 Group
Magical Menagerie
Public Group • 29 Members
For those in the Diagon Alley and Hogsmeade group

Group
The Stella Splendida Ball
Private Group • 29 Members
The Bright ball, Stella Splendida Ball is hosted in the Kingdome of Wessex

Group
Magical Animal Adoption Agency
Public Group • 29 Members
These poor little pets need some love! Please fill out a form on which one you would like to adopt. The choices are in the rules! Please adopt!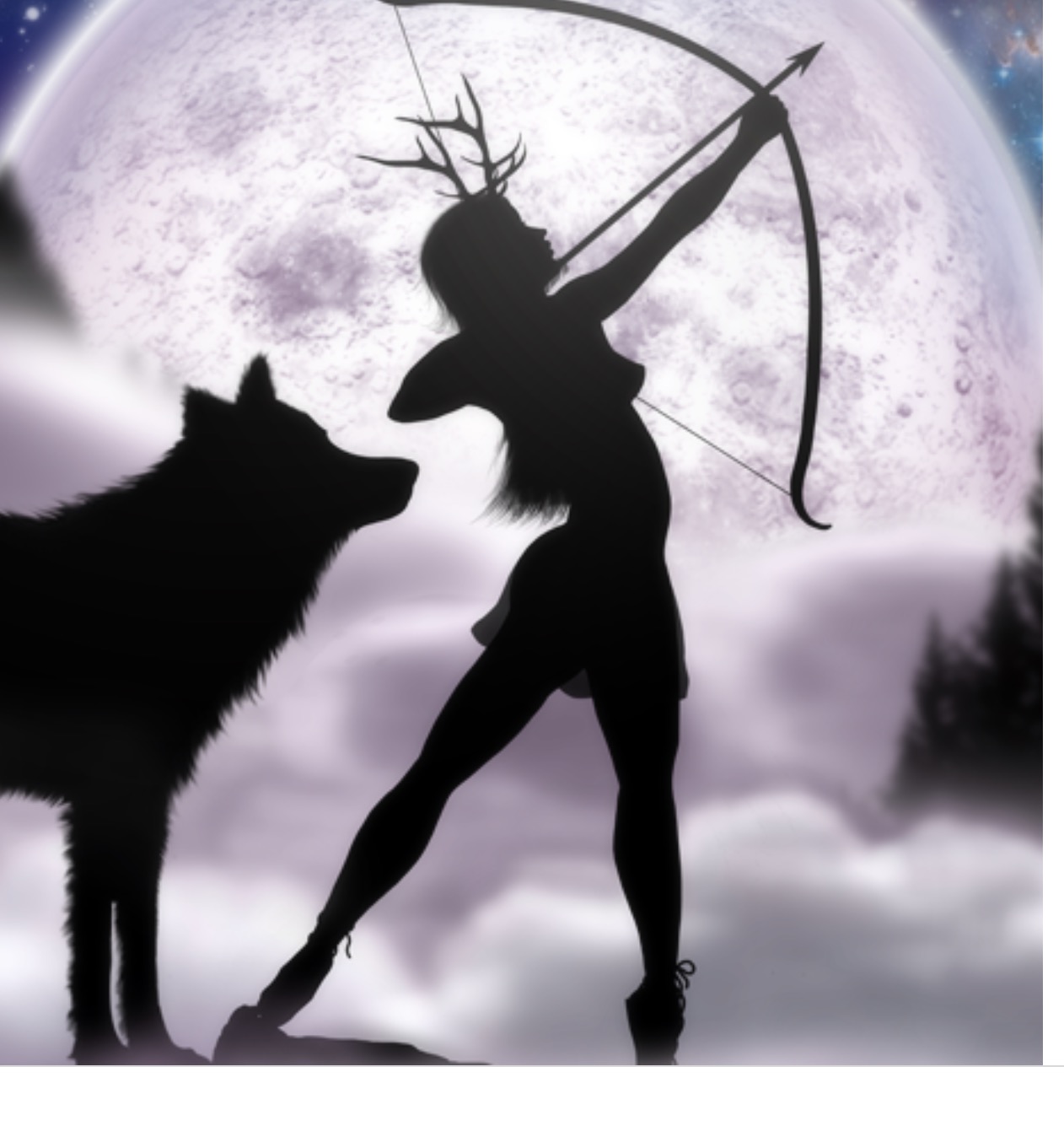 Roleplay
The Hunters of Artemis
Private Roleplay • 28 Members
The Hunters of Artemis from the Percy Jackson series are girls who are completely devoted to Artemis the goddess of the hunt.

Roleplay
Tenebris Island
Public Roleplay • 28 Members
A company wanted to try this experiment. They captured teens and put us on this deserted island. Tenebris island. Will you live or die? Who will you team up with? Keep it realistic. The company will send challenges your way. Good Luck.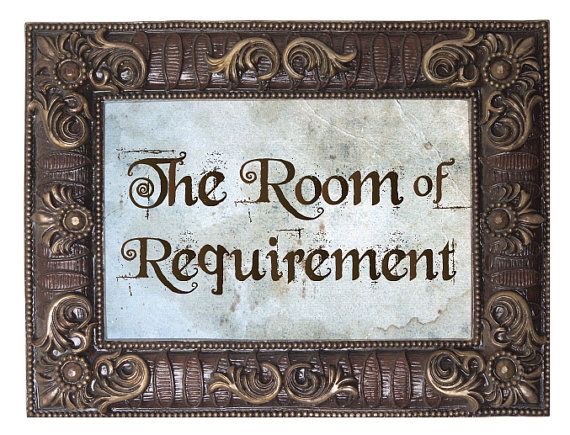 Roleplay
HOGWARTS DANCE ACADEMY
Public Roleplay • 28 Members
Hogwarts dance academy is located in the room of requirement! Come join us!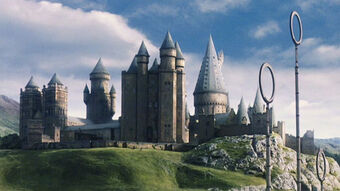 Roleplay