Popular Groups & Roleplays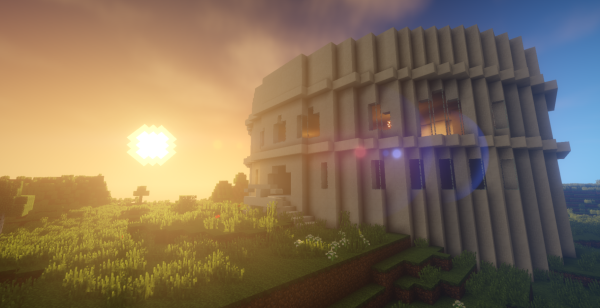 Roleplay
Makutukura Roleplay
Private Roleplay • 3 Members
Kia Ora. Welcome to Makutukura School of Magic. We hope you enjoy your stay.

Group
Rugic Majing
Private Group • 3 Members
This is a new sport that involves running, more information once you join!!!

Group
Grangers Book Club
Public Group • 3 Members
for those who wants to discuss about books and more with hermione Run By : Hermione Granger

Roleplay
Dreco Melfy needs a friend
Private Roleplay • 3 Members
Dreco Melfy was sad. He has 4 friends now, but he needs more! Join this group to be his friend!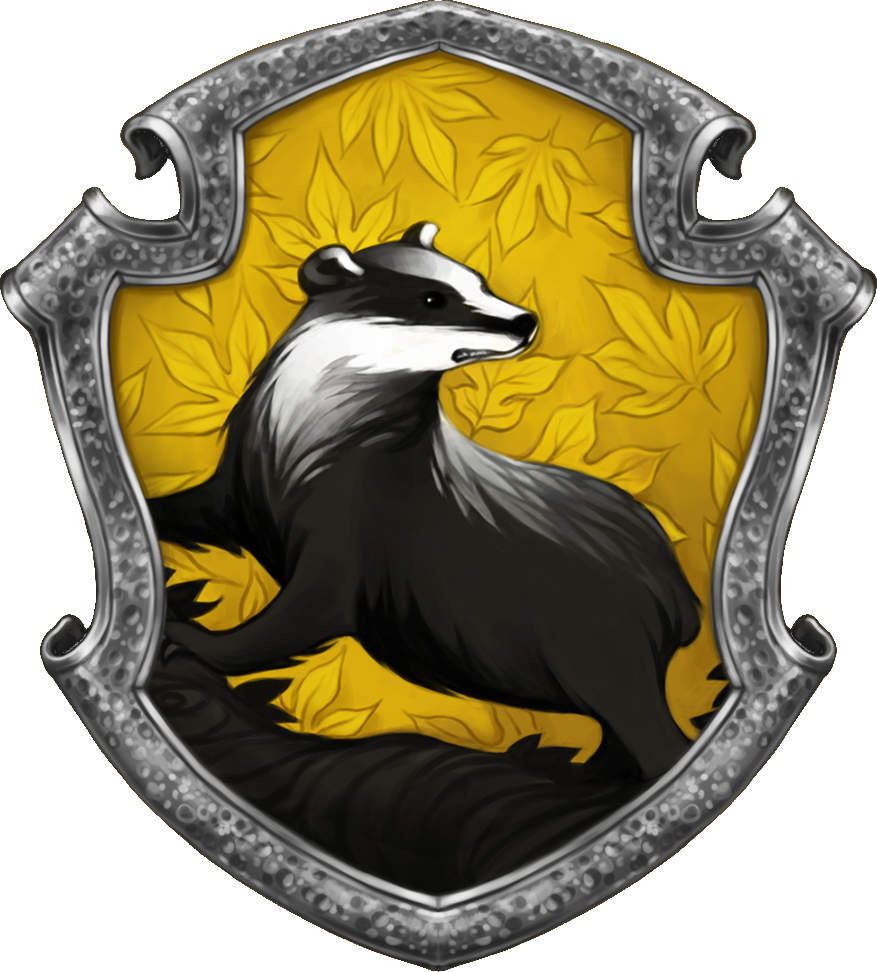 Group

Group
Musical Appreciation Group
Public Group • 3 Members
We listen to and discuss West End musicals! After all, one can never ne satisfied with just one song.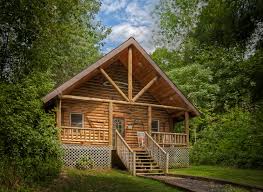 Roleplay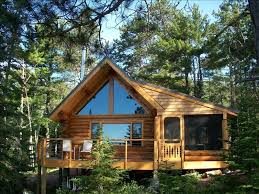 Roleplay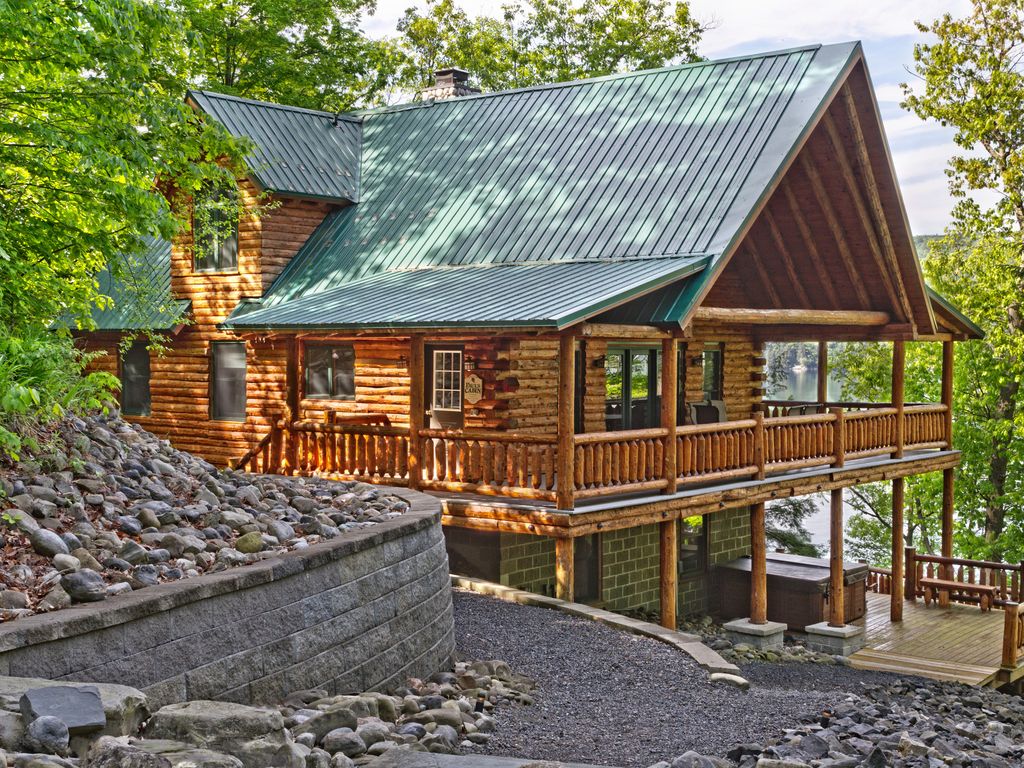 Roleplay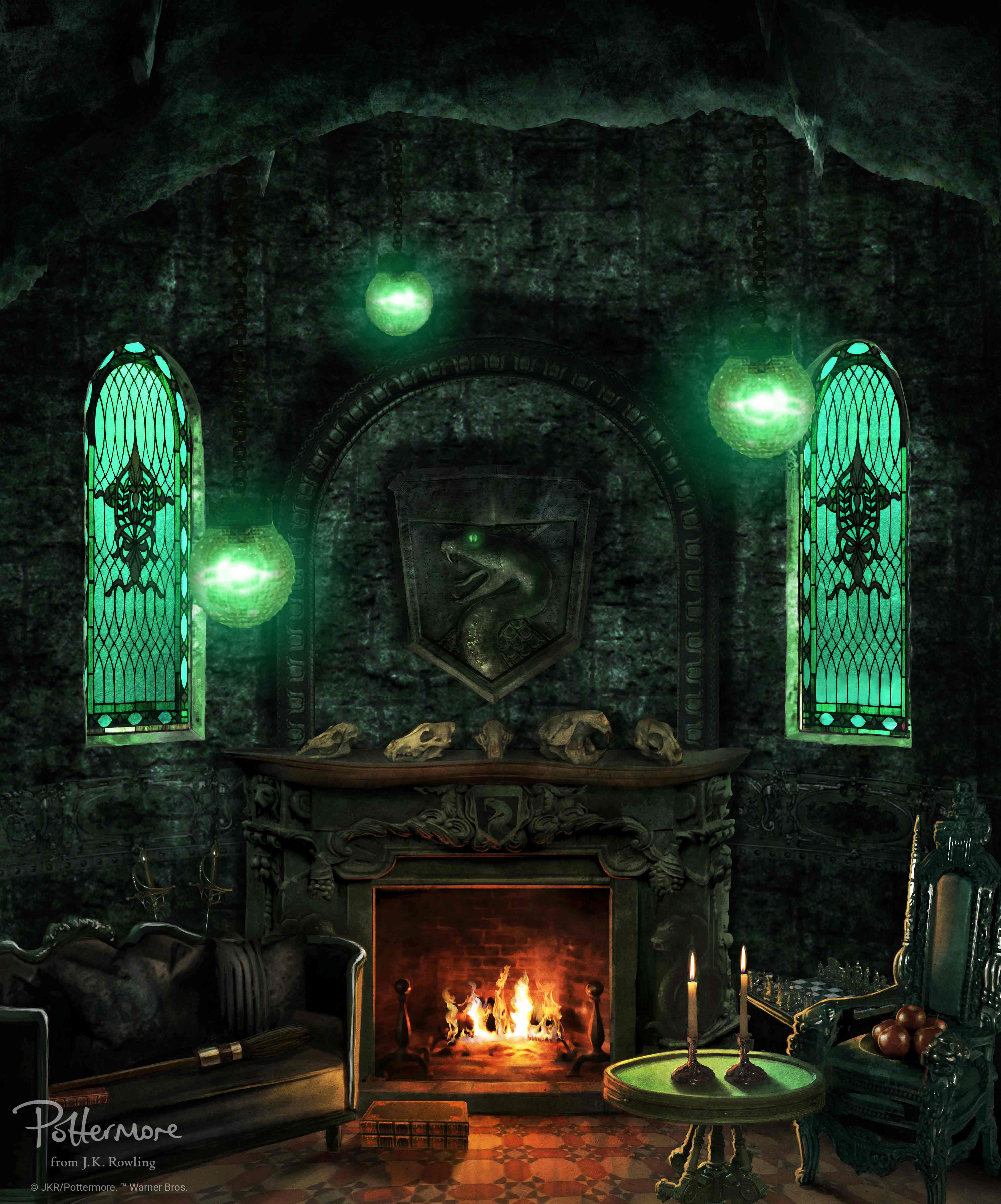 Group
Slytherin's Study Group
Private Group • 3 Members
This Group is for Slytherin members only to share notes and ask question about the courses and discuss them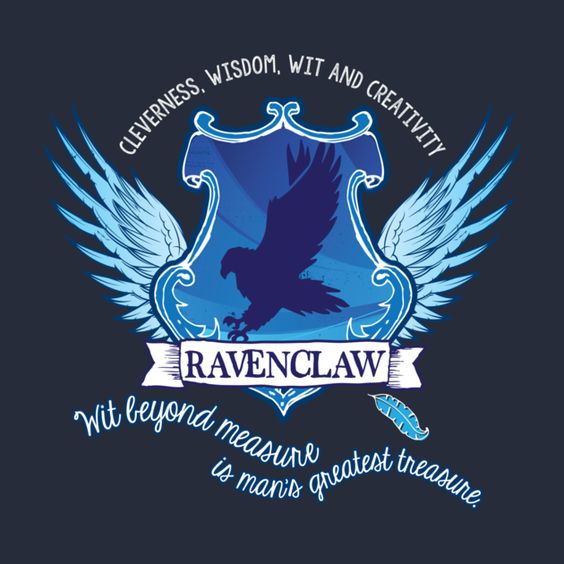 Group