Popular Groups & Roleplays

Roleplay
Beyblade burst
Public Roleplay • 3 Members
Any beyblade burst fans can come here. I doubt there is any, so this will probably just be me, but if anyone ever comes who likes it... The Blazers love ya!

Roleplay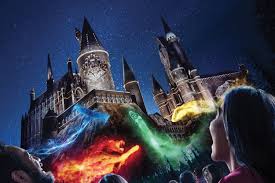 Roleplay
Chamber of Secrets
Public Roleplay • 3 Members
You find yourself on a quest into the Chamber Of Secrets. This time there are more creatures discovered and you have to befriend some, defeat some, and escape some.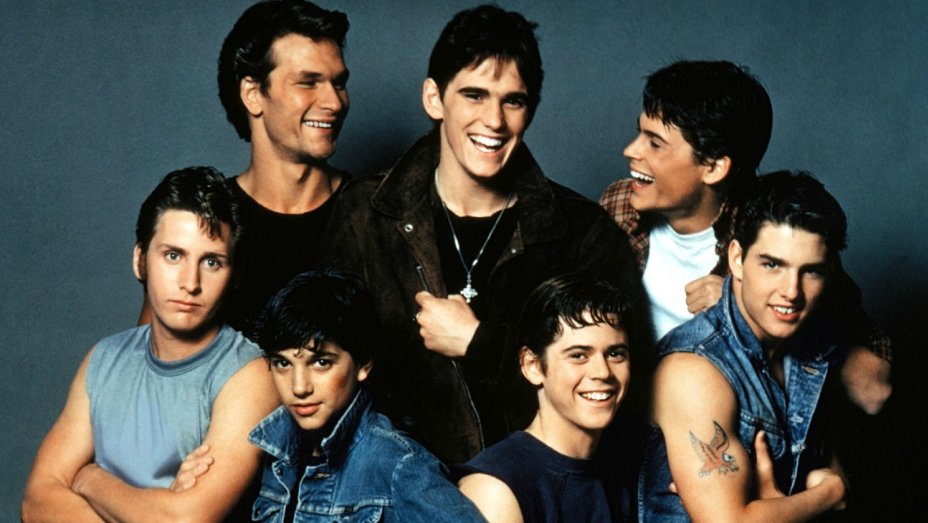 Roleplay
The Outsiders: Fan Club
Public Roleplay • 3 Members
Here is where all you Outsiders fans shall talk openly about your love for the Outsiders. Do not be afraid to talk about The Outsiders.

Roleplay
Order of the Phoenix
Public Roleplay • 3 Members
Hello, And welcome to the Order of the Phoenix RP Please note that "Luna Lovegood " And "Hermione Granger " are taken. You can be two characters but you don't need to and OC's Are Allowed Thank you for Reading.

Roleplay
Secret Defence Group
Public Roleplay • 3 Members
To all those who want extra Defence Against the Dark Arts come to the Secret Defence Group (SDG)!!!!!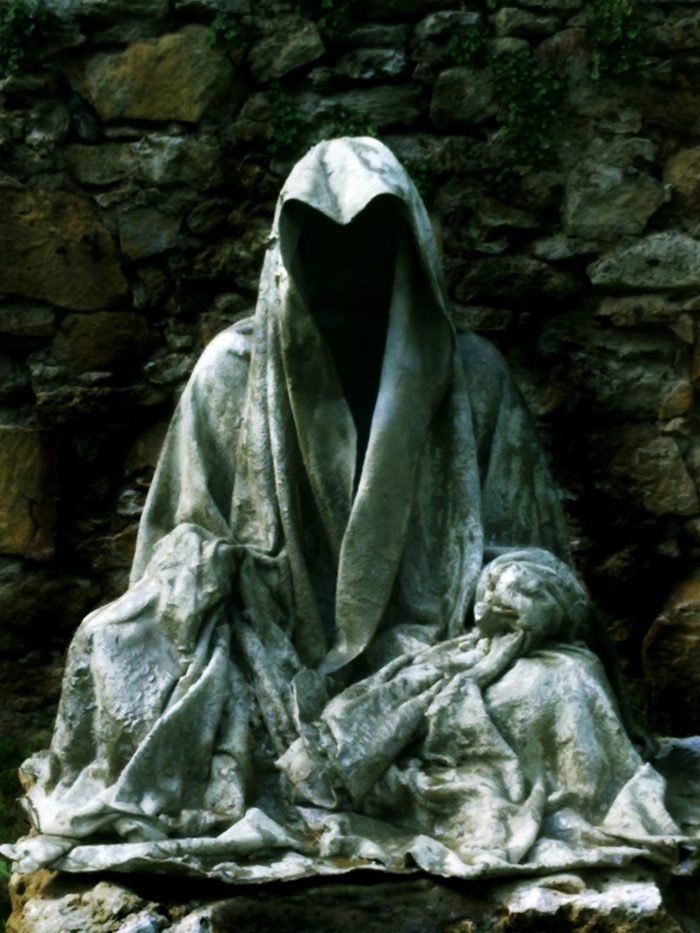 Roleplay
Summoners School
Public Roleplay • 3 Members
For all summoners or other, join this roleplay. Takes place in the school! This is public anyone can join!

Group
Just need a friend
Public Group • 3 Members
For anybody who needs a friend or just wants to talk. We have a fun time here. For people who feel out of place or an outsider.

Roleplay
Unofficial Quidditch Team
Public Roleplay • 3 Members
This is quidditch team for any house and any year. The limit is 14 players (7 on each team). A quidditch game will run on Harry Potter Trivia and tryouts are based on the most interesting role-play. PLEASE JOIN!

Group
Demigods and Wizards
Private Group • 3 Members
Come chat/RP about Percy Jackson and Harry Potter! NO Swearing or you will be kicked out. NO rudeness or anything like that.

Group
Baby Adoption Center
Public Group • 3 Members
This is an ACTIVE baby Adoption Center. Please don't promote your group within mine.