Popular Groups & Roleplays

Group

Group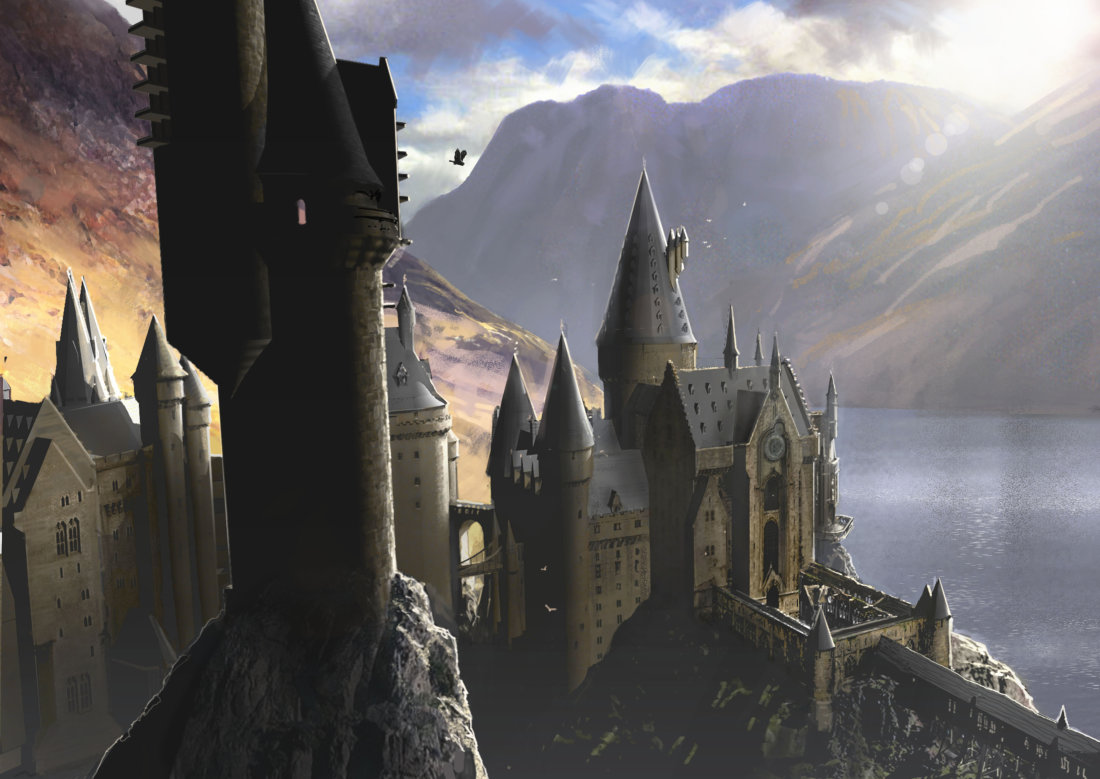 Group
Oshiro's Army
Private Group • 3 Members
Headmistress Oshiro's Army, also known as the Defence Association, is a secret organisation which I initiated to talk about Hogwarts classes and fight against the Dark forces.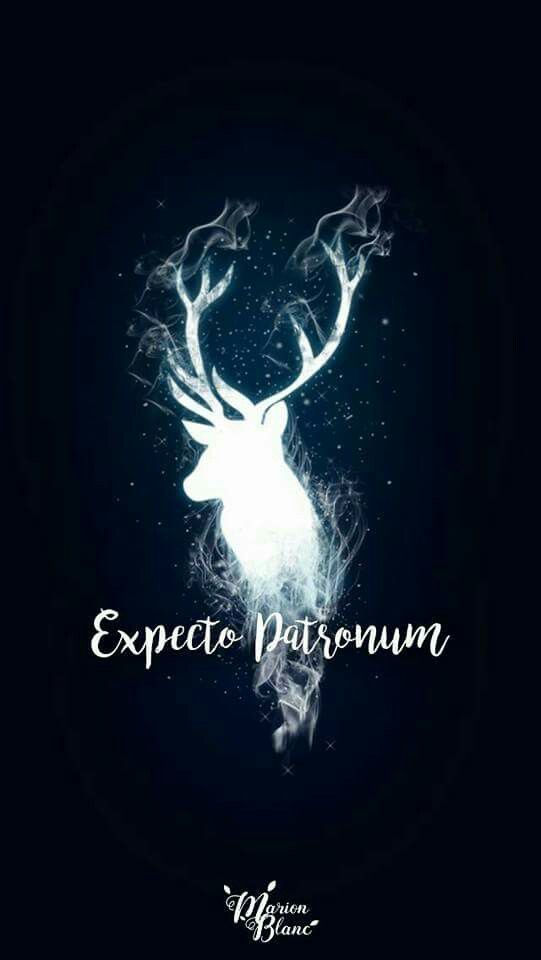 Roleplay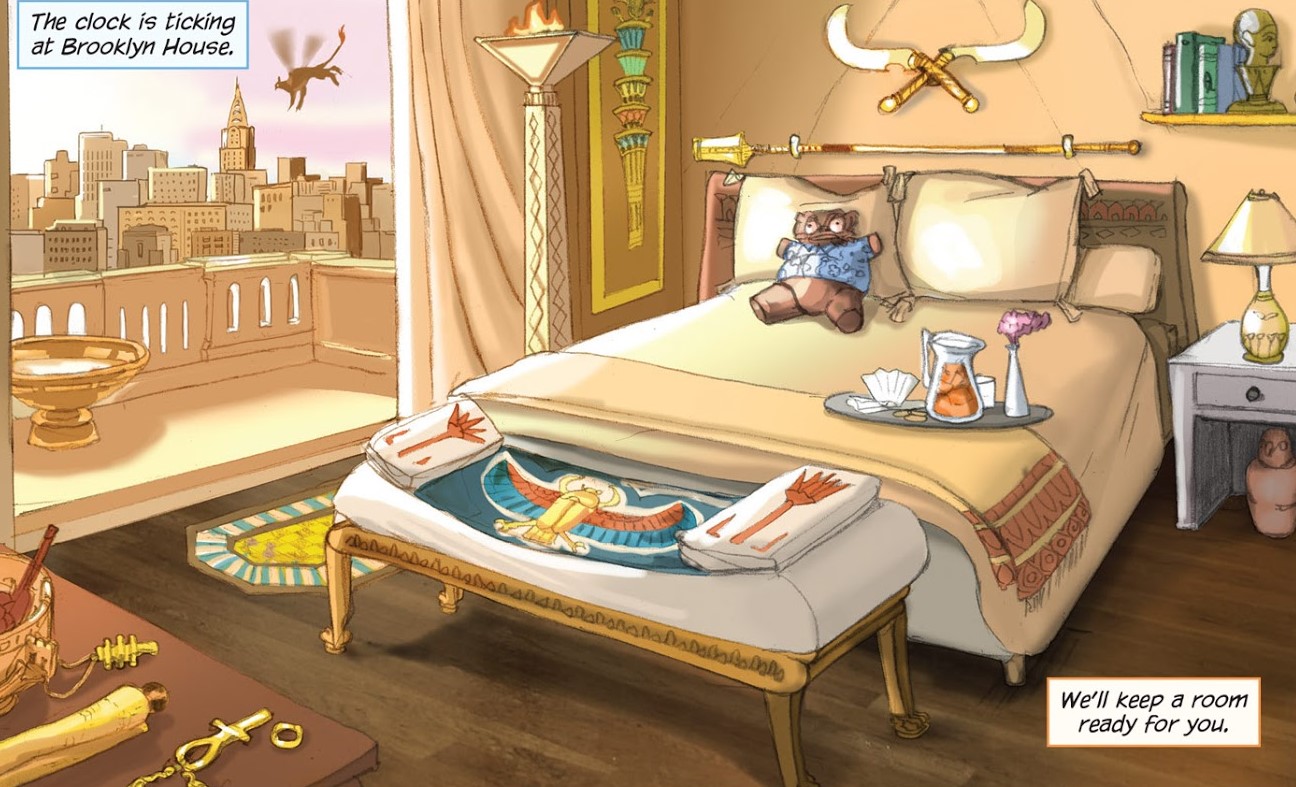 Roleplay
Brooklyn House
Public Roleplay • 3 Members
You have been discovered to be blood of the pharaohs. Welcome to Brooklyn House! Here you can train with Carter, Sadie, and other magicians. Also, try not to get killed. Have fun!

Group

Group

Group
MIdnight Club
Public Group • 3 Members
Anyone is welcome... I'm kind of a nerd, so no judges.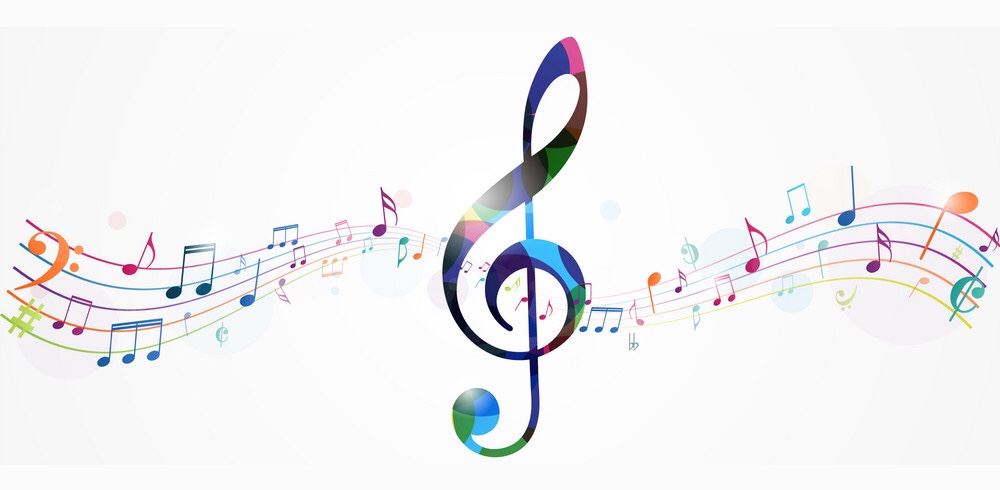 Group
♩♪♫ Favorite Songs ♫♪♩
Public Group • 3 Members
Here we can all share our favorite songs. No inappropriate songs, please!!