Popular Groups & Roleplays

Group
More Ravens
Public Group • 3 Members
Ravenclaw values intelligence, creativity, learning, and wit. The house mascot is an eagle and the house colours are blue and bronze (blue and grey in the films). ... The founder of this house is Rowena Ravenclaw. The dormitories are in Rav

Roleplay
The diamond Trio
Public Roleplay • 3 Members
here we really just roleplay freely but nicely

Group
Study Group
Public Group • 3 Members
Roleplay is most definitely welcomed in this group, but here, we can study, help each other with assignments, and give feedback or even tutor! All years and houses are welcomed, of course.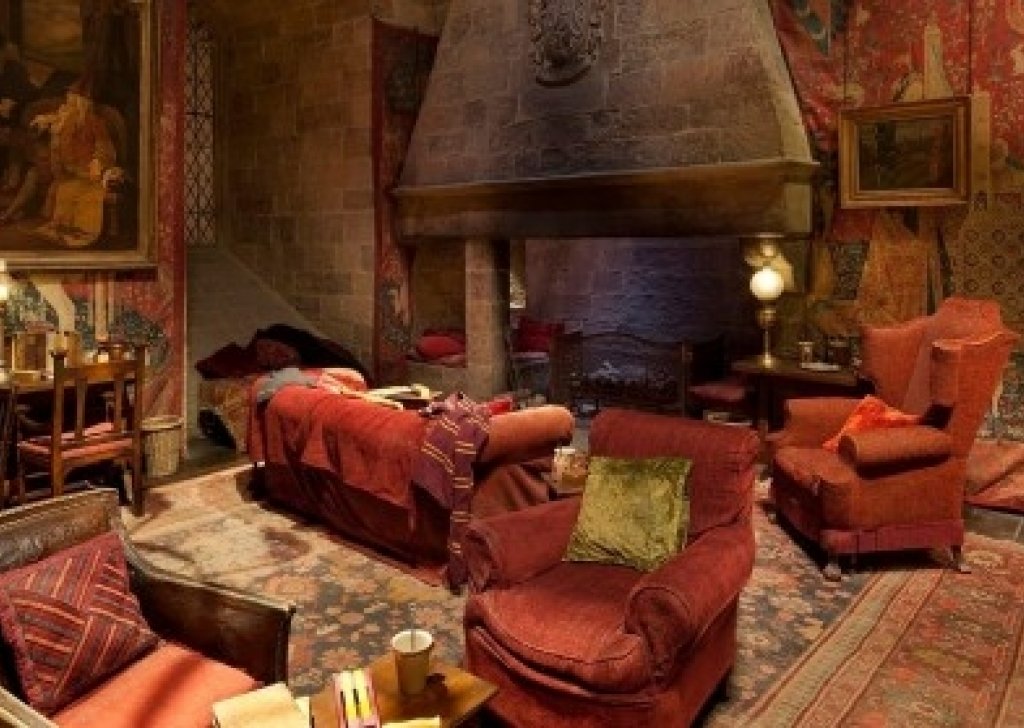 Group
Gryffindor Common Room
Private Group • 3 Members
This is common room has a limit so please if you would like to be a part of this group do not be offended if you are not excepted. PLEASE though if you are excepted NO FOUL LANGUAGE!!!! Hurry to get a spot! Have nice day!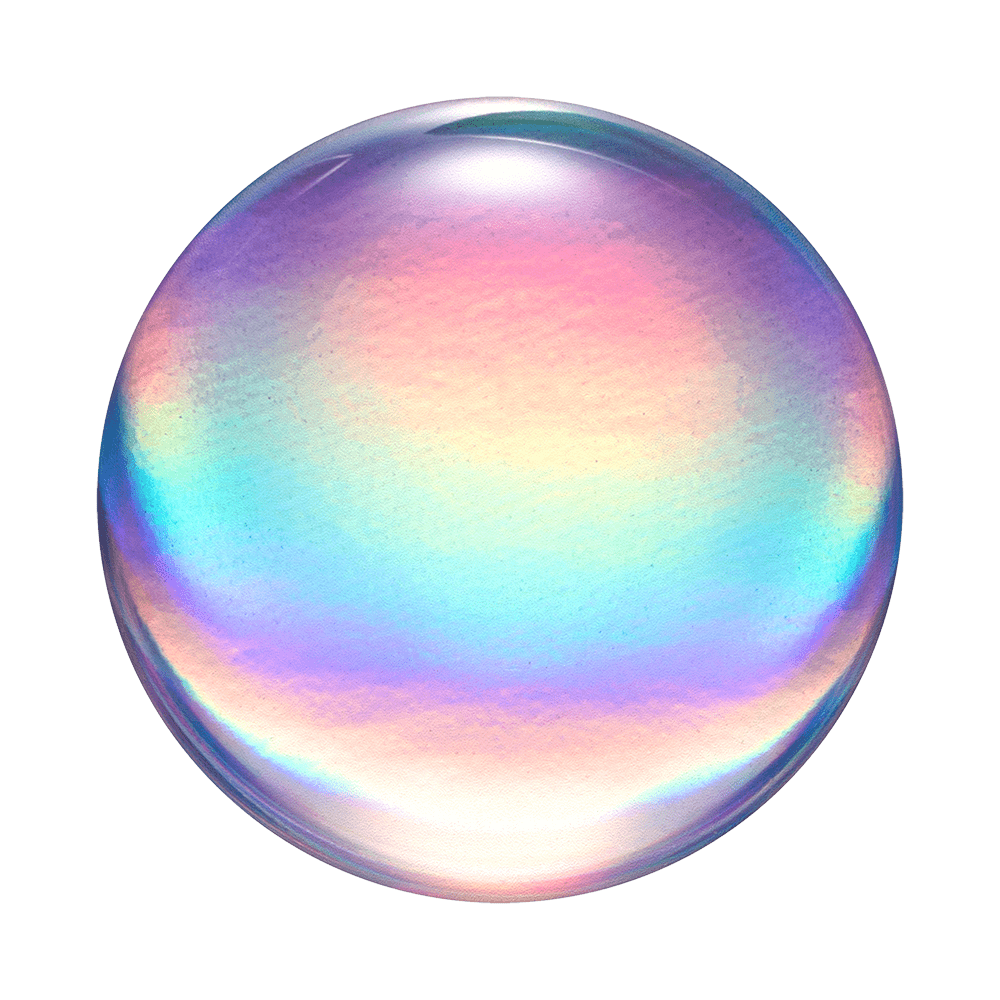 Group
Small LGBTQA+ group
Public Group • 3 Members
Everyone are welcome here, we'll all become good friends and help each other. LOVE IS LOVE by the way!

Roleplay
roleplay group
Public Roleplay • 3 Members
you can roleplay what ever you want! -hermione ganger

Group
The Sly Trio
Private Group • 3 Members
3 Slytherin Friends. We are crazy so watch out... We are; Scarlet Rose, Iris Brooks and Sky Ryder

Group
The Originals.
Private Group • 3 Members
Addison Snow, Ellie, and Celestia .C. Granger. Gryffindor for the win!!

Roleplay
Dueling Club
Public Roleplay • 3 Members
If you want to duel, this is the club for you. Rules: 1. no swearing 2. no bulling/being mean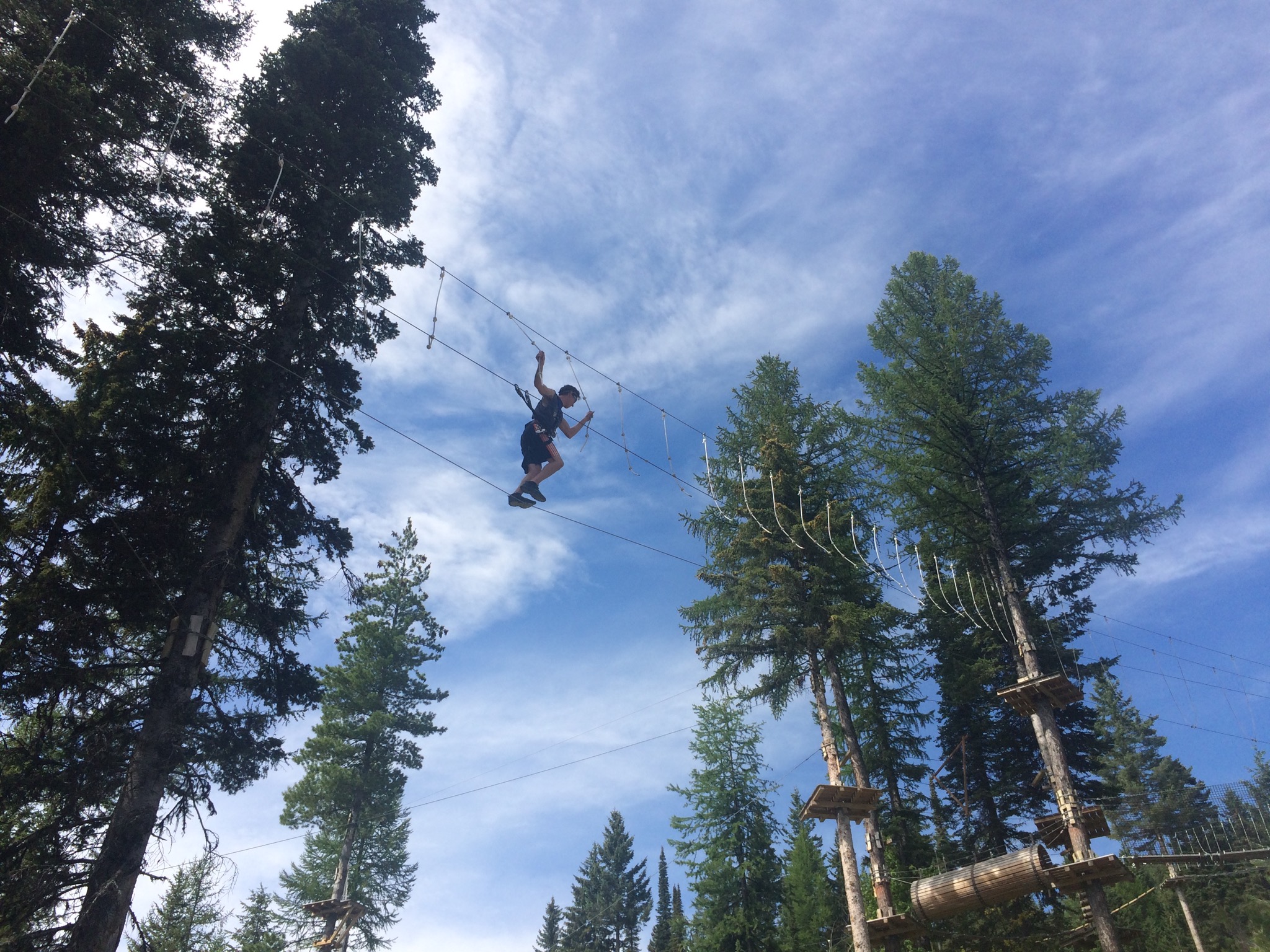 Roleplay
After Hogwarts Roleplay
Public Roleplay • 3 Members
You just graduated from Hogwarts! In this roleplay, you get a job and hang out w/old friends from Hogwarts! Rules are: 1. no swearing 2. no bulling/being mean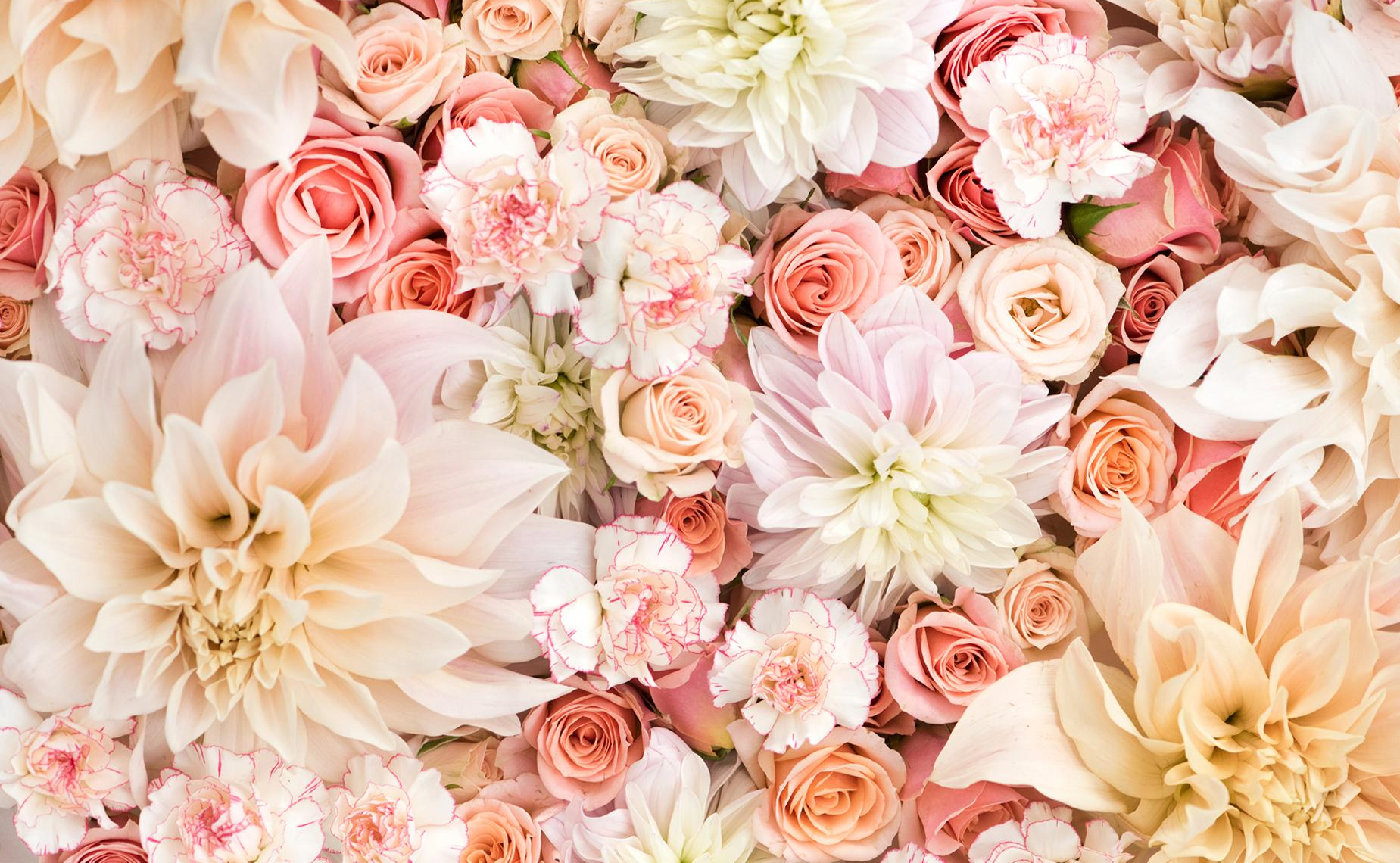 Roleplay
The Diamond Trio
Private Roleplay • 3 Members
Umm, so this is only for Addison Snow, Ellie, and Ellie Eleven Riddle!! :)