Popular Groups & Roleplays

Group
Raven Claw 1st years
Public Group • 3 Members
This is just where we can talk or roleplay id you're a first-year and in raven claw.

Roleplay
RCHS WIZARDS
Private Roleplay • 3 Members
Any RCHS students who are wanting to be wizards can join this wizarding group. Join if you want, but contact one of the original founders to be able to join.

Group

Roleplay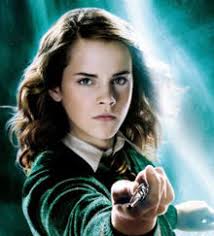 Roleplay

Roleplay
Escape from Depression
Public Roleplay • 3 Members
Here, Depressed people can roleplay and get away from their own lives. Have fun! Group
Weekly Contests
Public Group • 3 Members
Every week we host a new and exciting contest!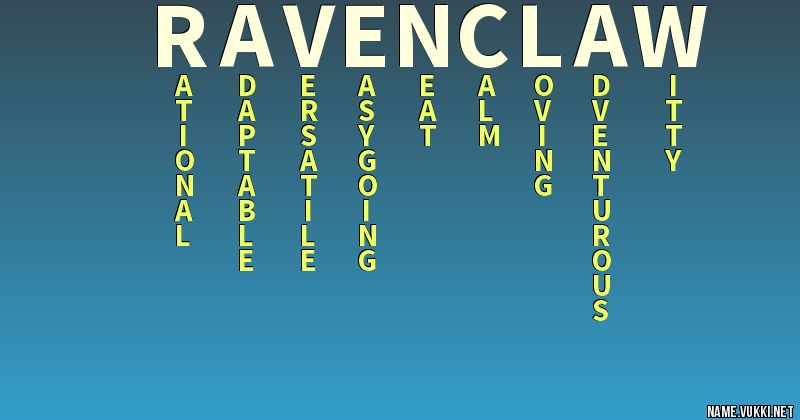 Group
Ravenclaw Roses
Private Group • 3 Members
Just come and have fun in the group

Roleplay
The Sirens Call
Public Roleplay • 3 Members
Do you like the mythology sirens then join this roleplay chat you can be a human or a siren your choice please post about your human or siren oc in the chat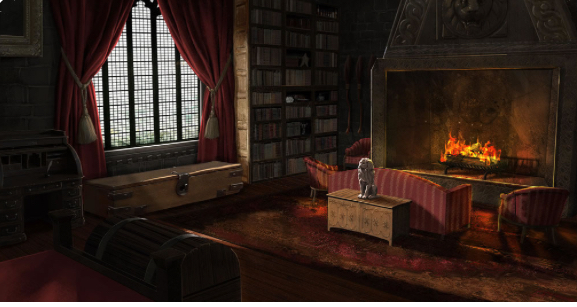 Group