Popular Groups & Roleplays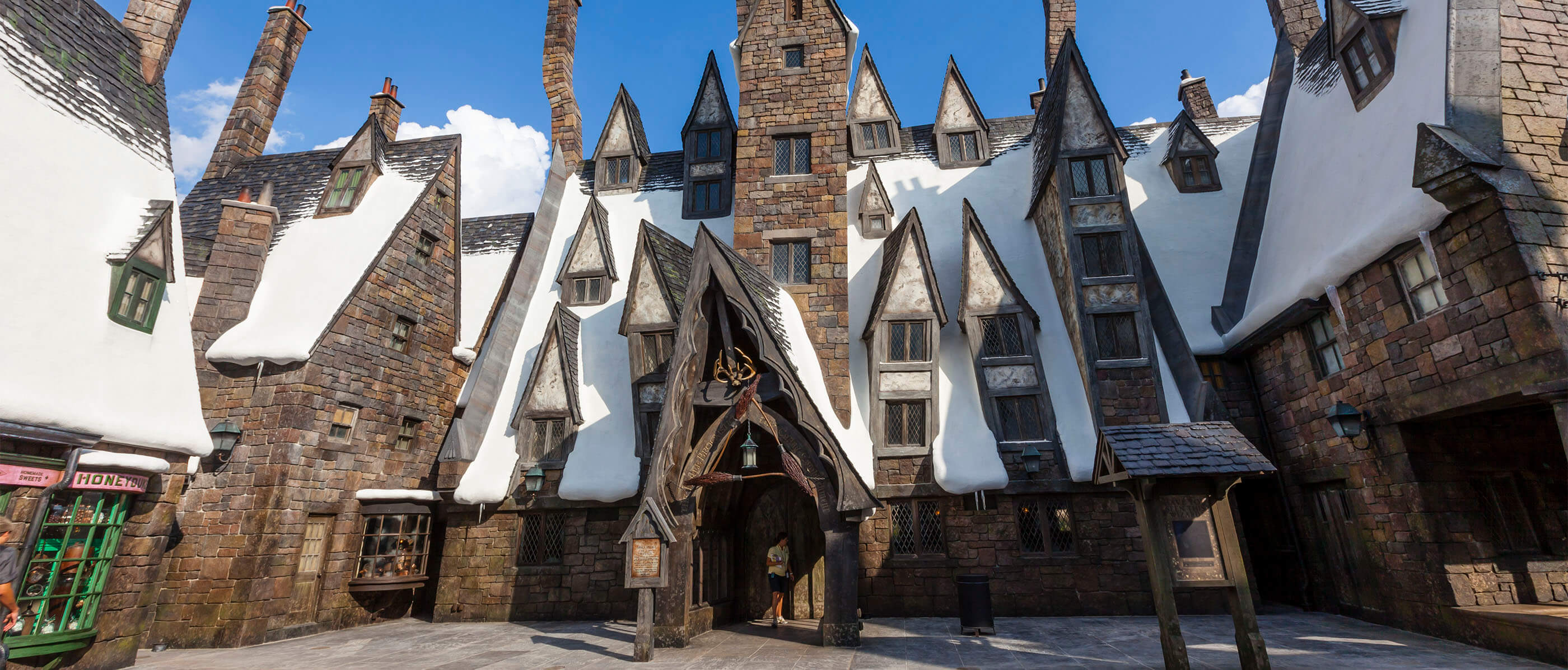 Roleplay
Diagon Alley Drinking Club
Private Roleplay • 3 Members
A bunch of casual drinkers who catch up very now and again to gossip and laugh about the daily goings on in magical society in Diagon Alley! The setting: After a long day we all meet at the The Broomsticks Inn at Hogsmeade.

Roleplay
2019 Hogwarts Roleplay
Public Roleplay • 3 Members
Ok, so in this roleplay, you are allowed to be a tiktok professor or student or you may create your own oc.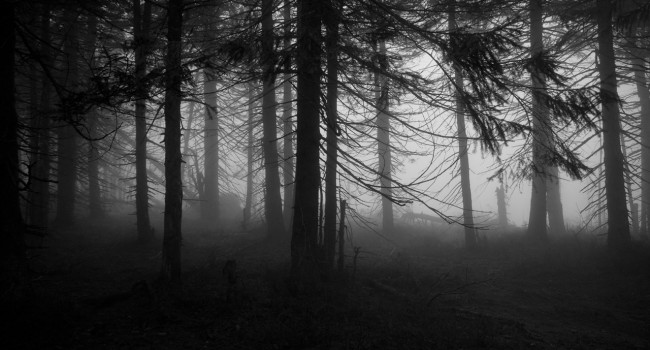 Roleplay
Rabbits Foot
Private Roleplay • 3 Members
An underground club ;)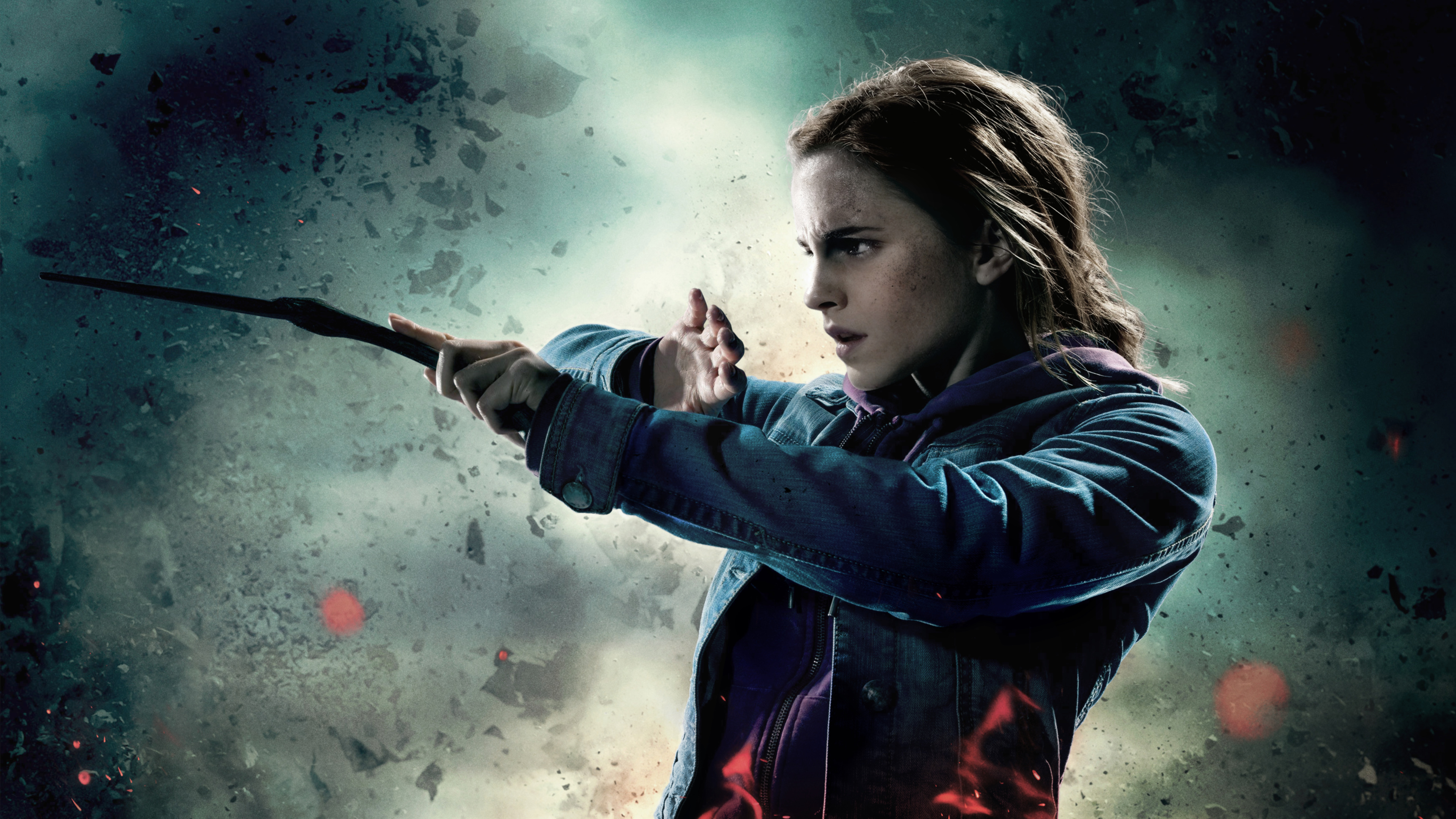 Roleplay
the new threat
Public Roleplay • 3 Members
15 years after the fall of dark lord their new threat out their is it just as bad the dark lord worse better come find out !

Group
I Dunno What to Call This
Private Group • 3 Members
And here I am, procrastinating my math homework...again. -Alina I hope we can change the name because this one isn't that good. -Alina

Group
The slug Club
Public Group • 3 Members
The slug club is for everyone in everyhouse where we can just chat and hang out.

Group
Dark Arts Talk. Gryffindors Slytherins Anyone
Public Group • 3 Members
This for just Dark Arts talk. Well mainly. We can talk about our opinions on it what we like about it. Whatever. Just mainly Dark Arts. Any house can join. NO discrimination allowed. Of gender, blood, sexuality, race, hou it doesn't matter.

Roleplay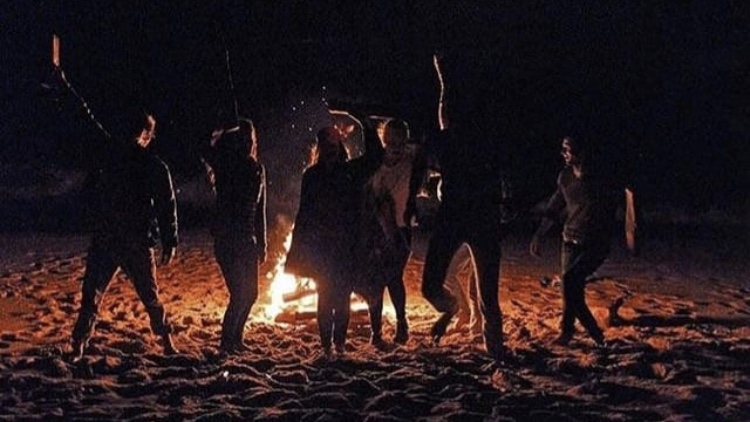 Group
Marauders 2.0
Private Group • 3 Members
Moony Jr, Mini Prongs, Puppyfoot & Weaseltail are the second generation of the Marauders. Plus a few...