Popular Groups & Roleplays

Group
Croatian Potterheads
Private Group • 3 Members
This group is only for Croatian Potterheads. Here we can enjoy in Harry Potter together. We can share every knowledge about wizard existence in Croatia or any sign of Wizarding World. This is... HARRY POTTER AND THE CROATIAN POTTERHEADS!

Group

Group
Let's be Friends
Public Group • 3 Members
Just if you need friends I'm sure there will be some people who would love to be your friend.

Roleplay

Group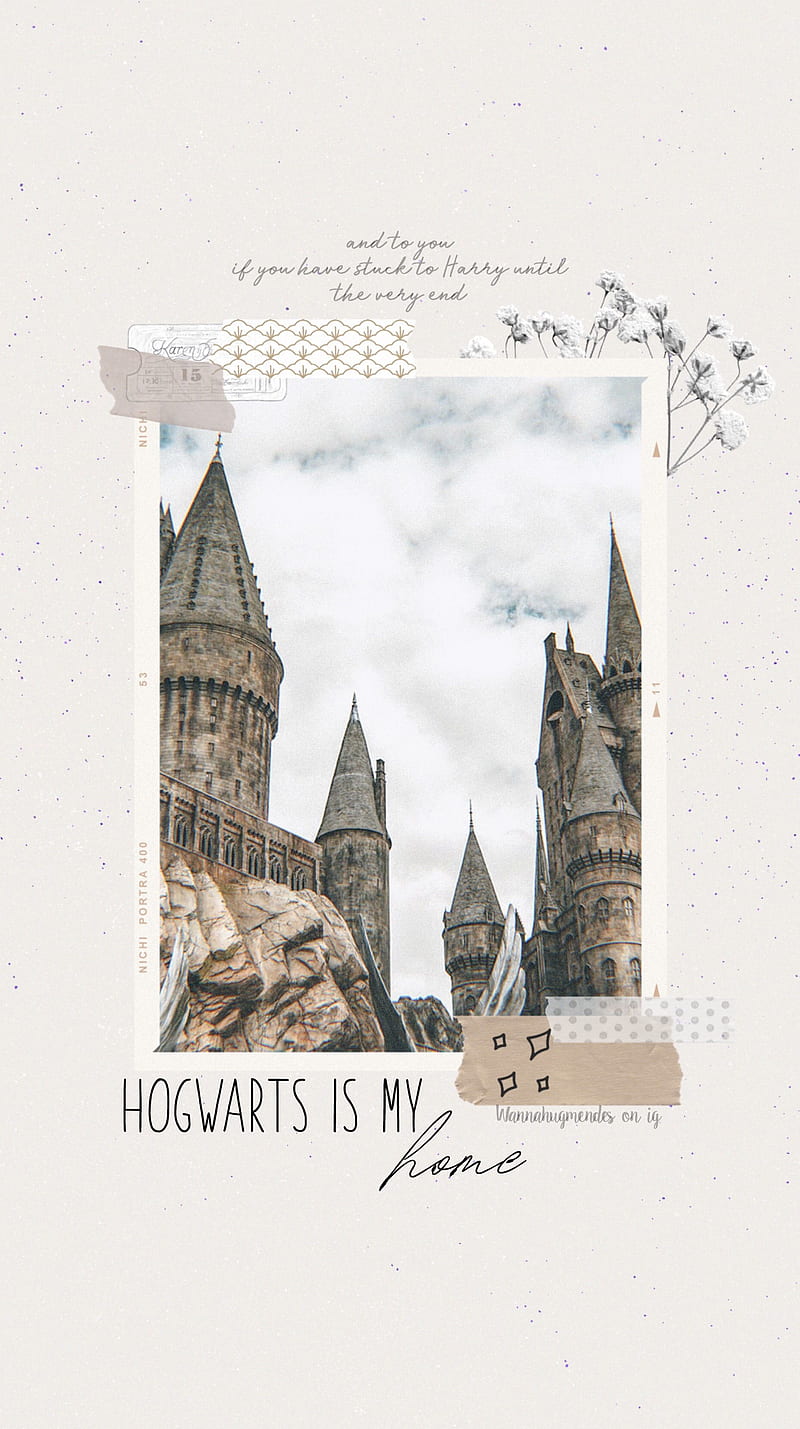 Group
Gryffindor Chat/Quidditch.
Public Group • 3 Members
So, if your Gryffindor come and roar it out loud and express yourself here. i am currently seeker, and leader of the group. if any spots are wanted, please message me or say it on this wall!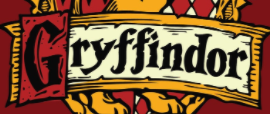 Group
Gryffindor
Public Group • 3 Members
have fun and hang out!!

Roleplay
bookwormies
Public Roleplay • 3 Members
we will say some good books, possibly find a book, read that book and then tell what we think about it.

Group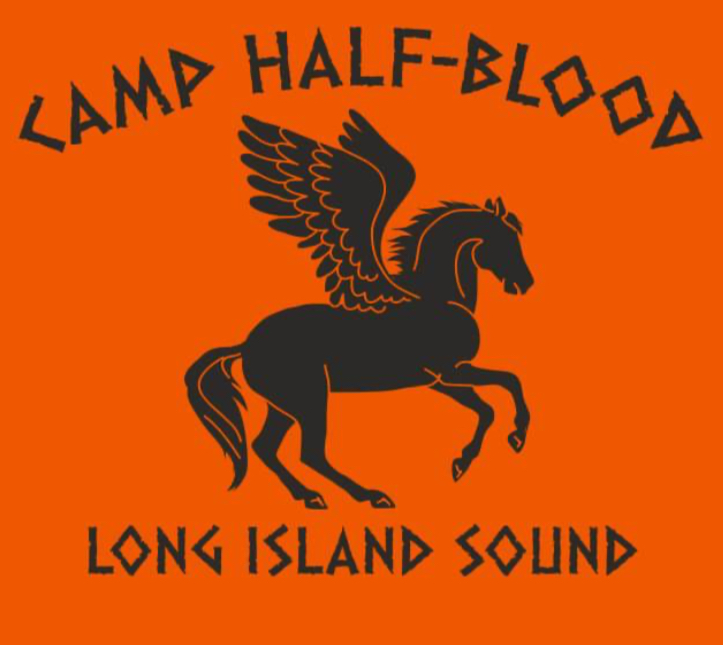 Group
Camp Half Blood
Public Group • 3 Members
This is Camp Half Blood, for all the demigods! Please state your character, e.g. I am Annabeth.

Group
Amazing people
Private Group • 3 Members
Here we all are amazing and kind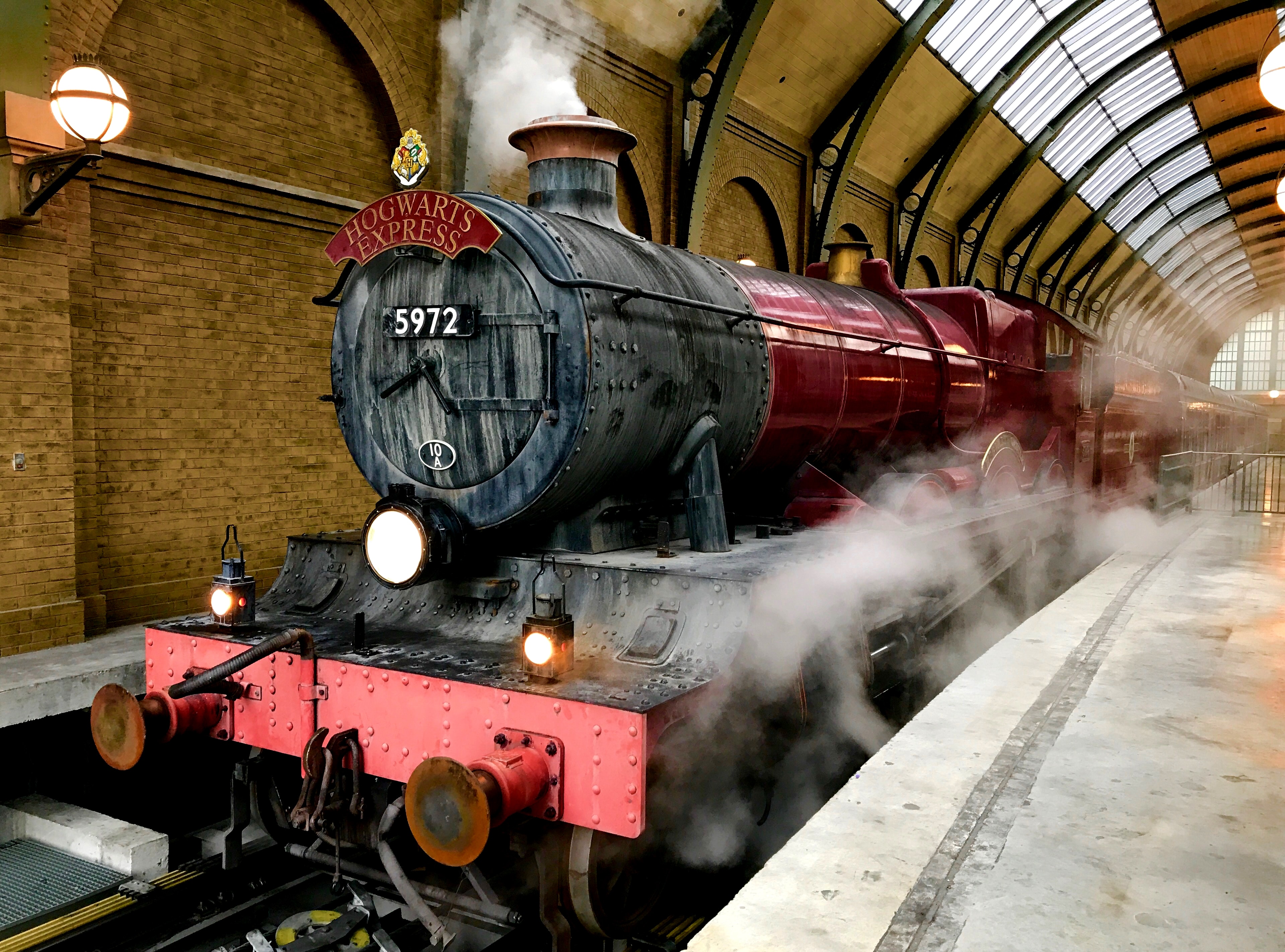 Roleplay