Popular Groups & Roleplays

Group
Isles of Alaema
Public Group • 3 Members
The Isles of Alaema are famous for the many airships that can be seen at all times, in its busiest cities, to warfare between the different ships. Come and join to start your own ship or join one already made!

Group
Plant Lovers Club
Public Group • 3 Members
If you like plants, have some, want some, come join me :) LOve, Mother of Plants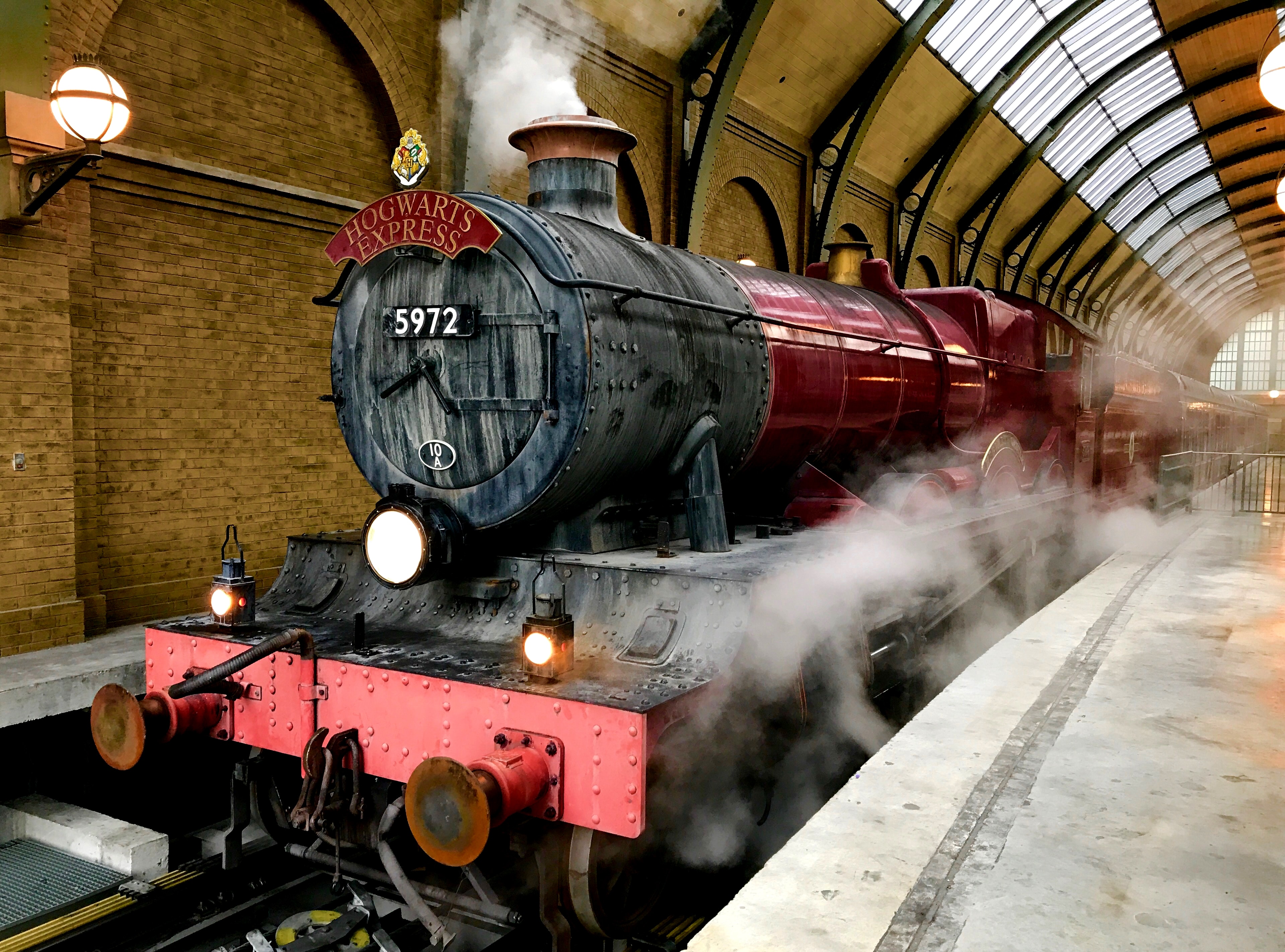 Roleplay

Roleplay

Group
Dominique and (bio) family and friends
Private Group • 3 Members
If you don't know who I am (SQUID) then please do not ask to join to the group, I will have a public one to meet new people (probably) haha....

Roleplay
RPG Hogwarts group
Public Roleplay • 3 Members
Hi I am a first-year wanting to talk to people about all kinds of stuff mostly schoolwork and assignments and I'm hoping we can all work together to get the school you're done

Group
The HUG group! :)
Public Group • 3 Members
Evergreen was forced not to hug at age 5, and at age 17, she broke her parent's rules of no hugging. Now, Evergreen formed this group for everyone who likes to hug!

Roleplay
Marauders gen. Canon characters RP
Public Roleplay • 3 Members
A RP that takes place starting in the marauders' 5th year. With a war on the horizon, not even children can trust each other... You never know what side they're on... Only role-play as canon characters, please.

Group