Popular Groups & Roleplays

Roleplay

Roleplay
Hogwarts OC roleplay
Public Roleplay • 3 Members
This is a group for people to roleplay whatever. Relationships, friendships, rivalries anything. Keep it pg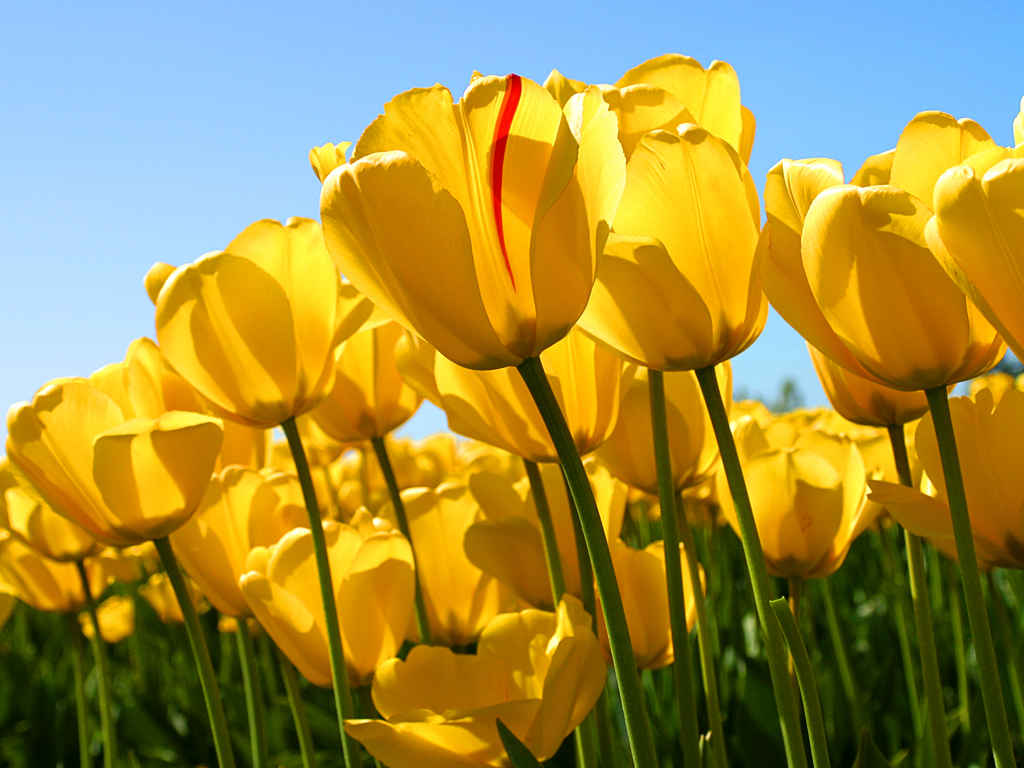 Roleplay
RP:~.*Our Little Secret*.~
Public Roleplay • 3 Members
Hi! I'm Mia Granger, and this is a roleplay group! Owl me if you have any questions, concerns, or problems about the roleplay or if you have suggestions for another roleplay! Bye!

Group

Group

Roleplay
Ravenclaw House
Public Roleplay • 3 Members
This group is for Ravenclaws ONLY. Hoping to make friends? This is the right place to be :) Have fun!

Group
Easter Ball
Public Group • 3 Members
This is an Easter Ball I want everyone putting their best foot forward.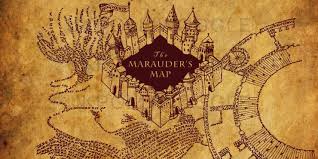 Group