Popular Groups & Roleplays

Group
Writers group
Public Group • 3 Members
Hi! This is a group for the writers. We can talk about our ideas and stuff. Please no fighting or judging. Bullying is not allowed here. Thanks, I hope you like this group!

Group

Roleplay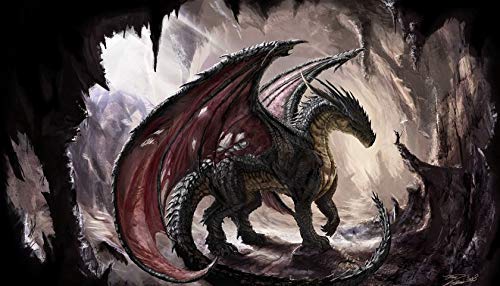 Group
Dragon's Cave
Public Group • 3 Members
Keep calm and love dragons! Enjoy yourself in the dragon's cave! Discuss your new book ideas, classes, roleplays, anything you want! Just have fun!

Group

Roleplay
Poudlard, La Magie s'ouvre à vous
Public Roleplay • 3 Members
Roleplay sur forums actifs ! En français, mais vous pouvez toujours écrire en anglais, nous avons le traducteur ;) https://moav.forums-actifs.com

Group

Group

Group

Roleplay