Popular Groups & Roleplays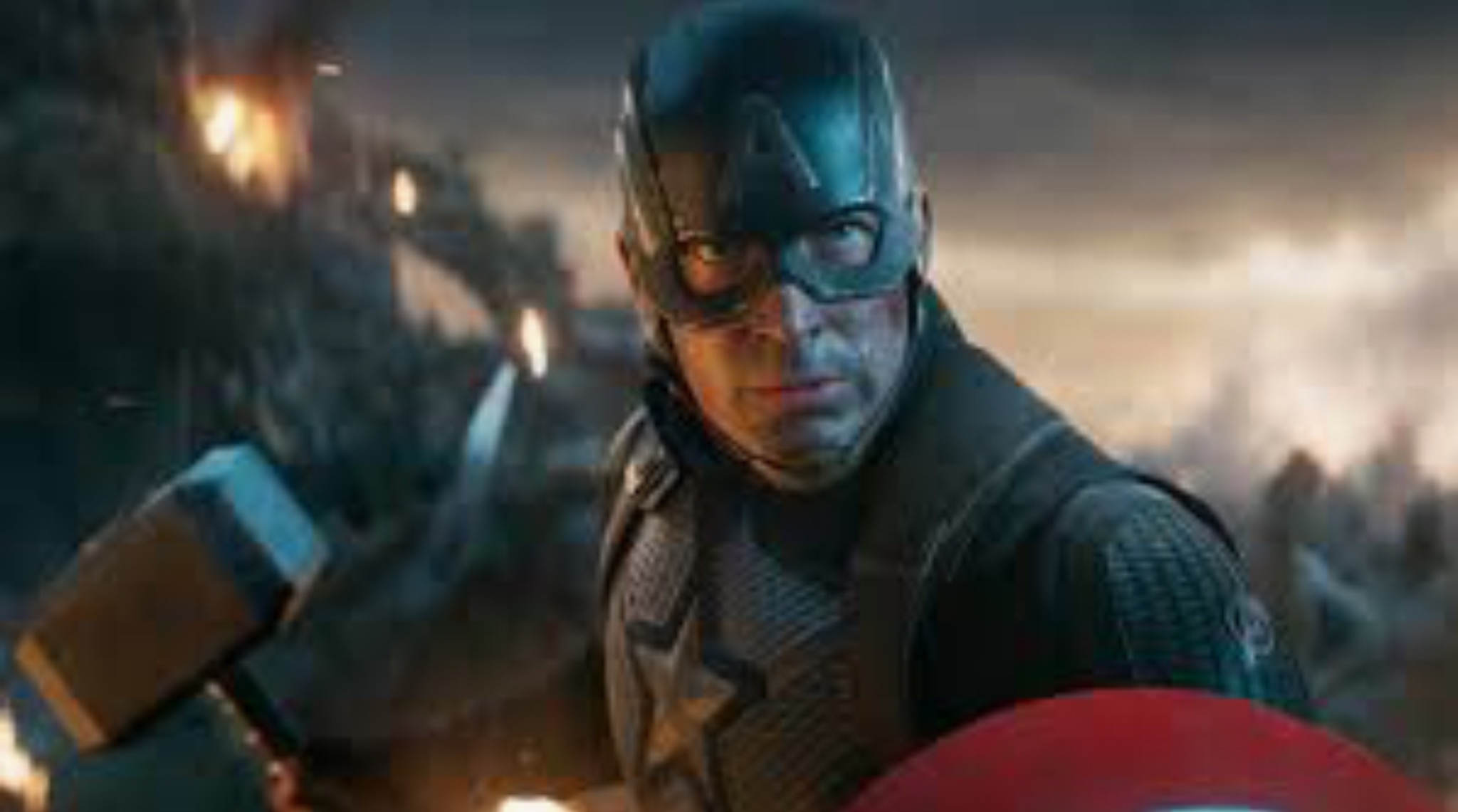 Group

Group

Group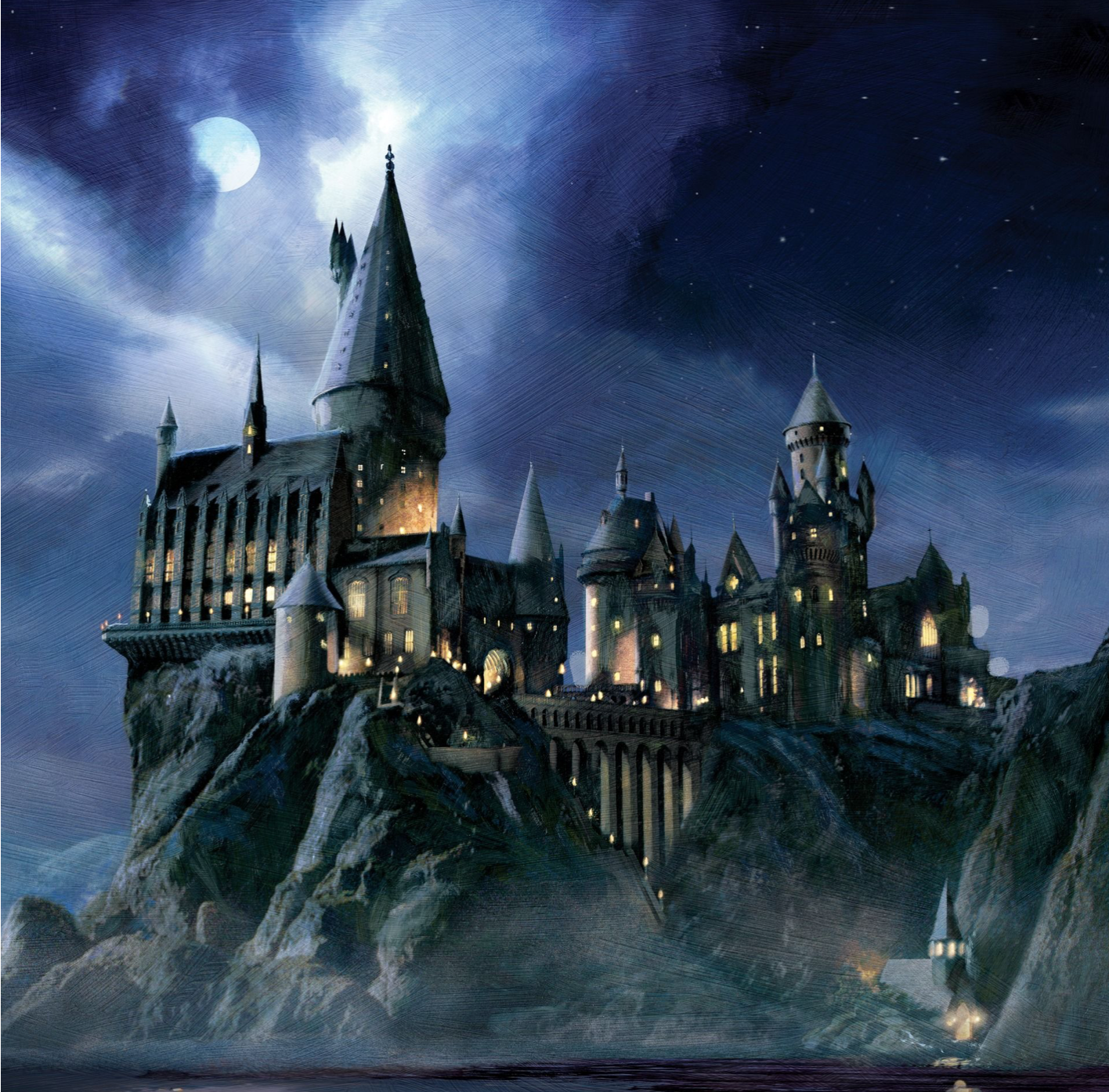 Group
The friend club
Public Group • 3 Members
If you are looking for friends, then join this group!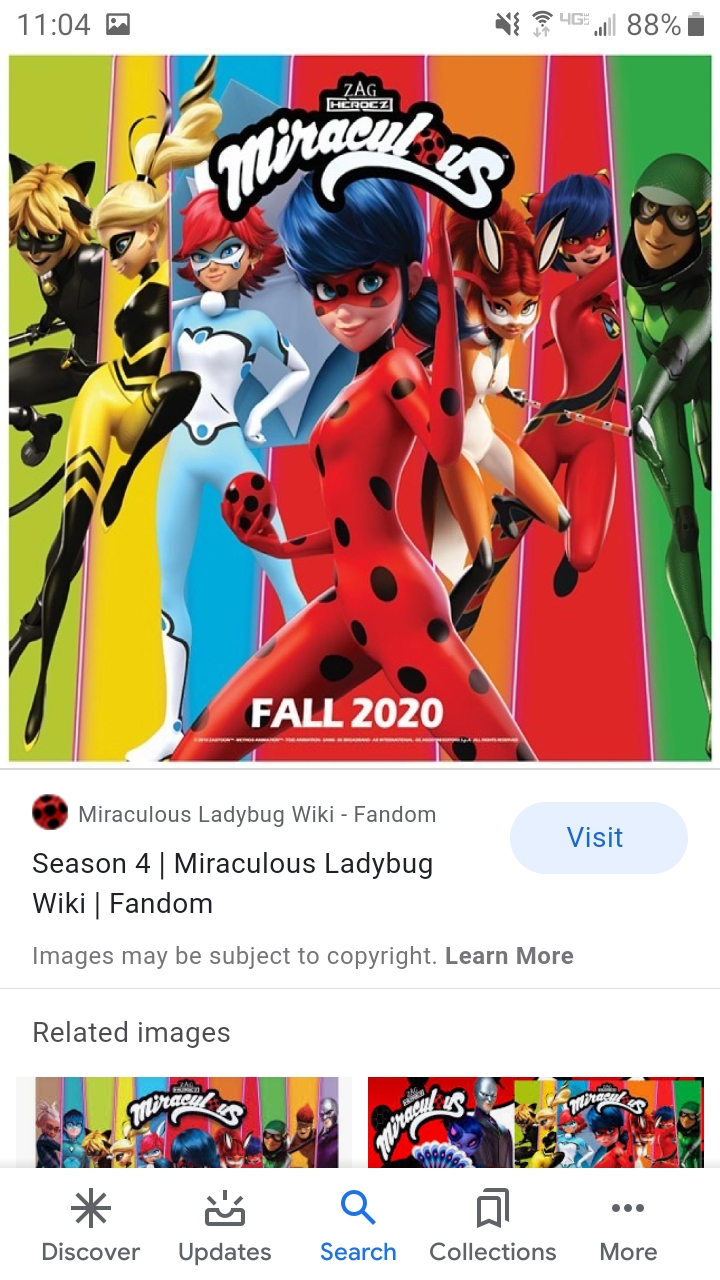 Group

Group

Group
The Dark Arts
Public Group • 3 Members
This is the classroom for the Dark Arts course of Magie's School of Witchcraft and Wizardry. I will post your lessons and your assignments for homework will be on your lessons. Good luck!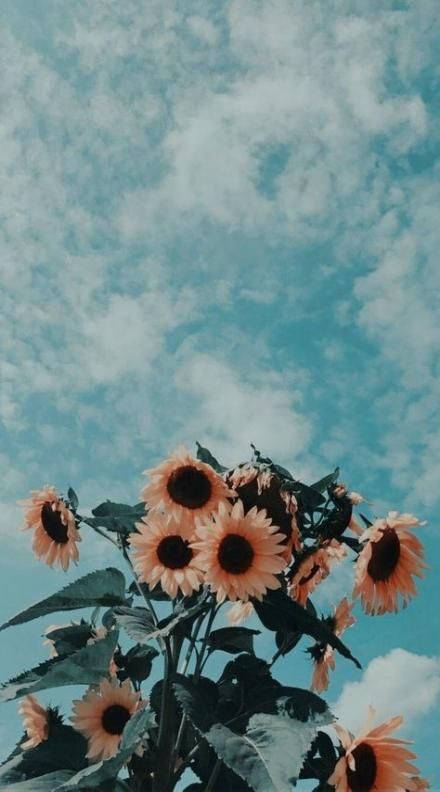 Group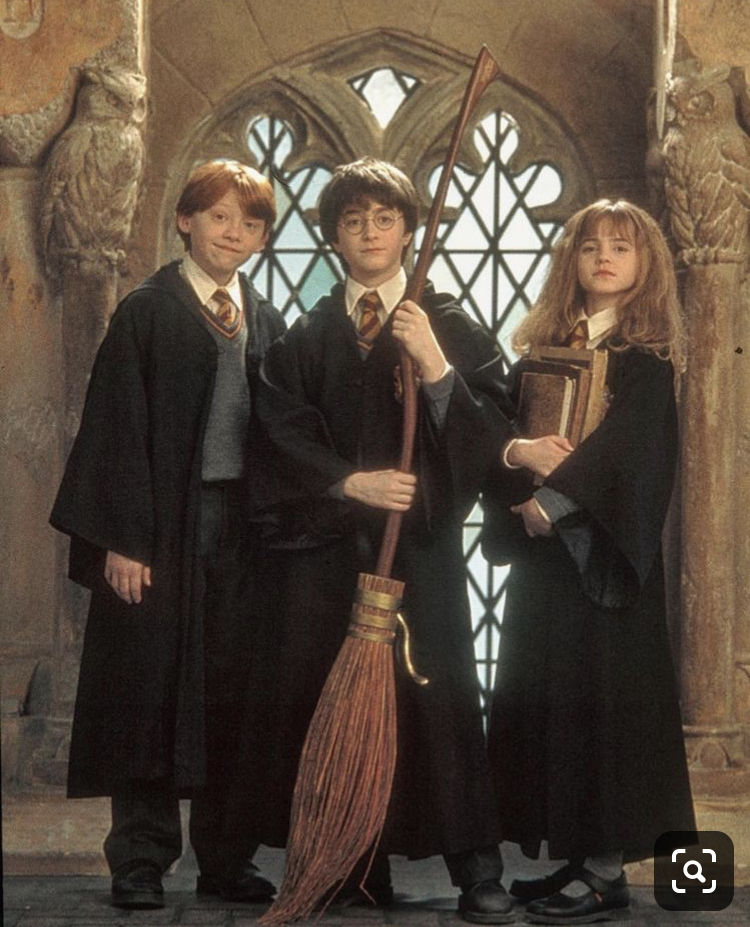 Roleplay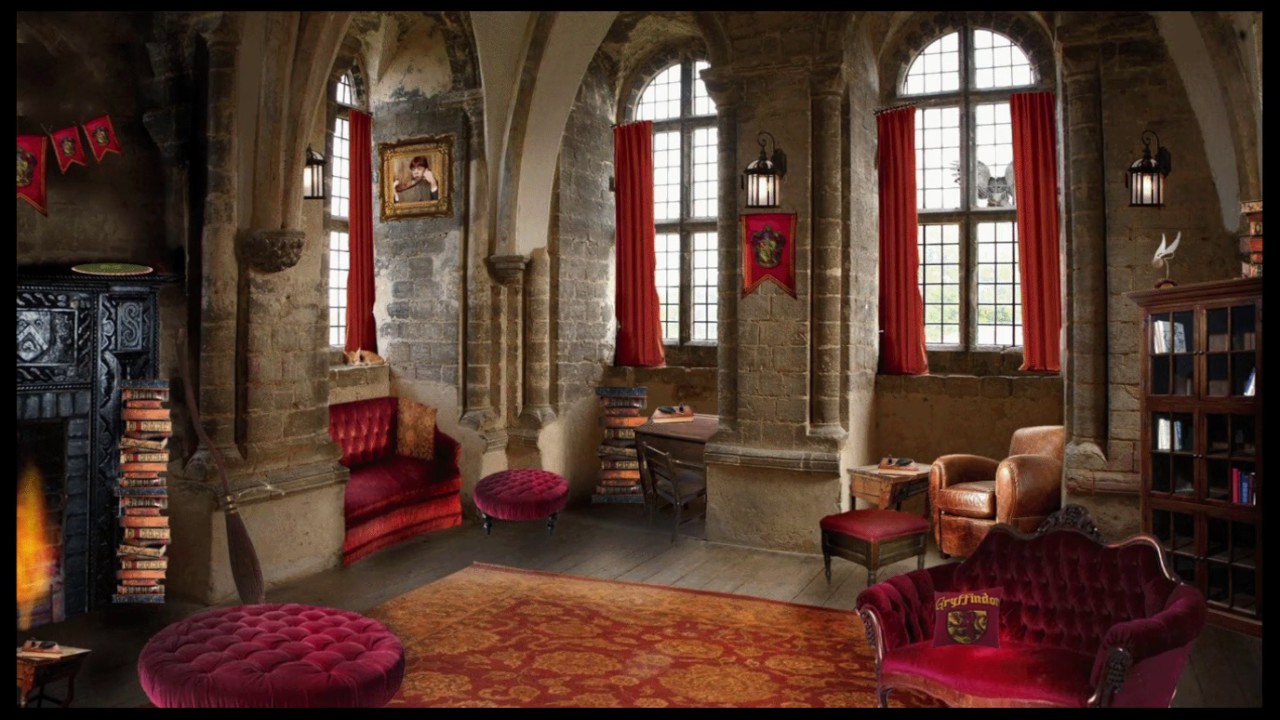 Roleplay
Gryffindor Common Room
Public Roleplay • 3 Members
The official Common Room of the Gryffindors. All years accepted. Gryffindors only.

Group