Popular Groups & Roleplays

Group

Roleplay
Camp Half-Blood
Public Roleplay • 3 Members
Welcome to Camp Half-Blood! I hope you will find friends within your cabin and outside your cabins too. Here you will be able to go on quests and do all different things. Come on in and see for your self.

Group

Group
Popcorn Peeps
Private Group • 3 Members
Just a bunch of peeps that happen to know each other for no real reason at all...

Group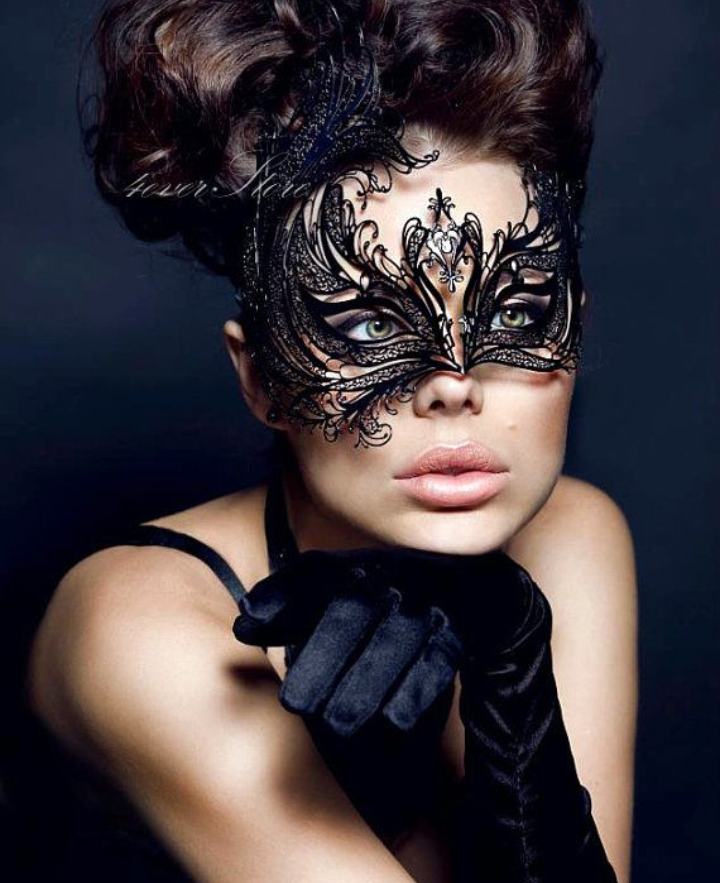 Group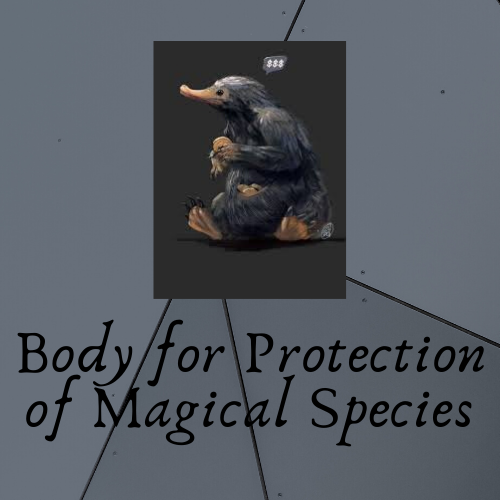 Group
Body for The Protection of Magical Species
Private Group • 3 Members
Welcome to the Body for the Protection of magical species, or The BPMS for short. It's a part of the MACUSA, and is responsible for the protection of magical species in America.

Roleplay
Pixie Dust Magic Mall
Public Roleplay • 3 Members
A new mall has opened in Diagon Alley! With a host of wand stores, pet stores, libraries, book stores, a newspaper store and much more, Pixie Dust is the first destination for any young spellcaster!

Group

Group
Slytherins and ravenclaw
Public Group • 3 Members
I have almost no Slytherins and ravenclaw friends and I would really like some.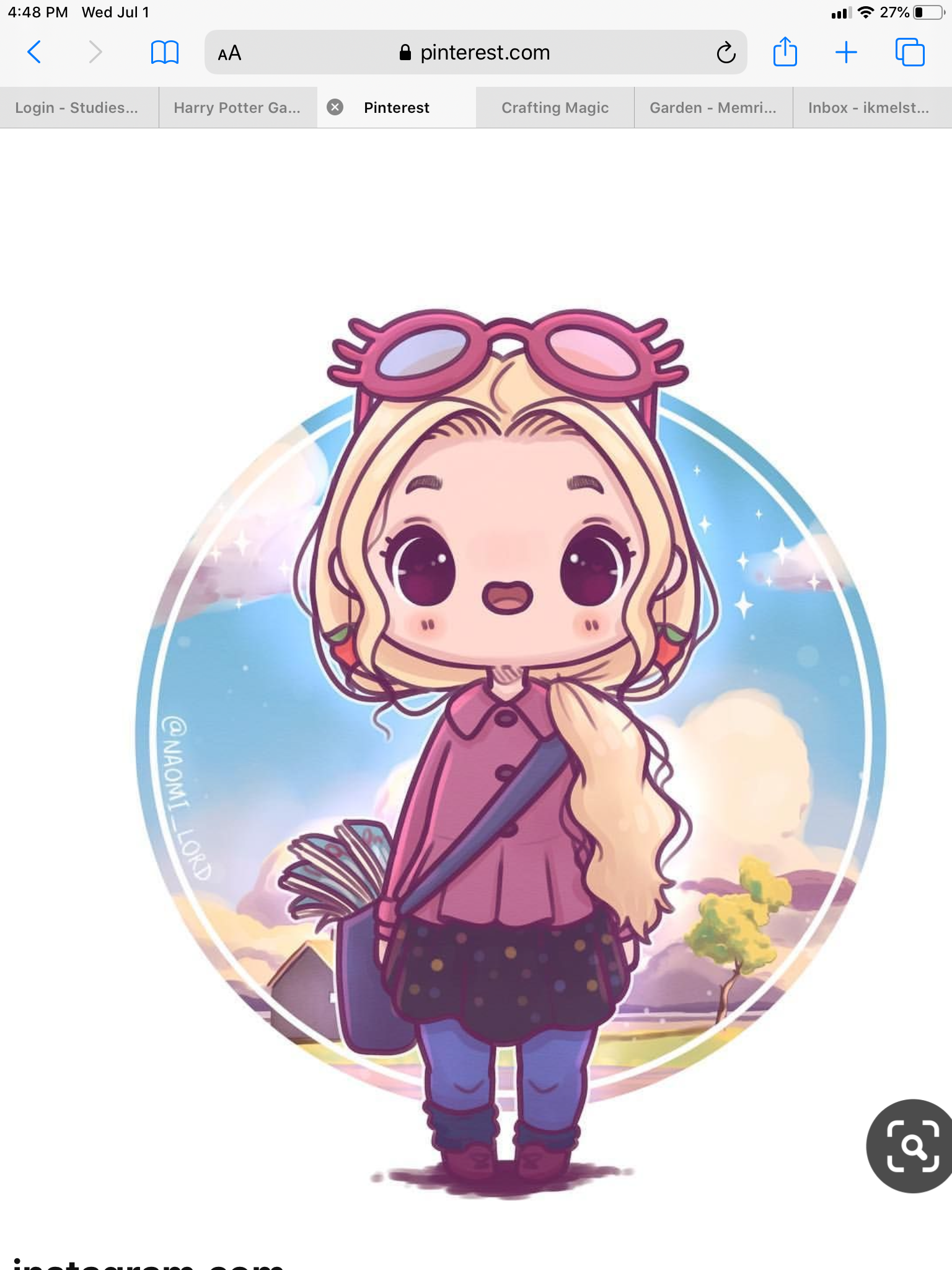 Group
Potter head army
Private Group • 3 Members
We do Harry Potter no bad words no bullying etc. have fun!