Popular Groups & Roleplays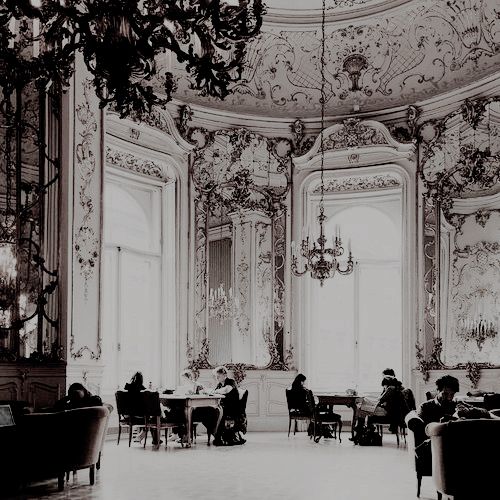 Roleplay
~the selection~
Public Roleplay • 26 Members
A competition inspired by The Selection series by Kiera Cass. See Rules and first post for details.
Roleplay
Captivating Clothing Club
Public Roleplay • 26 Members
This club is for fashion lovers! We will work together to create cute outfits for any scenario! We will use kindness and team work! There will be certain roles like: Designers, Secretary, Manager, Co-Manager, etc. Lets have fun with fashion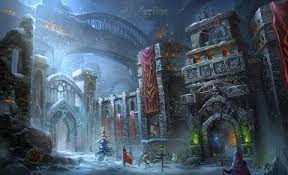 Roleplay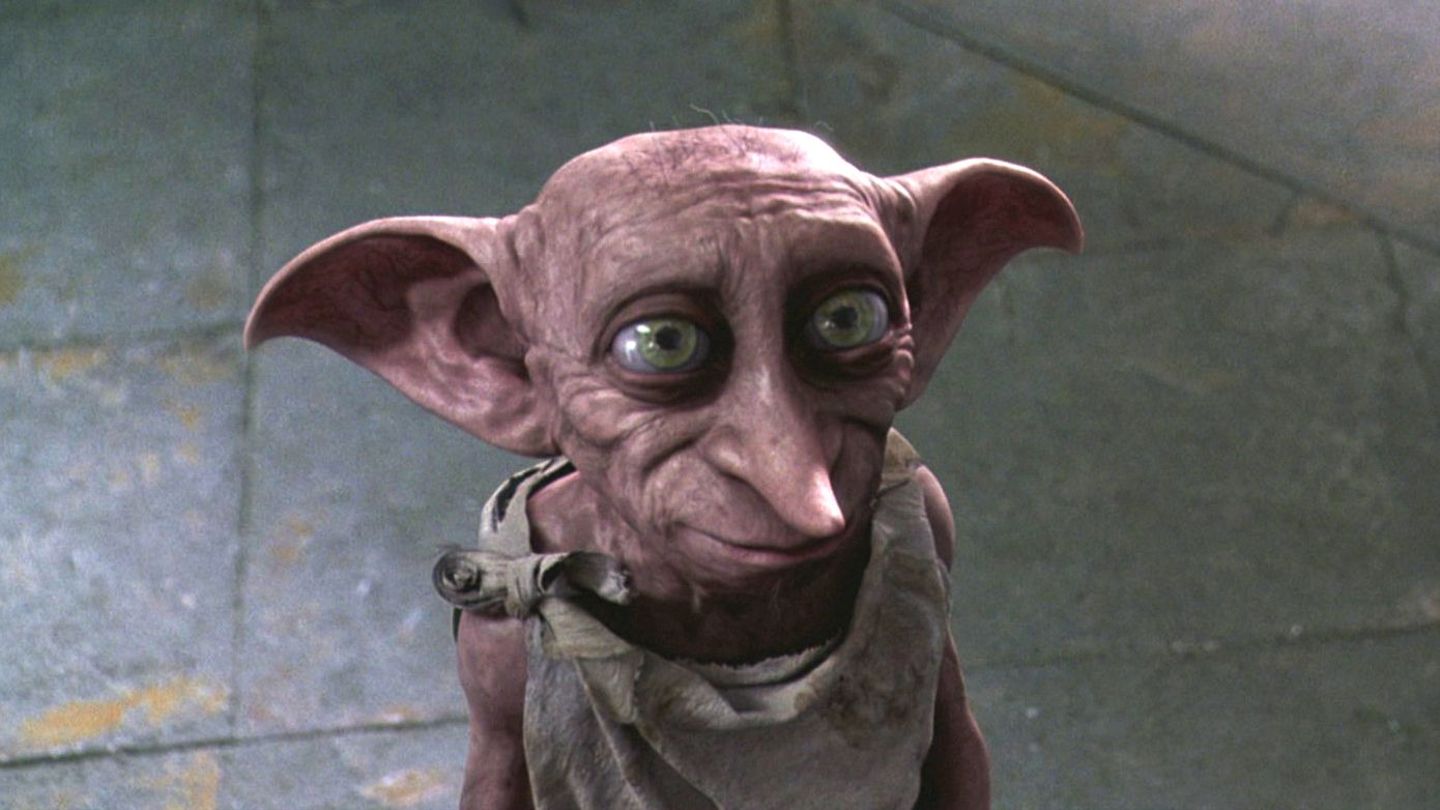 Group
DOBBY'S ARMY!
Private Group • 26 Members
Dumbledore's Army but Dobby's Army. You get my drift.

Group
Hazelnut's Funeral
Private Group • 26 Members
I died from laughter, now I'm a ghost and I'm hosting my funeral. DON'T JUDGE! IT'S NORMAL FOR A GHOST TO HOST HER OWN FUNERAL!!! Hope you can come! You must request to join for security reasons *cough cough* Rodolphus Black *cough cough*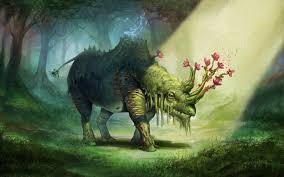 Group

Roleplay

Roleplay
The Obelisk Empire
Public Roleplay • 26 Members
Since the very rise of the Obelisk Empire, its noble houses are been at war and feuds. Each side betrays the other. No one is a true ally, not even in your own house. Can you rise to power?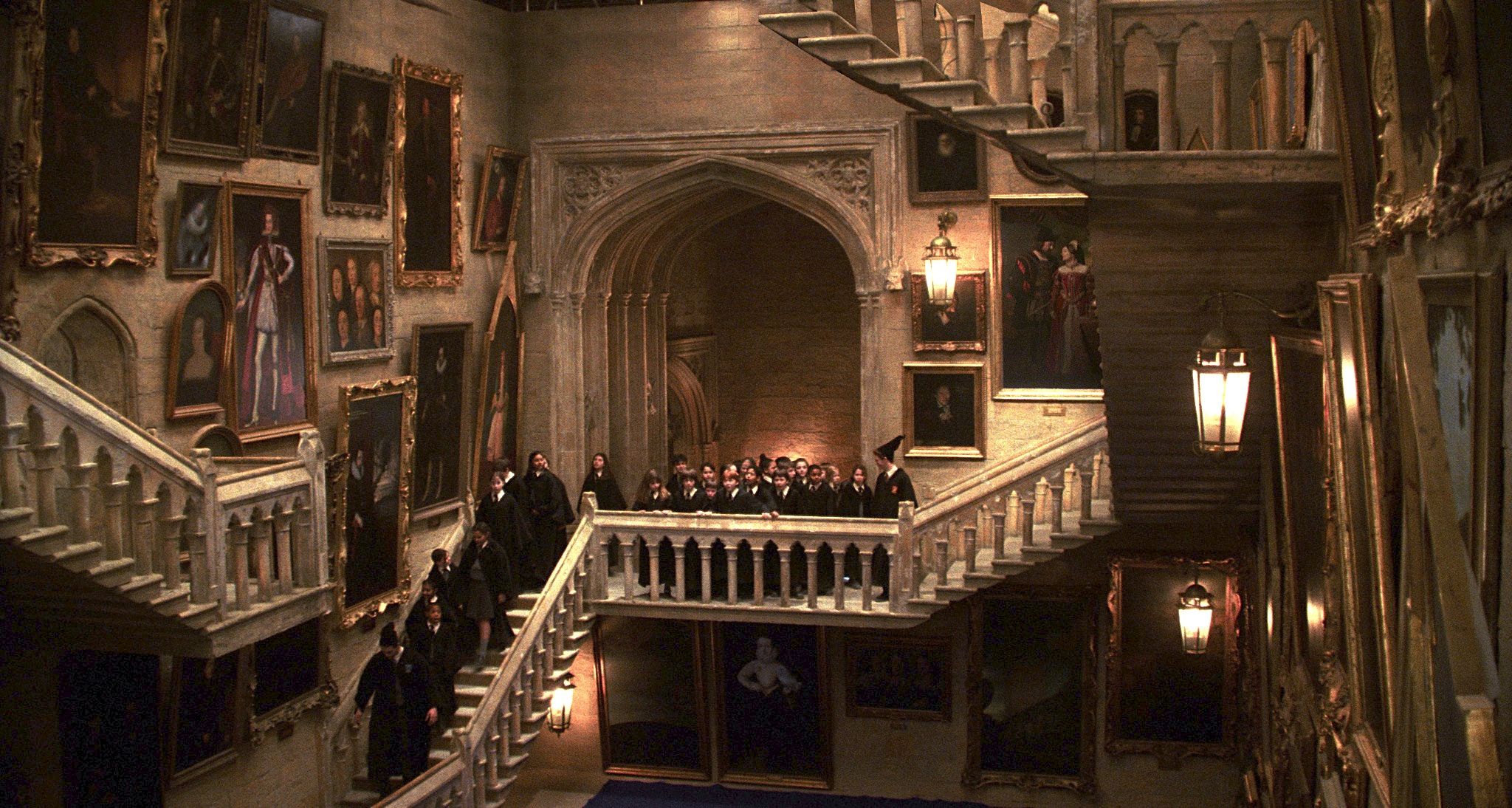 Roleplay
Teen Witches and Wizards
Public Roleplay • 26 Members
A group for witches and wizards with an OUT OF CHARACTER age of 13-19! Any house is welcome! I felt as though there were lots of adults here, so here is a place for us teens to hide away!

Roleplay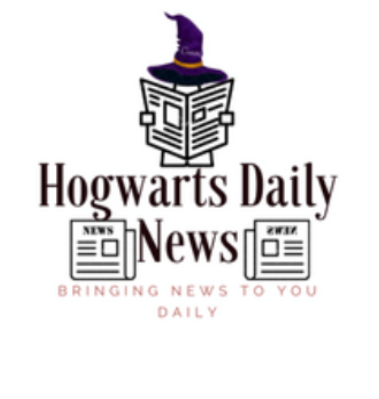 Group
The Hogwarts Daily News
Private Group • 26 Members
For new members, here is the information to apply, you have to fill out the application and make a group request. Application link: https://forms.gle/PDb5dVJXanpZUdY87 Please make sure you send a request.

Roleplay
Pre-Quidditch Practices
Public Roleplay • 25 Members
Before we try out for our teams, we have to work on practicin'! So, join me for some good ol' fashion flying practice, plus strength and strategy training, so once we take the fields, we're ready to go hard!