Popular Groups & Roleplays

Group
The Un-Potato Club
Public Group • 3 Members
Are you tired of being called a potato? Join here to spread the word! (i wrote a book on it, find it in the library)

Group

Group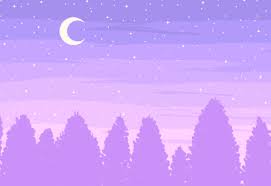 Group

Roleplay
School time
Private Roleplay • 3 Members
Anyone can be a teacher!

Roleplay
Ravenclaw chat
Public Roleplay • 3 Members
In here if you are a Ravenclaw you can talk to other people and make new friends I will post when I can!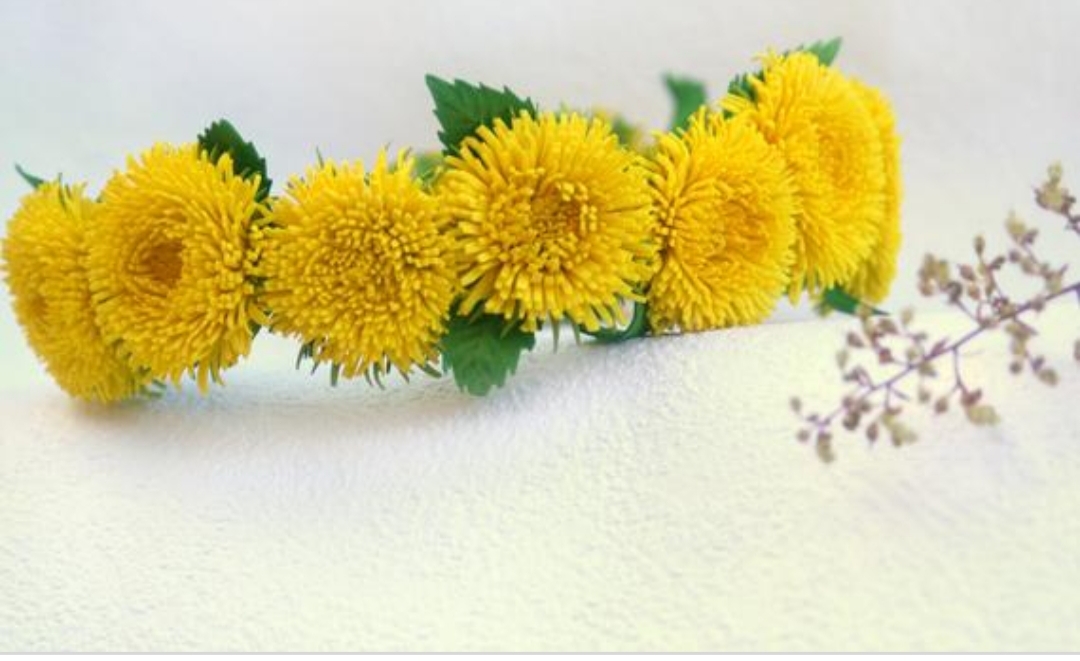 Group
HIH Charity for Casey
Private Group • 3 Members
Any charity's are welcome right now we are on the Charit for Casey.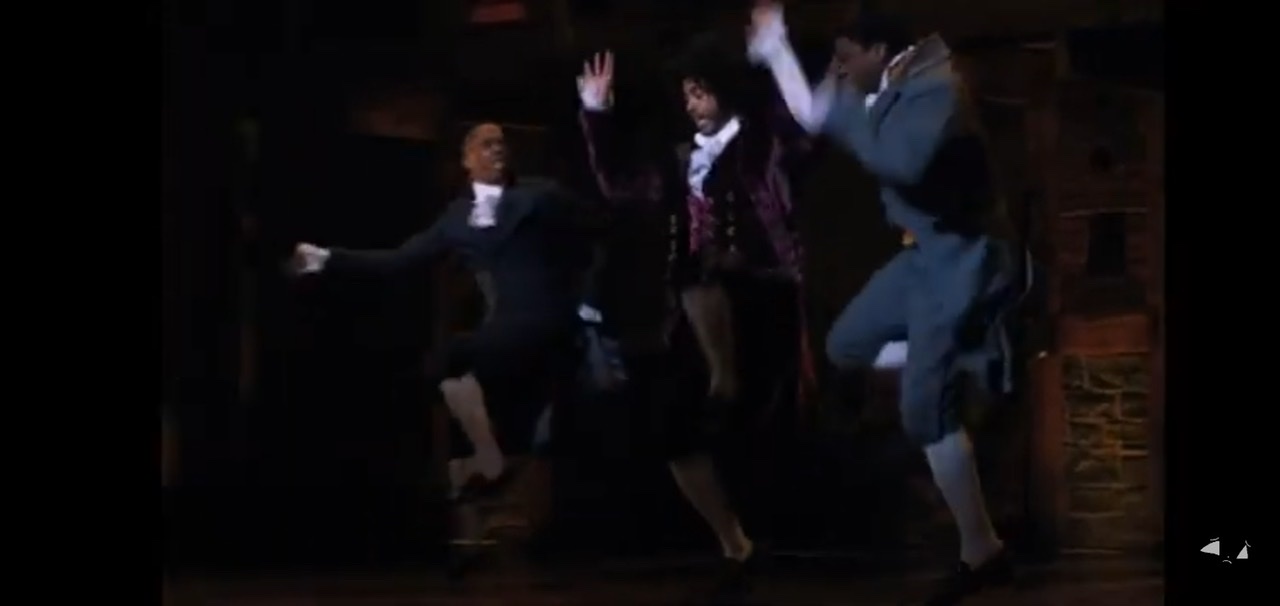 Group

Group
Magical Falls Tailor and Dry Cleaners
Public Group • 3 Members
Fill this out in order to get your place in line. I will OWL you when your https://docs.google.com/forms/d/e/1FAIpQLSccj7pXtINUw4R-Uld32PUQiqY3PSIP3B0UwKjhmmSmU7WU4g/viewform?usp=sf_link

Group

Group
study group
Private Group • 3 Members
a study group for everyone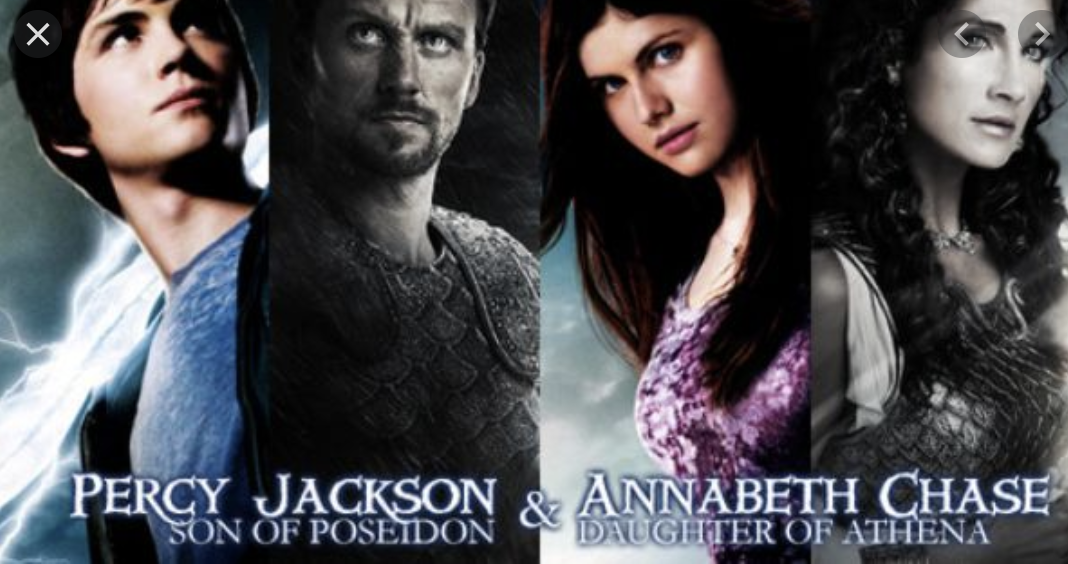 Roleplay