Popular Groups & Roleplays

Group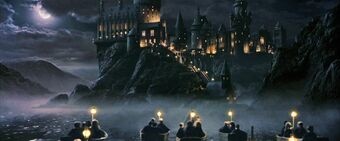 Roleplay
Hogwarts adventures
Public Roleplay • 3 Members
Welcome to hogwarts adventures and be sure to follow my tiktok ..hogwartz

Group
Sala común de Gryffindor. Gryffindor common r
Public Group • 3 Members
Forma parte de la sala común de Gryffindor, pública cosas, habla con otras personas etc. It's part of Gryffindor's common room, public things, talk to other people etc.

Group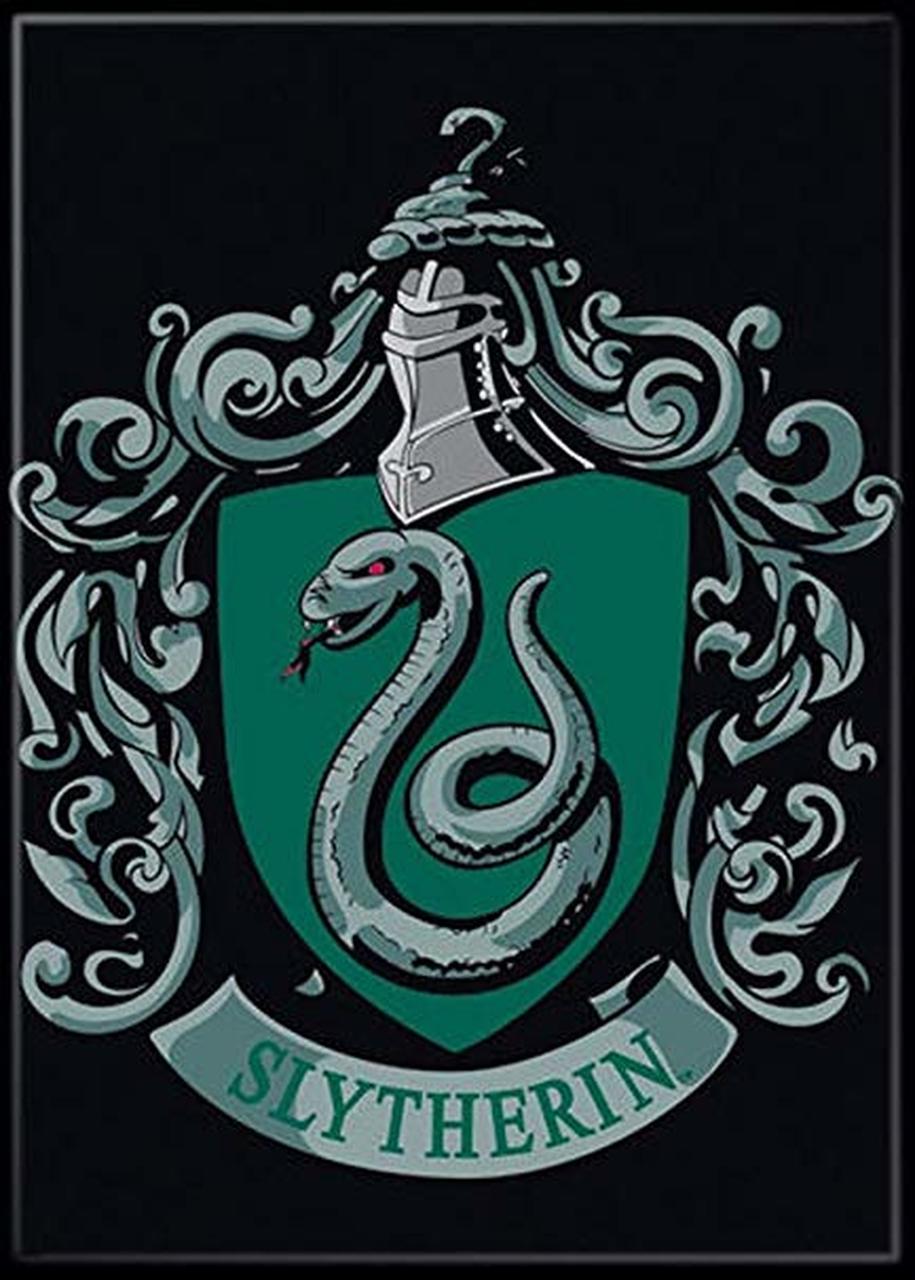 Group
Slytherin People
Public Group • 3 Members
ONLY JOIN IF YOU ARE A SLYTHERIN OR ELSE

Roleplay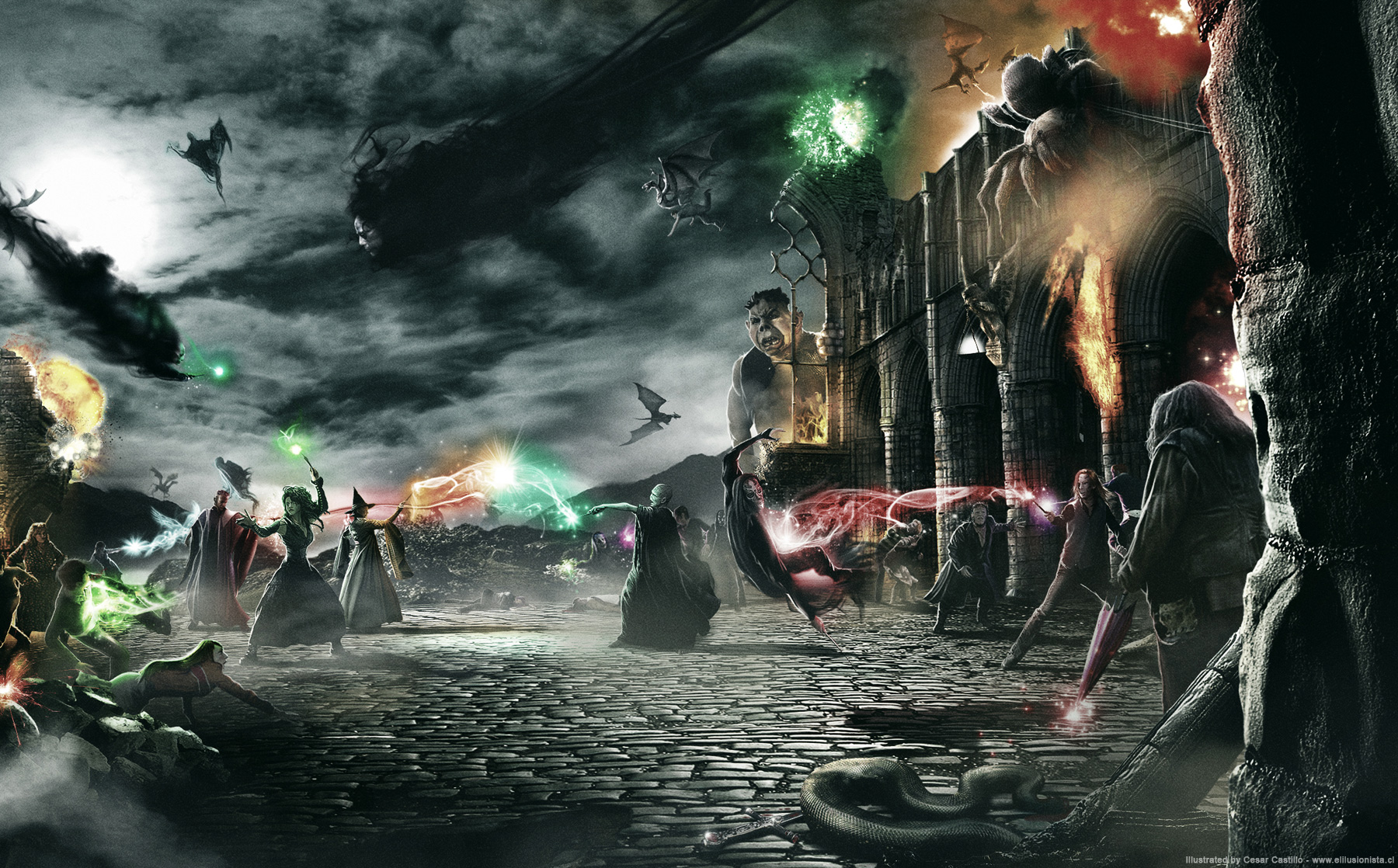 Roleplay
batalla de Hogwarts
Public Roleplay • 3 Members
Viviras la experiensia de esta asombrosa batalla!!!

Group
Lets talk magic
Public Group • 3 Members
Hi if you want new friends or just people to talk to ur welcome here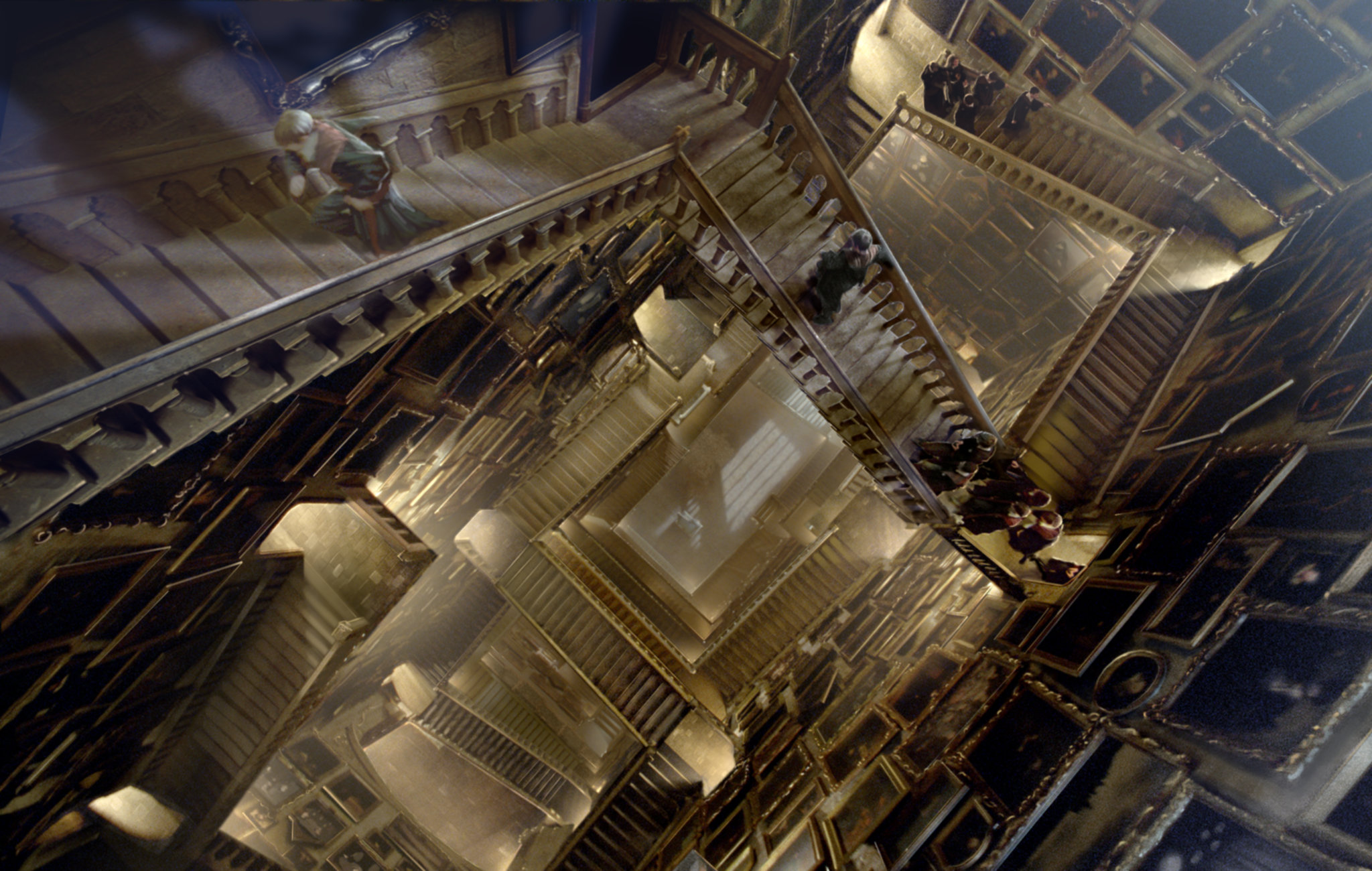 Group
Estudiantes de Hogwarts
Public Group • 3 Members
aqui si te unes y colaboras con esto podremos ayudarnos entre todos en los problemas que nesesitemos.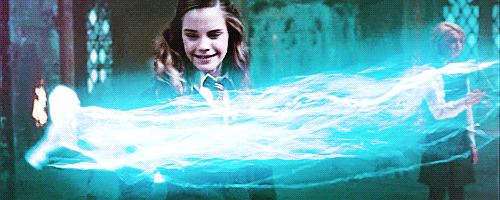 Roleplay
Practica de echizos
Public Roleplay • 3 Members
nos apoyaremos y nos ayudaremos como por ej: *lumos