Popular Groups & Roleplays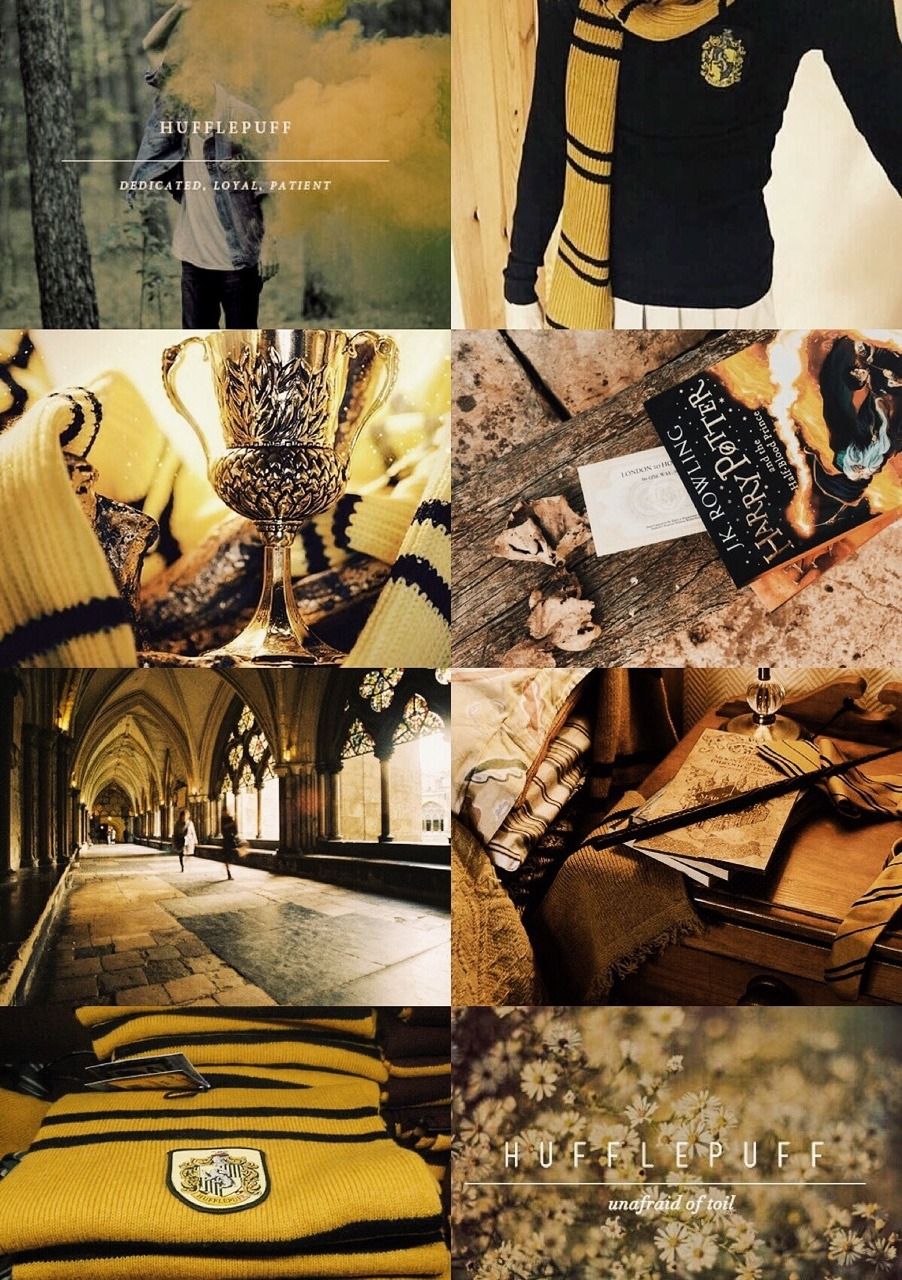 Group

Group
BOMB ASF GC i-
Public Group • 3 Members
join this if youre bored and uh- y u h <3

Roleplay
Chill room
Public Roleplay • 3 Members
You get to act like your favorite character. And just relax.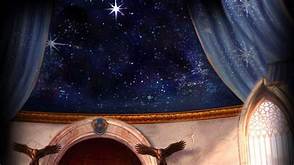 Group
Ravenclaw Common Room
Public Group • 3 Members
Welcome to Ravenclaw's common room! You can study, chat, and chill with fellow Ravenclaws. All are welcome, just please keep it PG. Everryone should feel good here.

Group

Group
Hogwarts Drama
Public Group • 3 Members
please by all means post what you want

Group
Slytherin Purebloods <33333
Private Group • 3 Members
This group is for slytherin purebloods who have had parents enrolled in hogwarts. We are a wise group of students who aren't exactly welcoming to those filthy mud bloods who enrol here. :)

Group

Group
Harry Potter GC
Public Group • 3 Members
Cussing is allowed to some extent. This is a place for anyone to come. This is for all houses. You can also share your RP here. Have fun. Talk about gossip. Get juicy.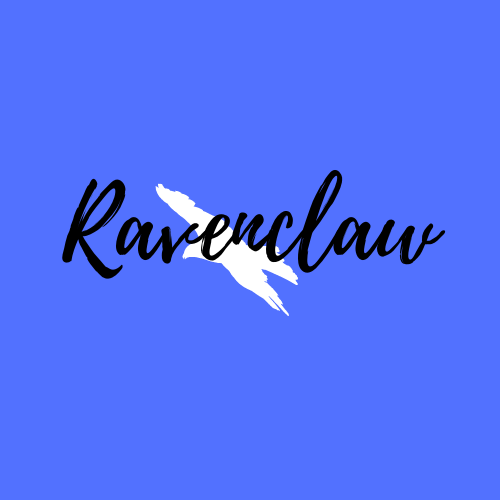 Group

Group
Amanuensis Quills
Public Group • 3 Members
Come and get quills! Diagon Alley and Hogsmeade: https://www.hogwartsishere.com/groups/28172/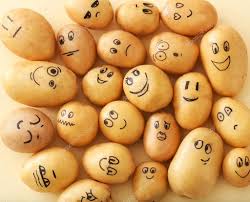 Group
The Planet of Potater Tot
Private Group • 3 Members
Potatoes Unite!!! HAMILTATOES ARE BETTER THAN NORMAL POTATOES BUT ANY POTATOES ARE WELCOME!WE DON'T DISCRIMINATE BETWEEN THE POTATOES AND HAMILTATOES, WE TAKE AND WE TAKE AND WE TAKE!PEBBLE IS MASCOT ALL HAIL PEBBLE!#Pebblethepotatoyoutube