Popular Groups & Roleplays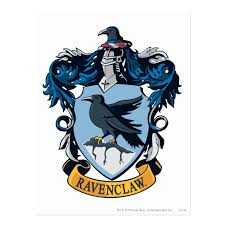 Group
JV Ravenclaw Quidditch
Public Group • 3 Members
Since the official team is full I thought we should start this

Group
Malfoy Family
Private Group • 3 Members
If you are a Malfoy this group is for you!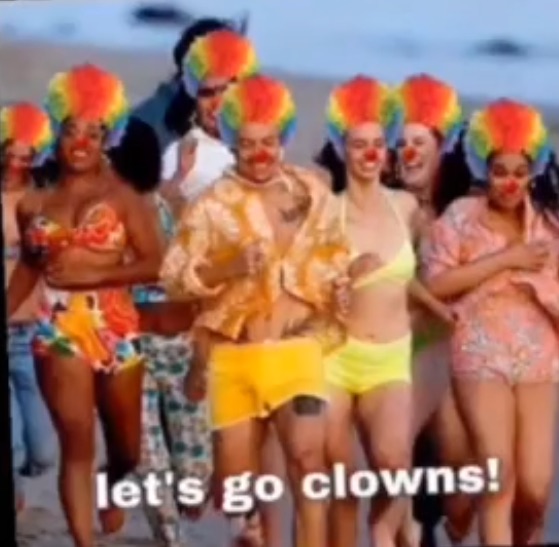 Group
Whores for Hogwarts
Private Group • 3 Members
fictional characters>>>>>> real people |||| all houses welcome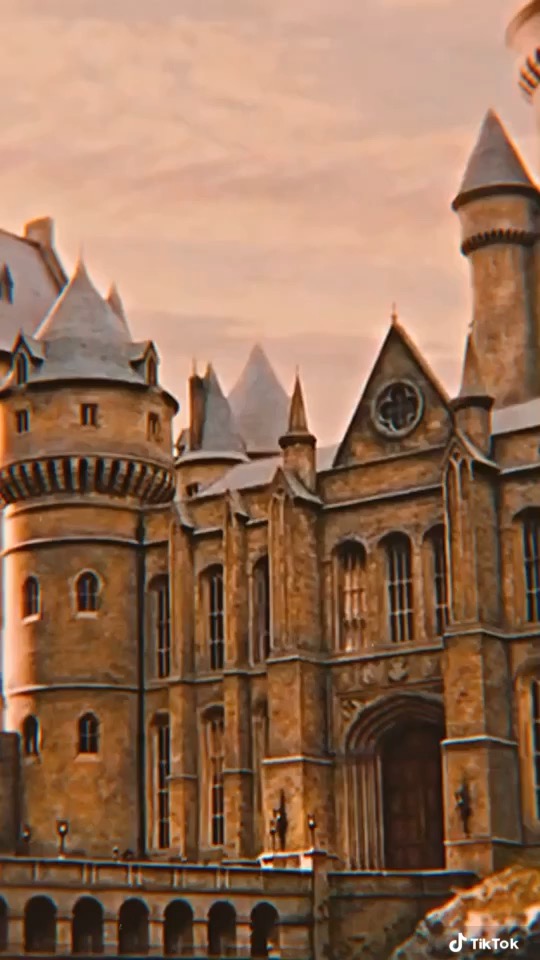 Roleplay
Hogwarts ✨
Public Roleplay • 3 Members
Hey there I'm hermionie granger You can be whoever you want yk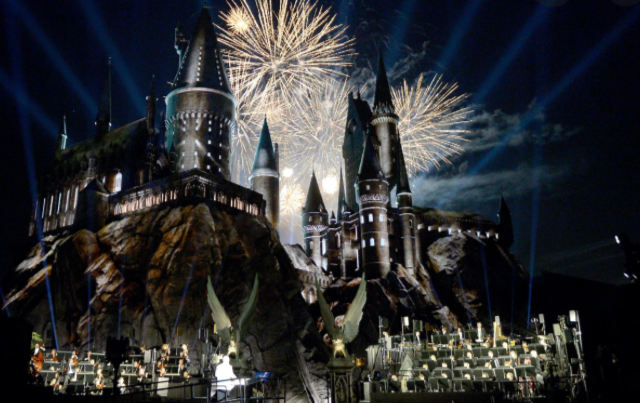 Group
Potterheads
Public Group • 3 Members
In this group we are potterheads we do quidditch and other thing and we do not speak of his name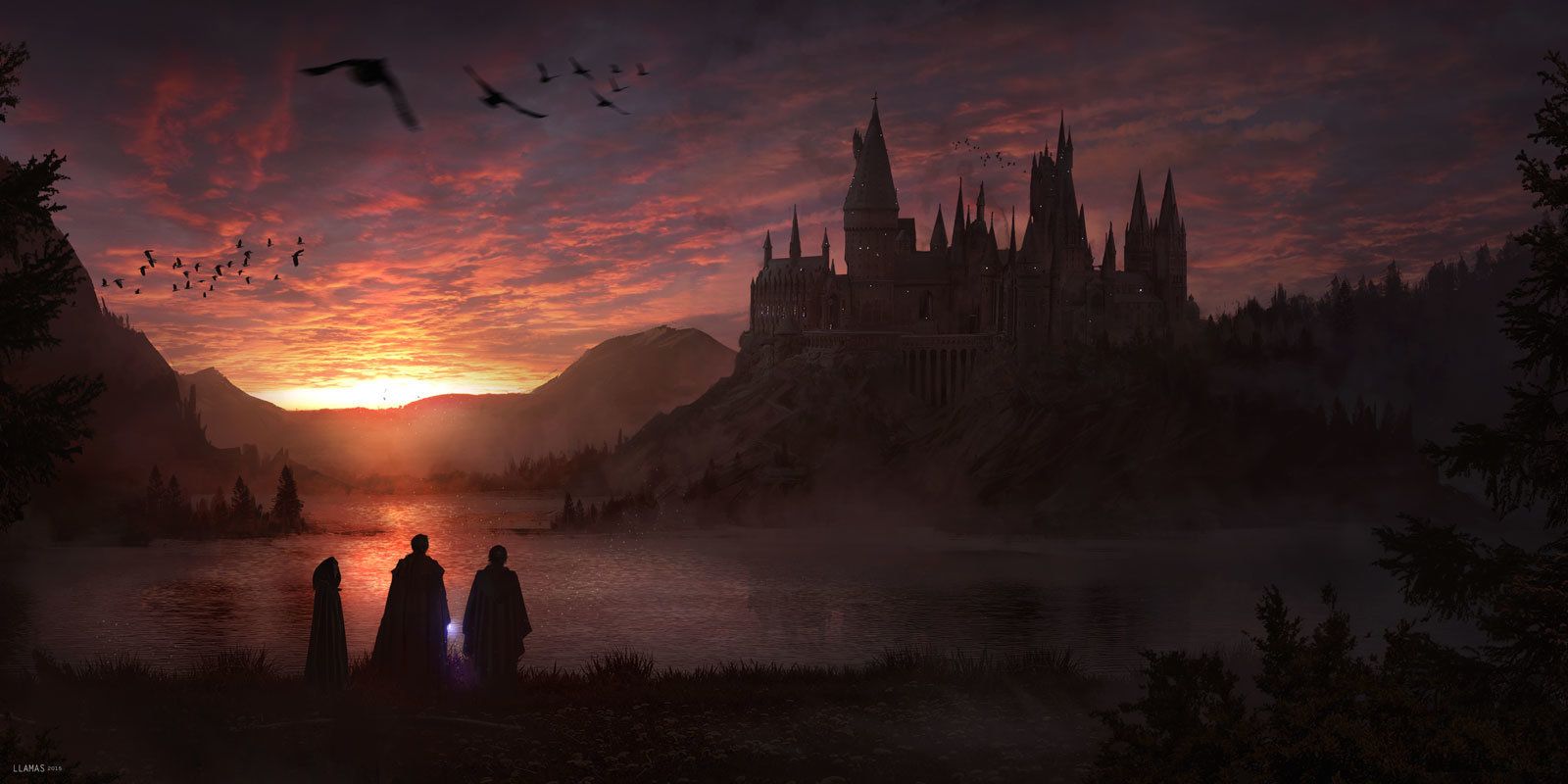 Group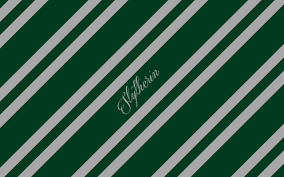 Group
The Girls of Slytherin
Private Group • 3 Members
Hi everyone my name is Bayla Lestrange and this group is only for the girls that are in Slytherin! No one else allowed. In this group, we can talk about classes, teachers, or anything on our mind that would be good for the group.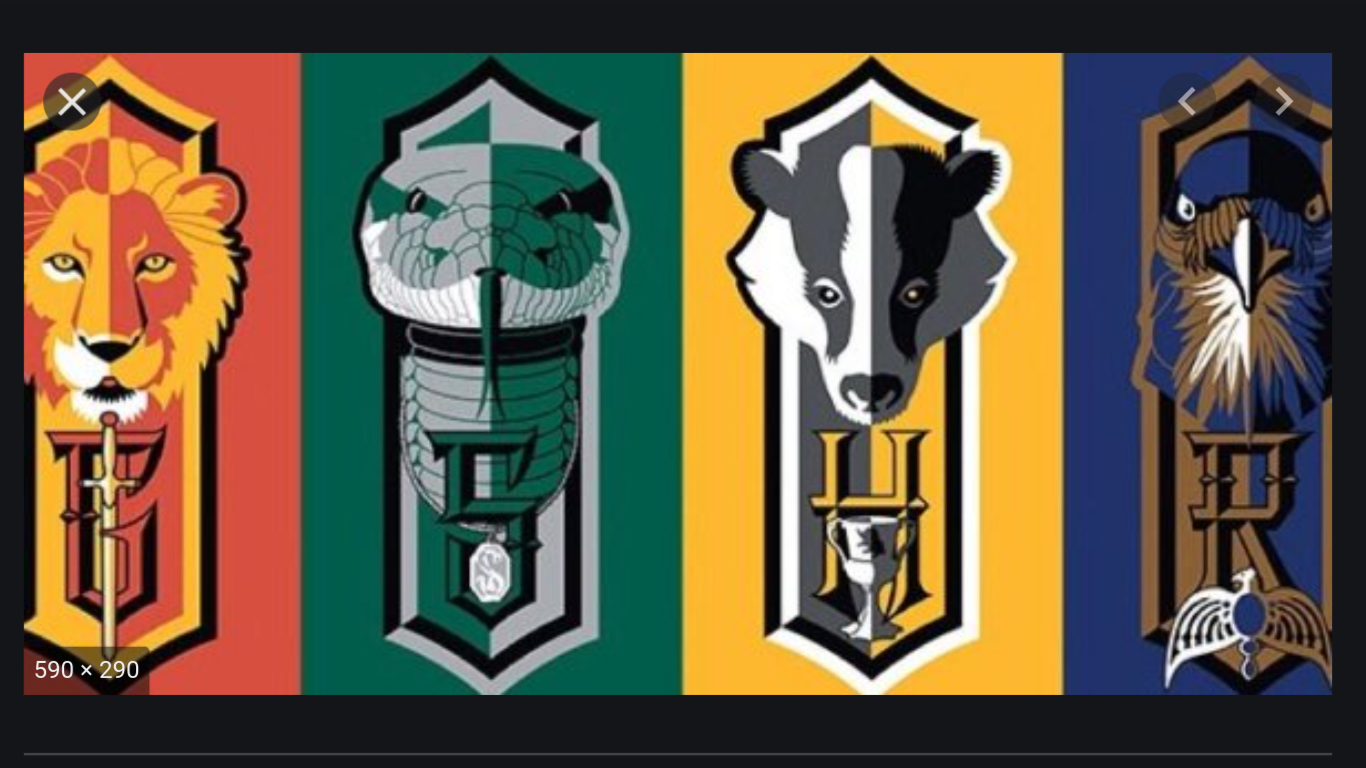 Group
House Hangout
Private Group • 3 Members
This is for people who are from different houses to connect and talk and just overall get along. Your welcome whatever house you are. Just please don't be rude to anyone. Also Racism, homophobia, etc. will not be tolerated! Enjoy. :)

Roleplay
Slytherin baddies
Public Roleplay • 3 Members
Hello welcome to Slytherin baddies :P I probably know u so Hi