Popular Groups & Roleplays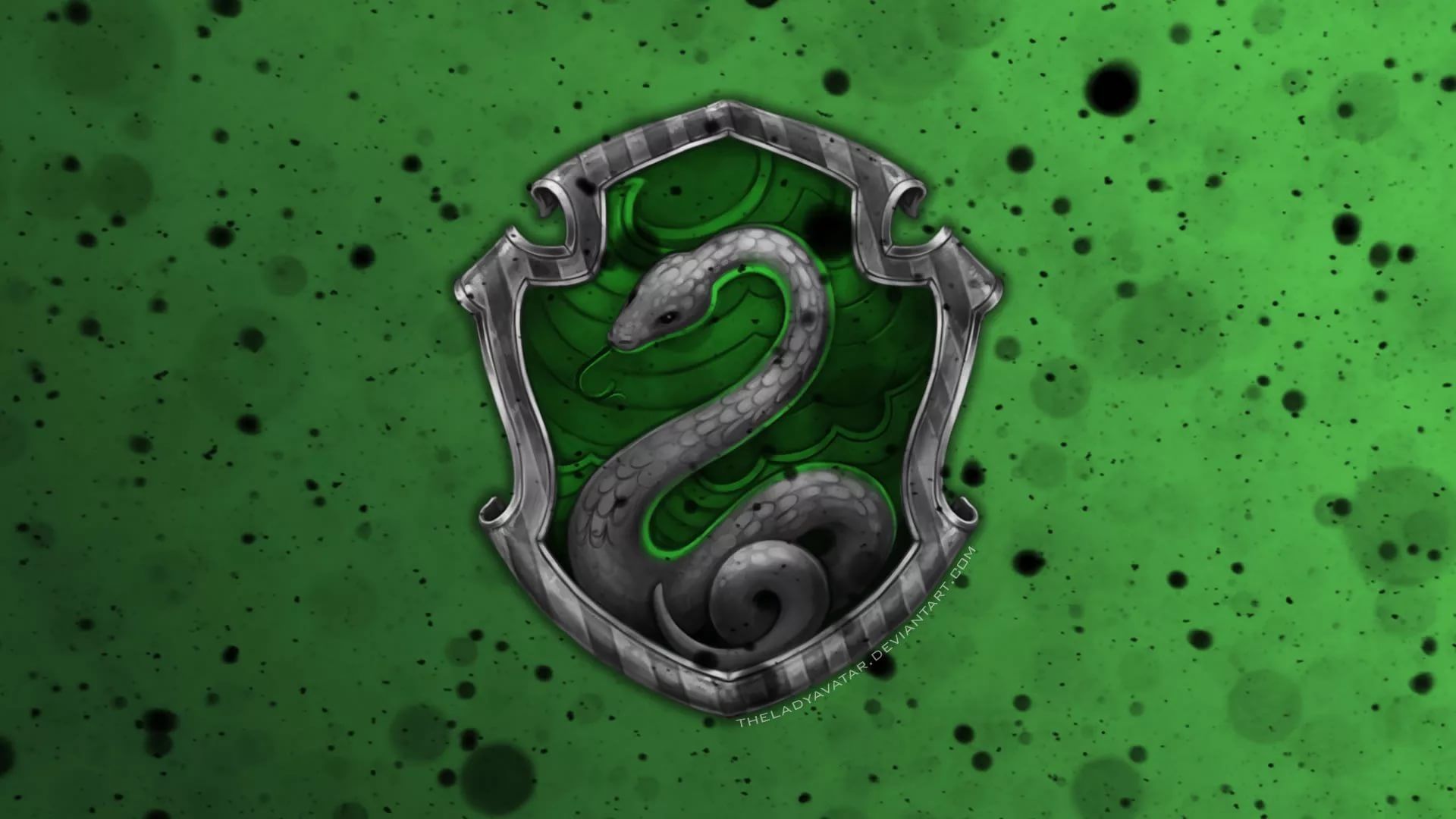 Group

Group

Group
Pacifica :))
Private Group • 3 Members
pchs students only please

Roleplay
A Random Roleplay
Public Roleplay • 3 Members
This is a roleplay where you can make friends, hang out, do homework... you know, a typical Hogwarts rp...

Group
THE WITCHES
Public Group • 3 Members
There can join HUFFLEPUFF RAVENCLAW and SLYTHERIN witches.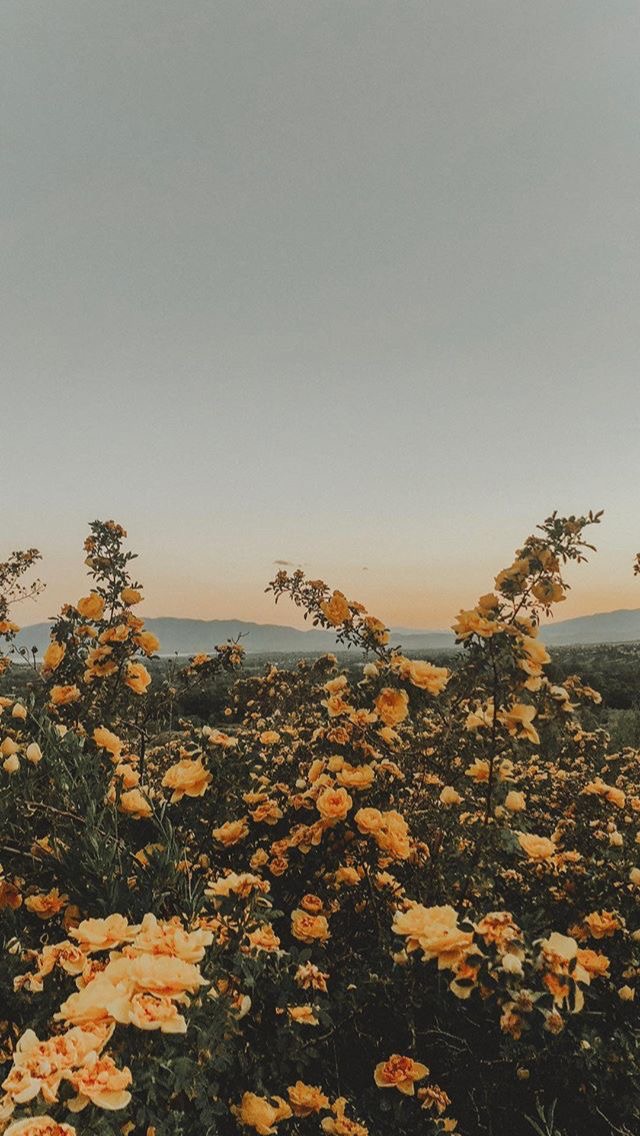 Group

Group
All houses study group
Private Group • 3 Members
All houses welcome, please respect everyone!!! be helpful if someone needs help. stay on topic (only talk about hogwarts work) and have fun!!!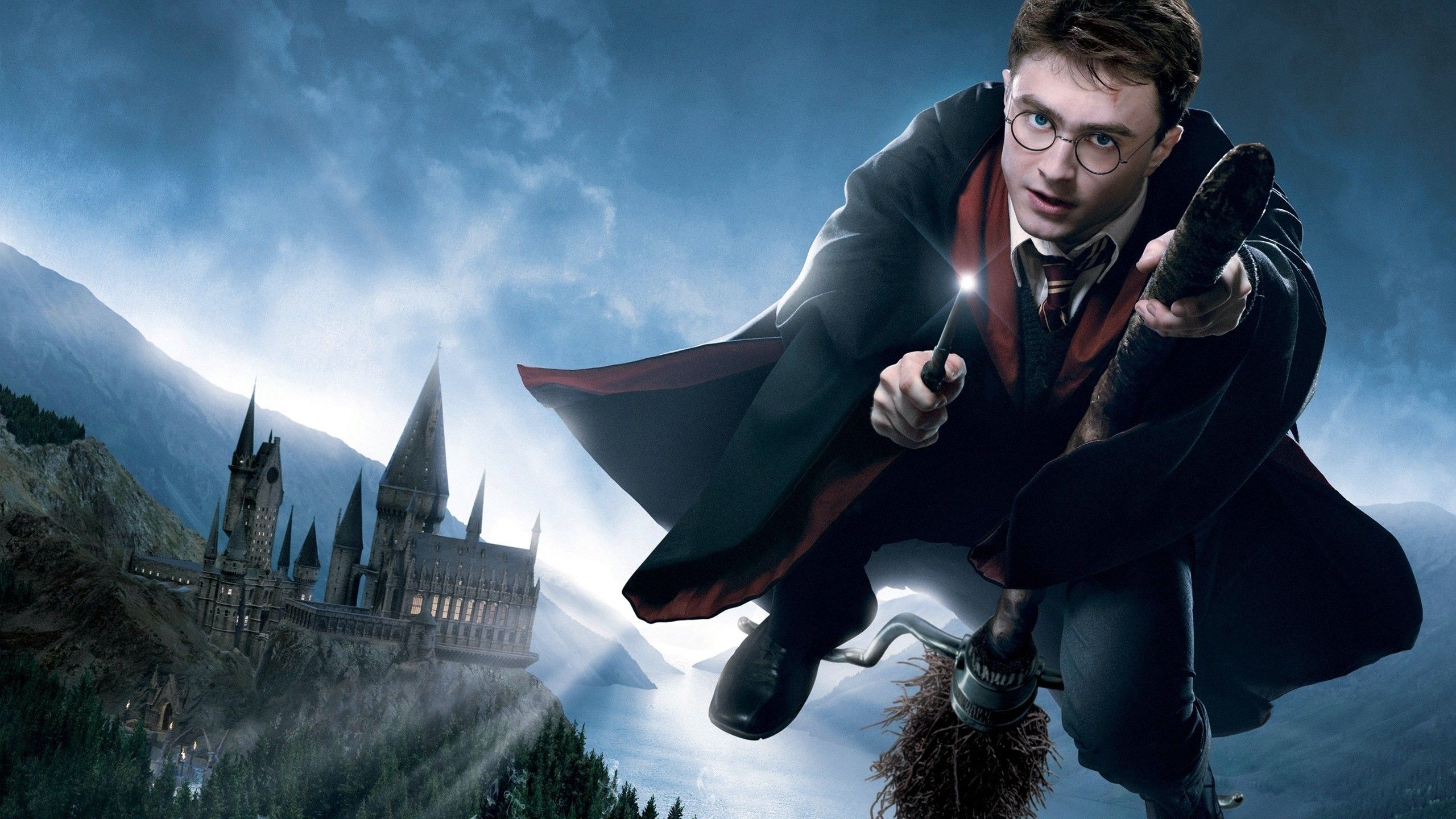 Group

Group

Group