Popular Groups & Roleplays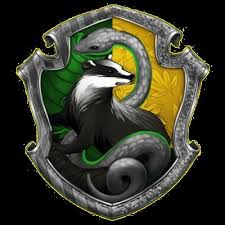 Group
Slytherpuff
Private Group • 3 Members
Slytherins, Hufflepuffs and Gryffindors

Roleplay
Second Generation of Marauders
Private Roleplay • 3 Members
This is the second generation of Marauders,where daughters and sons of the "original group of Marauders" group together to form a second generation!

Group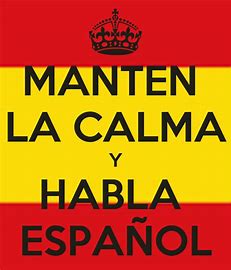 Group
Los Españoles!
Private Group • 3 Members
Aqui, todos hablamos espanol! Esto es el link para aplicar para el grupo: https://docs.google.com/forms/d/e/1FAIpQLScqzHcWRdHkVWX2MlqFOIrtojtBAB6c_nwh7shJPLb9gEO7BQ/viewform?u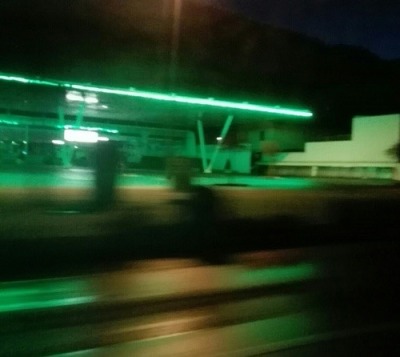 Group
muggle school help :)
Public Group • 3 Members
hiii! this group is for help with schoolwork in muggle school :) anyone can answer questions as i'm not the smartest and i won't be on here 24/7 so feel free to ask and answer as many questions as you want!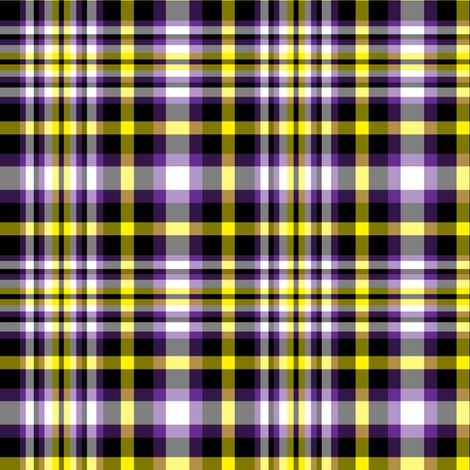 Group
Nonbinary Antics
Public Group • 3 Members
For any enby peeps! Frustrated with not having a nonbinary dormitory? How about not having an actual name for nonbinary magics users instead of witch or wizard? Just need some other nonbinary pals to talk to? Welcome to Nonbinary Antics!!

Group

Group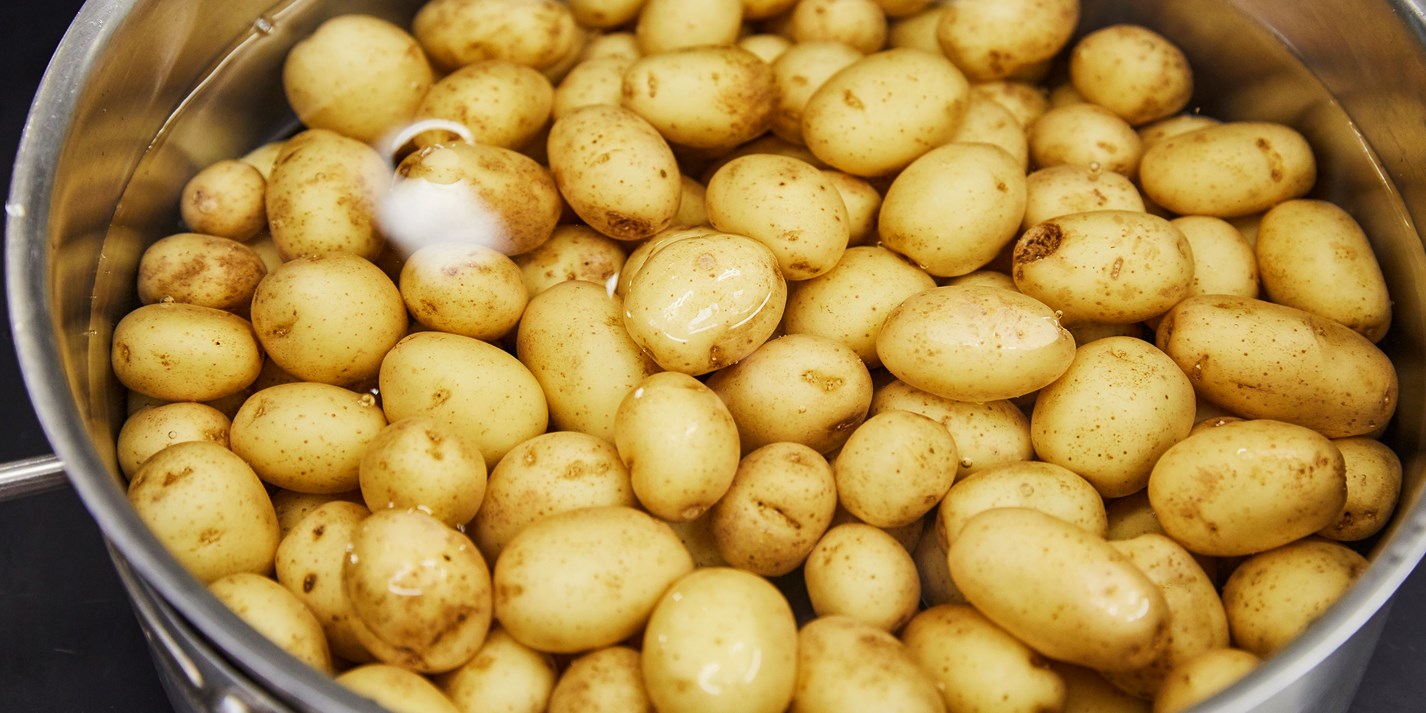 Group
Mysterious Potatoes
Public Group • 3 Members
Are you a potato and want to make some friends? Join us! Because potatoes are cool! Tell others something about you or send an owl to someone you like