Popular Groups & Roleplays

Group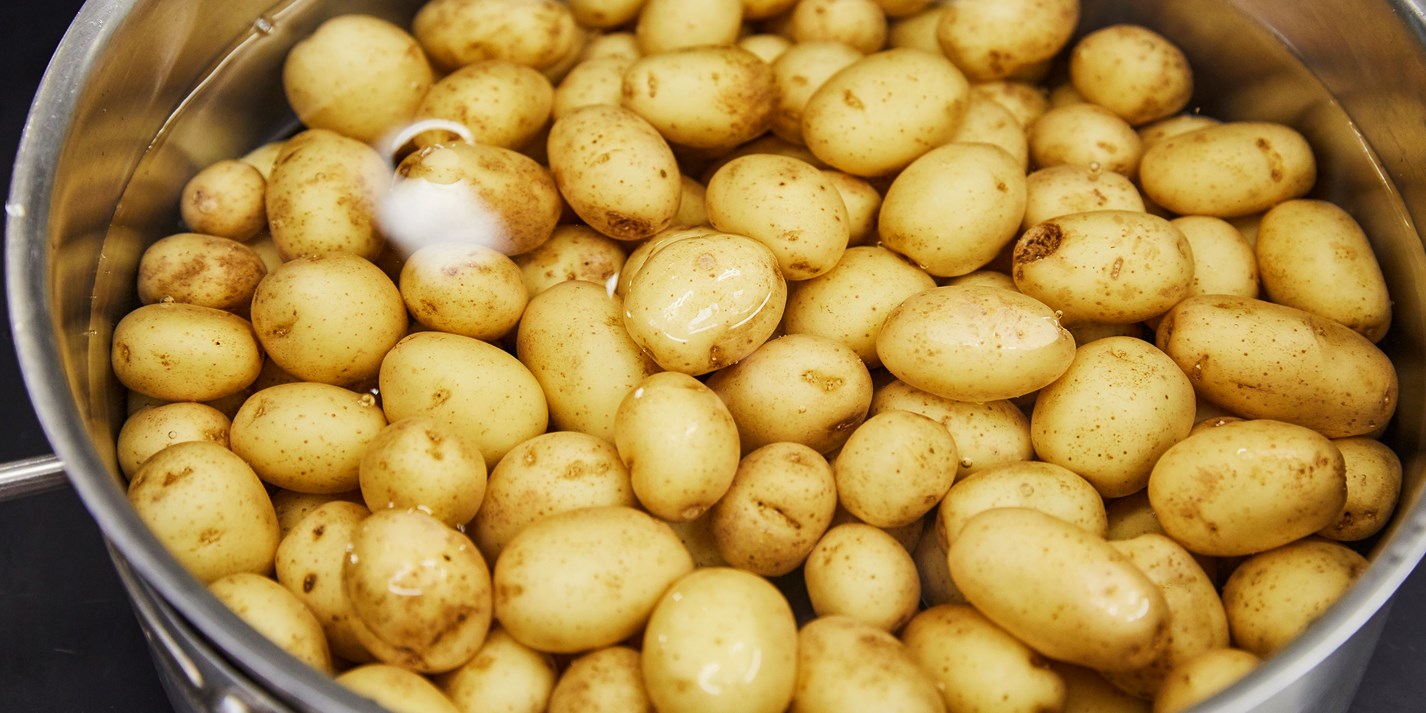 Group
Mysterious Potatoes
Public Group • 3 Members
Are you a potato and want to make some friends? Join us! Because potatoes are cool! Tell others something about you or send an owl to someone you like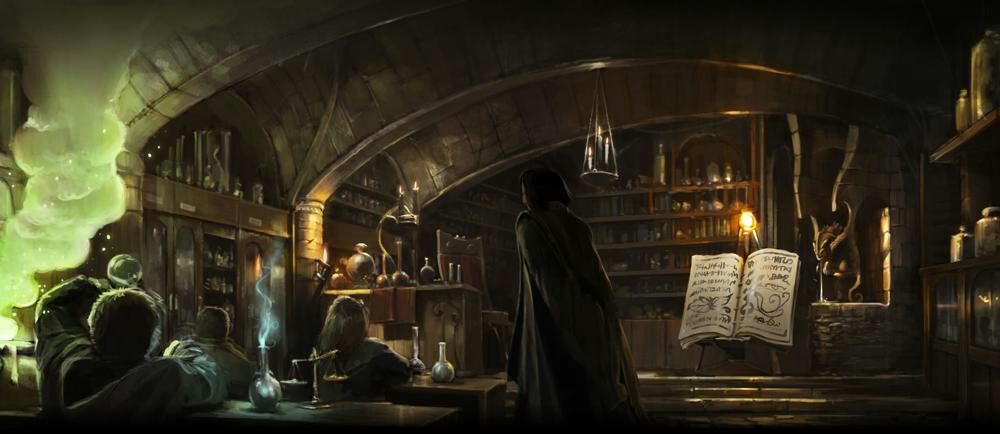 Group
Study help/ Study buddies
Public Group • 3 Members
Here you can be any year and get help on studying, or you can make friends to study with. Please do not roleplay here and just use this group for it's intended purposes. Happy studying!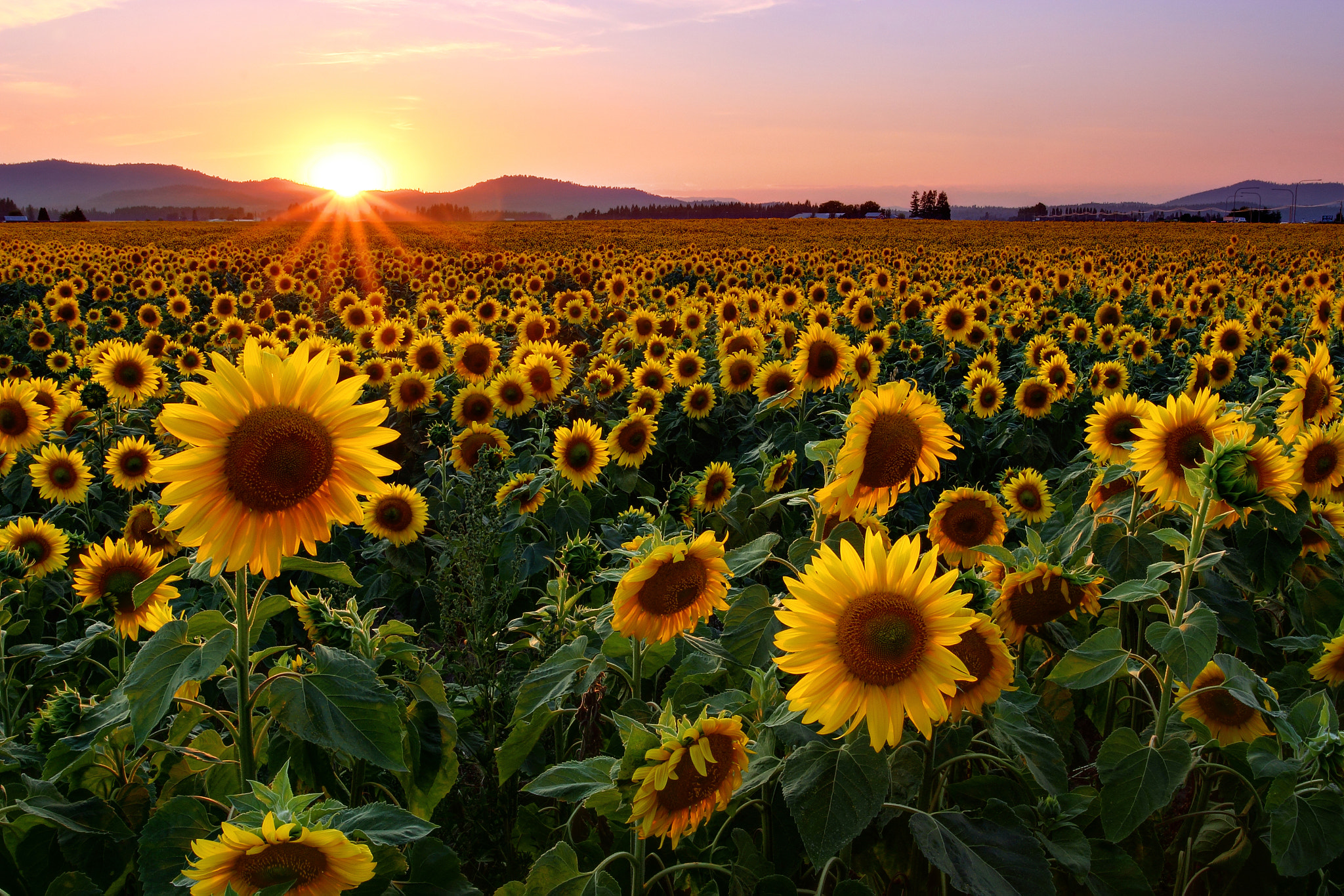 Group

Roleplay
Friendship Beyond Houses
Private Roleplay • 3 Members
Friends from different houses set aside their differences. Such a friendship hasn't been seen since the times of Godric Gryffindor, Helga Hufflepuff, Rowena Ravenclaw and Salazar Slytherin! Will their friendship fail?

Group
Potions ;)
Public Group • 3 Members
discuss potions homework

Group

Group
Join if u wanna be friends
Public Group • 3 Members
Hello! Everyone can join. The only rule is to be nice and respect others people opinion/sexuality/race

Group
nathanbong
Public Group • 3 Members
Everyone is welcomed!

Group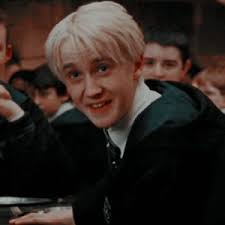 Group
draco lover
Private Group • 3 Members
hdiuhseivhsiuhwiuwighs