Popular Groups & Roleplays

Group
Group
lgbtq+ group
Public Group • 3 Members
everyone can join allys, gays, lesbians, bisexuals, ace, trans, ect we don't want homophobia in this group we all love eath other and help eatch other if needed

Group
Ravenclaw Reading Room
Public Group • 3 Members
Everyone can join this (not specificaly ravenclaws) its a reading group. we read books and if we have questions, we ask other members. i don't mind you guys posting memes.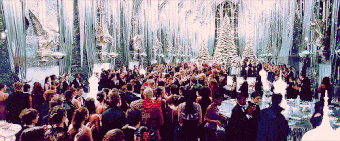 Group
Yule Ball Dec.17th 2020
Public Group • 3 Members
Join us! Here we do roleplays and you can find a date here for the yule ball on December 17th!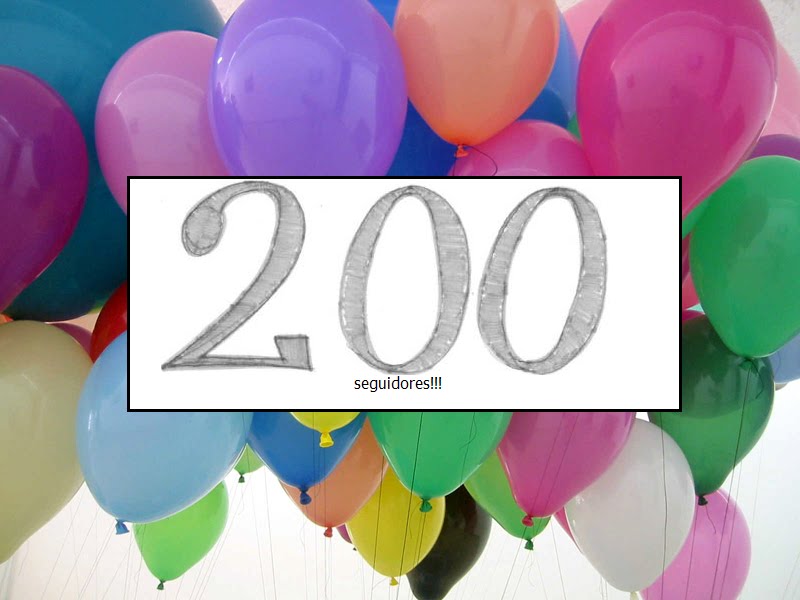 Group

Group
Ravenclaw Quidditch Practice
Public Group • 3 Members
If you are interested in Quidditch, then join this group! We will practice, and then we will play against other houses.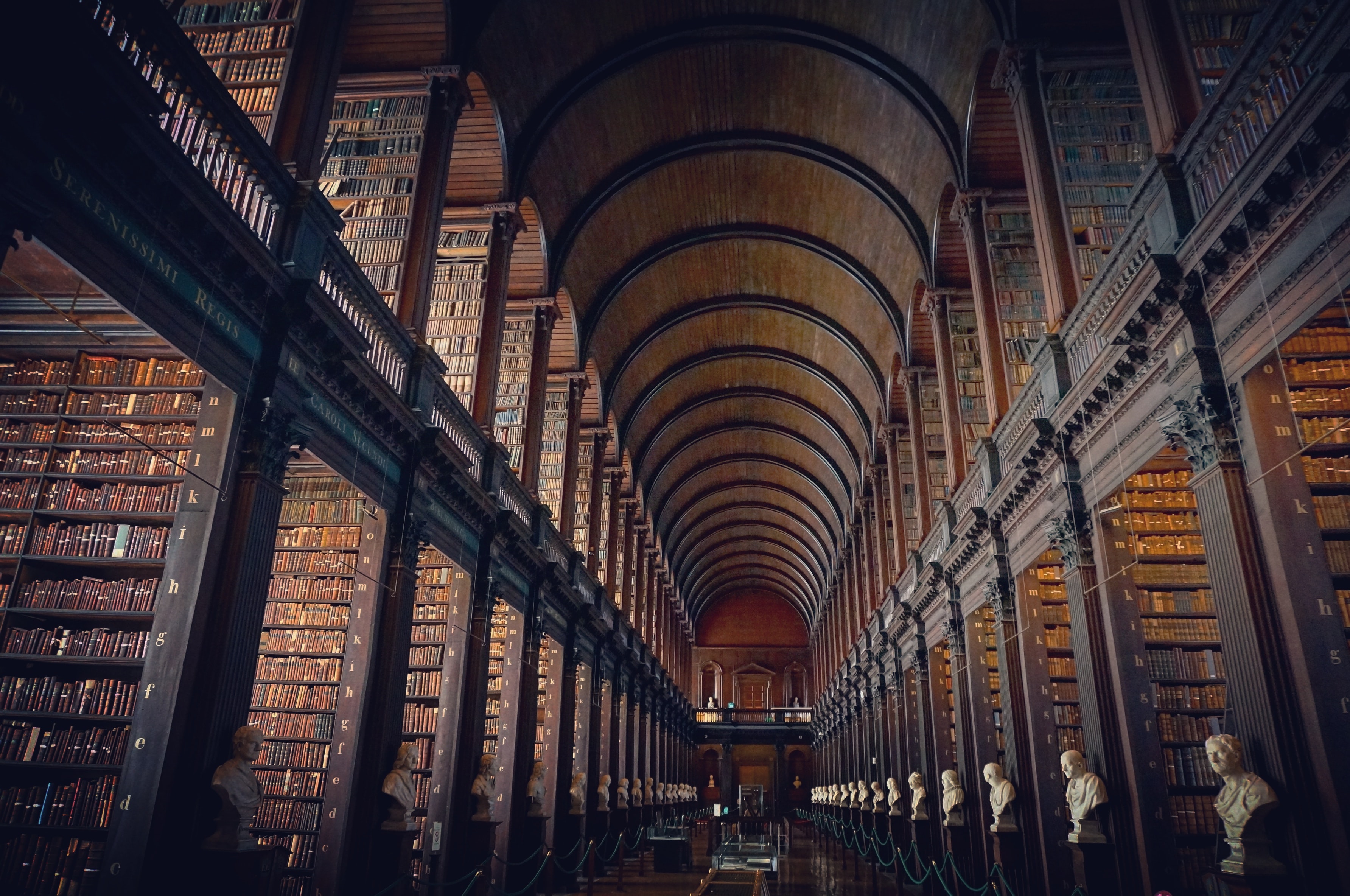 Roleplay
The Library
Public Roleplay • 3 Members
Here you can study, recommend books, RP, and overall, just have fun.

Group
Dating dorm
Public Group • 3 Members
You can date any you meet and the one you want to date please check out the rules!!!!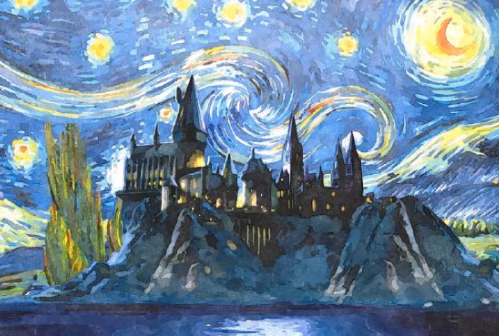 Roleplay
A Whole World Like You In Between
Private Roleplay • 3 Members
(inset amount of people playing as main) boys and the journey of their lives and hardships in between as they all make their way through life, soon on the path of finding each other. Can they stay strong to have it all?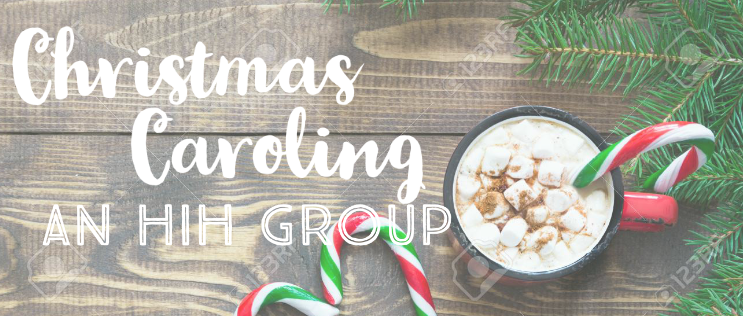 Group
Christmas Caroling
Private Group • 3 Members
This group is not only Christmas, but the title seemed appropriate for this time of the year.