Popular Groups & Roleplays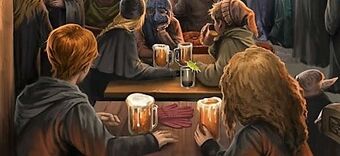 Roleplay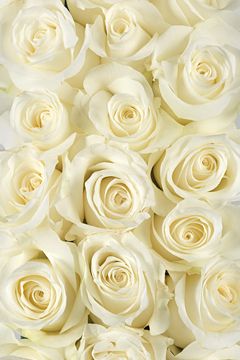 Group

Group
Bestfriend Ball
Private Group • 3 Members
Grab your bestie and head down the isle of the Bestie ball!! https://docs.google.com/forms/d/e/1FAIpQLSetXwYYhBkXYb4oU3294xd4SztT2iCZNSLtnx0Fj-MECYJWjQ/viewform?usp=pp_url Take this first!!

Group

Group
Witchcraft!
Public Group • 3 Members
This is in real life witchcraft , Yes it is real! Join me to become a fellow witch! Females only!

Roleplay
Celtic roleplay
Public Roleplay • 3 Members
This is a rp about Celtic half bloods, and childen of half bloods

Group
The Ministry of Magic
Public Group • 3 Members
Do you want a job? Well then come and work at the Ministry of Magic! You can talk to others and fill out BORING paperwork, but it's fun!

Group
The Charmers✨
Private Group • 3 Members
There was a lot more than magic and friendship here, as we quickly found out, than waving your wand and saying a few funny words together. ( and for this nobody likes us, but us)

Group
Couragous crushes (English is hard, I tired.)
Private Group • 3 Members
I will help you get the courage to tell your crush (either on HiH or IRL) that you like them. I have never actually been told by the person that likes me that they like me, so I am hoping people get the courage to tell others. I'm bored.

Roleplay

Roleplay
quidditch (Slytherin)
Public Roleplay • 3 Members
hey this is for Slytherins only and it is our quidditch group