Popular Groups & Roleplays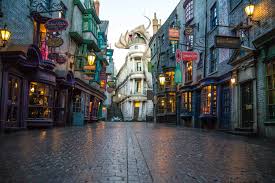 Roleplay
hogsmeade hangouts
Public Roleplay • 3 Members
you pick places where you wanna go and find people that wanna hang out with you or you could be on a date and go to the three broomsticks. if you have any shops to add, please do

Roleplay
In the Marauders timeline
Public Roleplay • 3 Members
This roleplay is for people who want to be in the timeline with the Marauders (Remus, Sirius, James, and Peter) Anyone is welcome.

Group
Hit The Woah
Public Group • 3 Members
This is just a group to hang out, there really are no rules except don't get too rough, playful fighting and swearing is fine, but you can not be causing su!cid@l thoughts!

Group
Little Darlings Home
Public Group • 3 Members
In this orphanage, kids need you to take care of them...

Group

Group
Private Harry Potter Roleplay group
Private Group • 3 Members
Y'all know who you are XD I am excited lol. You will only be added if you were part of the original rp and only certain people know what that was.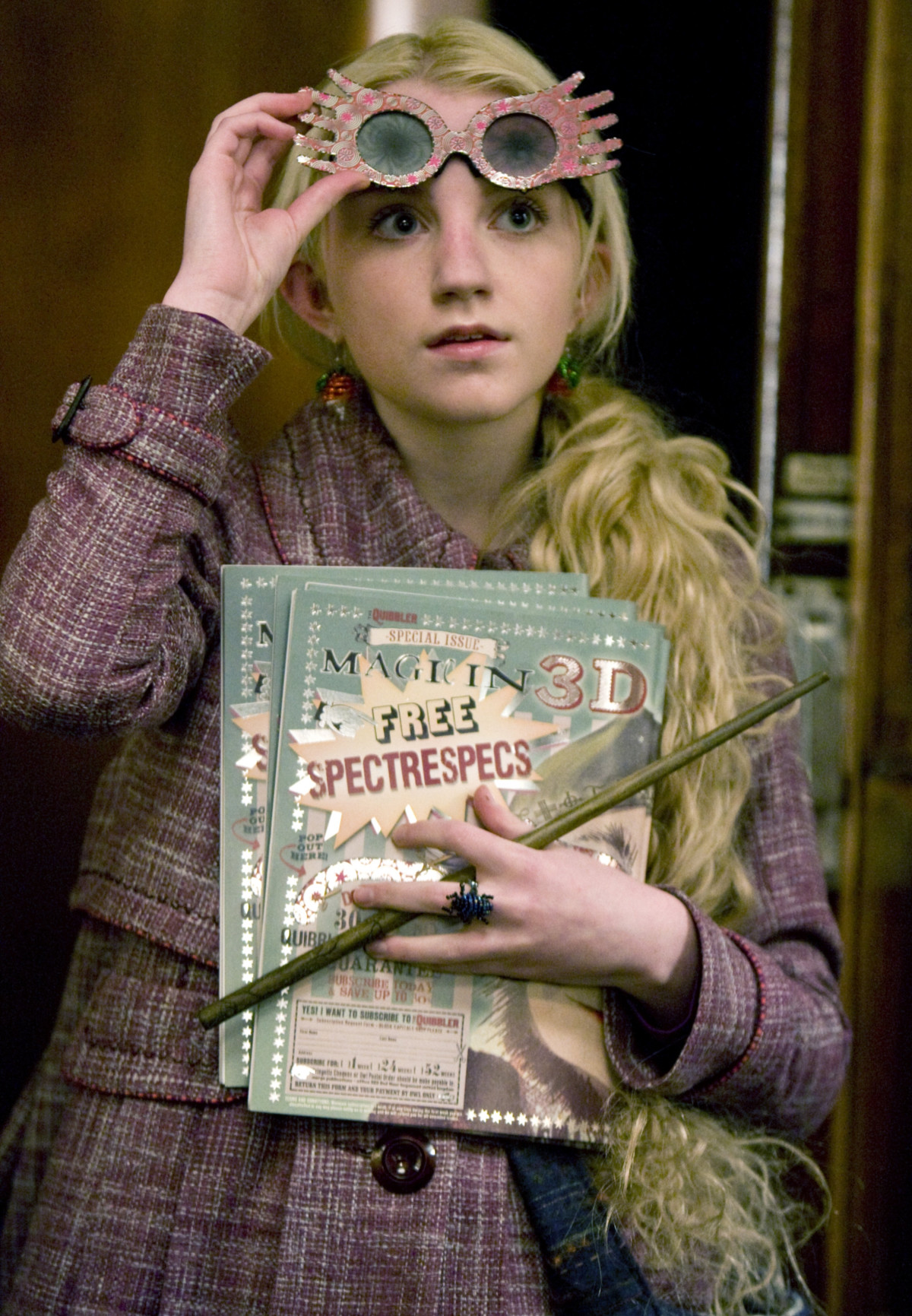 Roleplay
Jade's Ravenclaw Clad
Private Roleplay • 3 Members
Join this group to make friends with one of the best mischeif makers and discover secrets to annoy your teachers!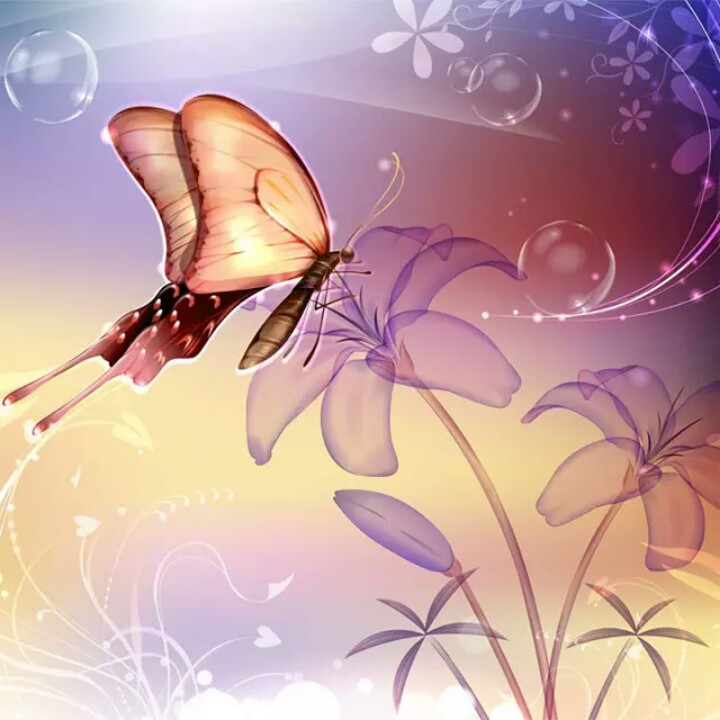 Roleplay
Atelier Totori Crossover rp
Public Roleplay • 3 Members
This is an rp group, where it involves the Atelier characters I have, and some of the events from the game they are from, being involved in a crossover type thing. Everything is medieval, so it needs to have other medieval things as well.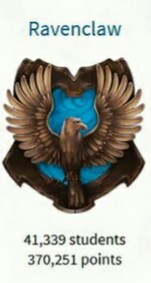 Roleplay
Group
Roleplay

Roleplay
bookwormies
Public Roleplay • 3 Members
we will say some good books, possibly find a book, read that book and then tell what we think about it.