Popular Groups & Roleplays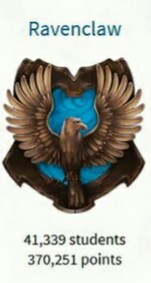 Roleplay
Group
Roleplay

Roleplay
bookwormies
Public Roleplay • 3 Members
we will say some good books, possibly find a book, read that book and then tell what we think about it.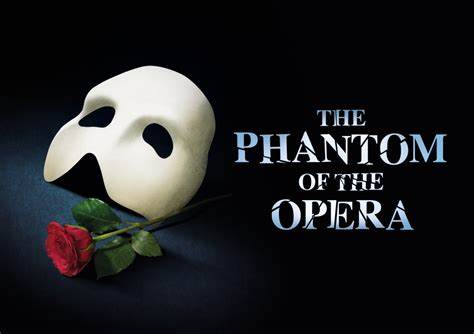 Group
Slytherin of the opera
Public Group • 3 Members
hey if your a slytherin and you love phantom of the opera come and join

Group
First Year DADA
Public Group • 3 Members
Defense Against the Dark Arts students - First-Years only

Roleplay
Slytherin Roleplay
Public Roleplay • 3 Members
**Mostly Slytherins please (but other houses can join if they would like)** #FamilyFriendly #AllRoleplayStylesWelcome #AnyLocation #EVERYONE WELCOME

Roleplay

Roleplay
The Unbreakable Love
Private Roleplay • 3 Members
People that said they wanted to be in my RP, please request to be in this group! Thanks!

Group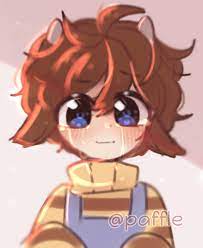 Roleplay
little space
Private Roleplay • 3 Members
this is a safe zone little and their daddys or mommy doms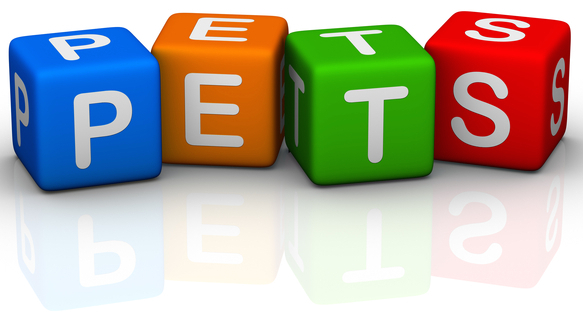 Roleplay