Popular Groups & Roleplays

Group
Hufflepuff Quidditch
Private Group • 3 Members
Have you ever wanted to join the Hufflepuff Quiddich team? Well, now you can! All you need to do is send a message stating why you should join, Cedric is of course our captain!

Group
Family Love Adoption Center
Public Group • 3 Members
Are you open to adding a new member to your family? A pet, or a child? Well this is the group for you! Our adoption center is open for everyone willing to start a family!

Roleplay

Group

Group
Mystical Beings
Public Group • 3 Members
This is for everyone who wants to practice their magic and have fun doing it!

Group

Group
Wattpad Snizzle
Public Group • 3 Members
We talk about stories on wattpad and recommend some to others

Group

Group
Year 1 Live Roleplay
Public Group • 3 Members
I would like to do a live roleplay where we set a "class schedule" (mostly just decide which day to do which classes) and play our characters in class, doing homework together, as well as general hogwarts life activities.

Group
Hogwarts bby
Public Group • 3 Members
A place to connect with others and make friends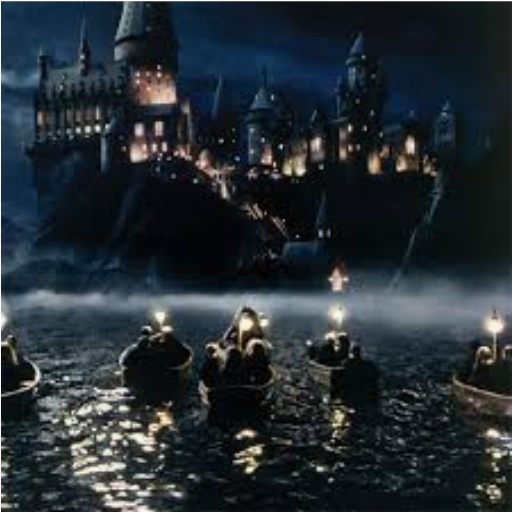 Group
Hogwarts is my home
Public Group • 3 Members
This group is about being a friend group and study together go to the library and hanging out as friends. Hope u want to join <3