Popular Groups & Roleplays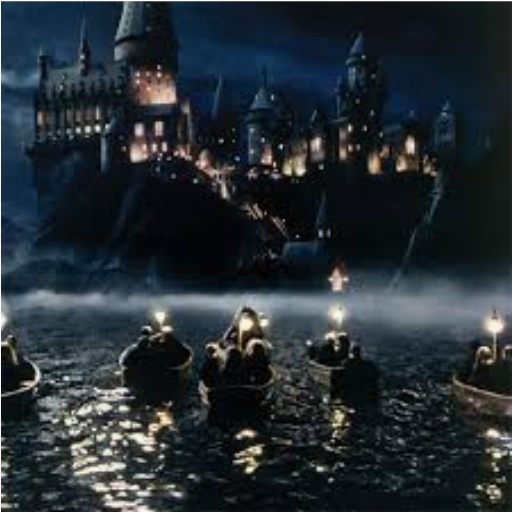 Group
Hogwarts is my home
Public Group • 3 Members
This group is about being a friend group and study together go to the library and hanging out as friends. Hope u want to join <3

Group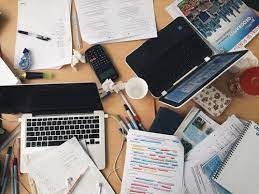 Group
Study Group
Public Group • 3 Members
Here is a study group where people can join and ask others questions if they have any questions regarding Homework! Advertising is ok, but it must be site related, eg a book.

Group

Group
Divergent Group
Public Group • 3 Members
Here you will be sorted into a faction and will live with that faction. You will go through initiation and train with your faction. No one will fail initiation. Please join the Discord server when you join!

Group

Group
Corrupts ARG
Public Group • 3 Members
Where is everyone? My town is empty...

Roleplay
Group Roleplay
Public Roleplay • 3 Members
This roleplay is more of a group roleplay where we first infer what rp we will do, and then do it as a group :P

Group
oliver wood simps
Public Group • 3 Members
i haven't seen a lot of Oliver simps so this will be interesting to see how many people join - natalie <3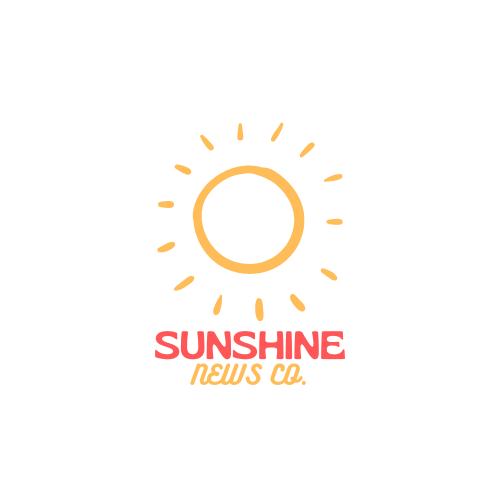 Group