Popular Groups & Roleplays

Roleplay
Group Roleplay
Public Roleplay • 3 Members
This roleplay is more of a group roleplay where we first infer what rp we will do, and then do it as a group :P

Group
oliver wood simps
Public Group • 3 Members
i haven't seen a lot of Oliver simps so this will be interesting to see how many people join - natalie <3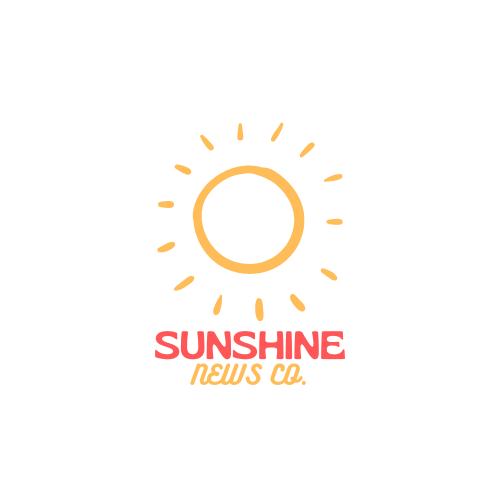 Group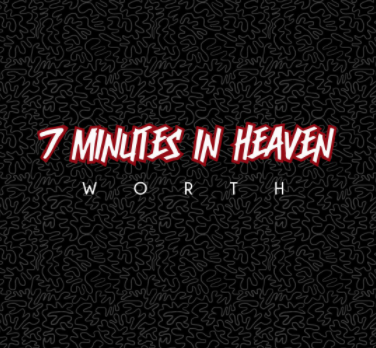 Roleplay
7 Minutes in Heaven
Public Roleplay • 3 Members
You guessed it we will be playing 7 minutes in heaven... we can either play with each other or you can request a Harry Potter character (please put if you are) Its an open RP and a friendly LGTBQ+ RP anyone can join!

Group
Anne.Krisha.Cassey
Public Group • 3 Members
This is for Girls. Do not touch or else we will annoy you with young Hermione voice.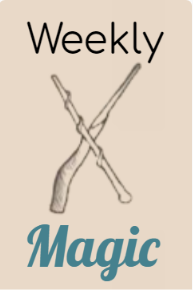 Group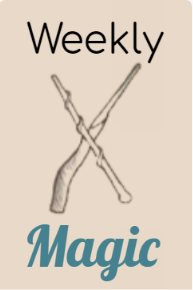 Group

Roleplay
Pokémon RP Group
Public Roleplay • 3 Members
For all Pokemon Fans,u can post starters here and start RP Pokemon!

Roleplay
Undertale RP
Private Roleplay • 3 Members
basically a place to do an undertale rp!

Group
The Titanium Trio!
Private Group • 3 Members
Hufflepuff Princess, Molly-Jenna Hutchings, and me, Alethea VanDemark!

Group
Reading Club
Private Group • 3 Members
In this group we can talk about books, and every month or so we will have a book of the month. Where we can all read the same book (if you can) and then talk about it.