Popular Groups & Roleplays
Group

Group
DA (Dumbledore's Army)
Public Group • 3 Members
This is a group for the people against the evil practices of the ministry of magic and who support Dumbledore. This is to fight Lord Voldemort, and the evil practices of the Ministry of Magic

Group
Quick Question Interview Group!
Public Group • 3 Members
Hello and welcome to Quick Question! This is an interview group where I ask people questions (not personal) and they answer them! It's kinda like a tv interview show. I'm looking for crew members so owl me if you to be a crew member!

Group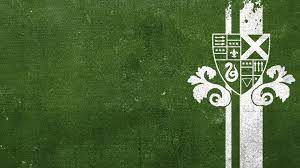 Group

Roleplay

Roleplay
Study Group
Public Roleplay • 3 Members
Study! We can actually study together and help with essays and stuff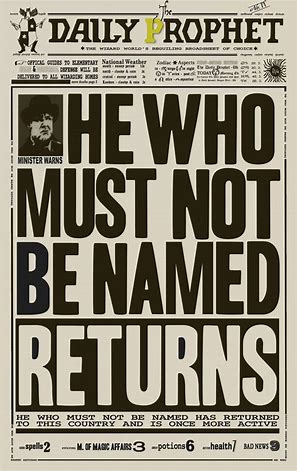 Group
The Daily Prophet
Public Group • 3 Members
Here you can avdervise whatever you like, you can write articles for others to read and even make the cover for the prophet every week!