Popular Groups & Roleplays

Group
#Hufflepuff
Public Group • 3 Members
A study group for Hufflepuff's all people are welcome.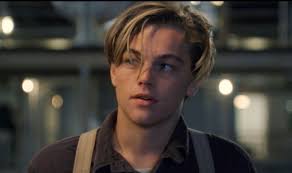 Group

Group
CF Potterhead Club
Private Group • 3 Members
This is for the Chenango Forks Harry Potter Fan Club members only!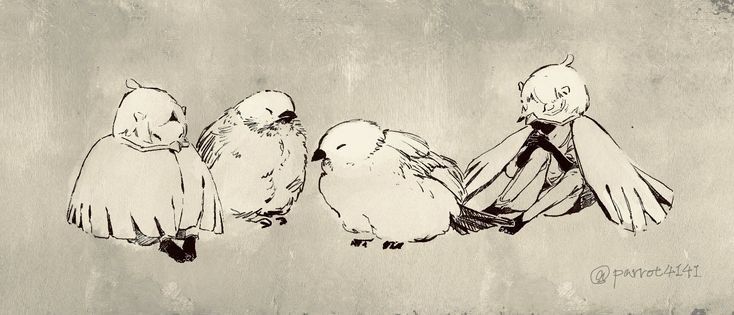 Group
Sky Idiots
Private Group • 3 Members
Welcome to the Aviary where us Sky Idiots hang! If you play Sky: Children of the Light, we'll consider you but this is mainly for the admins! Cider, Hazel, and Mocha. We'll discuss if you wanna join. Have a pleasant day.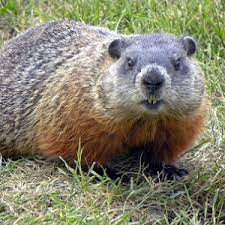 Roleplay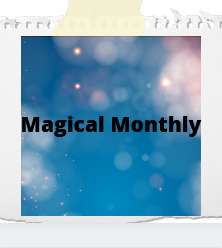 Group
Magical Monthly Readers
Public Group • 3 Members
This group is for the readers of Magical Monthly. News regarding the latest editions, along with an open chat for the readers will be conducted here. Feel free to join us and explore the magic!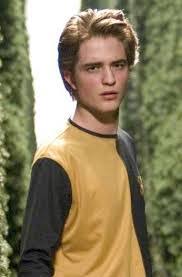 Roleplay

Roleplay
The Boys of Hogwarts
Public Roleplay • 3 Members
The bad boys of hogwarts, cause trouble and break hearts, we need new members

Group
Harry Potter Bookclub!
Public Group • 3 Members
Hello! This is a fun book club for HiH users 10-17. We read Harry Potter related books every month, and then have fun live chats about them, and answer questions. Tell your friends about this club!
Group
Dorms for Hufflepuff and Slytherin
Public Group • 3 Members
The Hufflepuffs rely on Slytherins to be just as loyal as they are, even if they wish they wouldn't, and the Slytherins rely on the Hufflepuffs to be loving when they're alone. if you need a Hufflepuff or Slytherin in your life, come on in.