Popular Groups & Roleplays

Group

Group

Group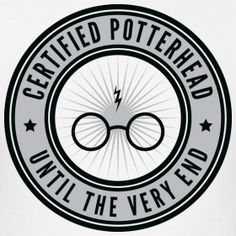 Roleplay
The Potterhead club
Private Roleplay • 2 Members
If you are a dedicated fan of J.K Rowling works and are looking for someplace to share your knowledge, look no further than this group!

Group

Group
Friendly Chat
Private Group • 2 Members
Come over and chat with me plz!

Group
The Literary Brew Cottage
Private Group • 2 Members
Welcome ! Come on in, be yourself, have a cuppa, say hi to a new or old friend, and discuss books, tv, movies, music, fandoms, recipes, paranormal, travel, and anything that captures your imagination. We're a safe haven & welcome all...x

Roleplay

Group

Group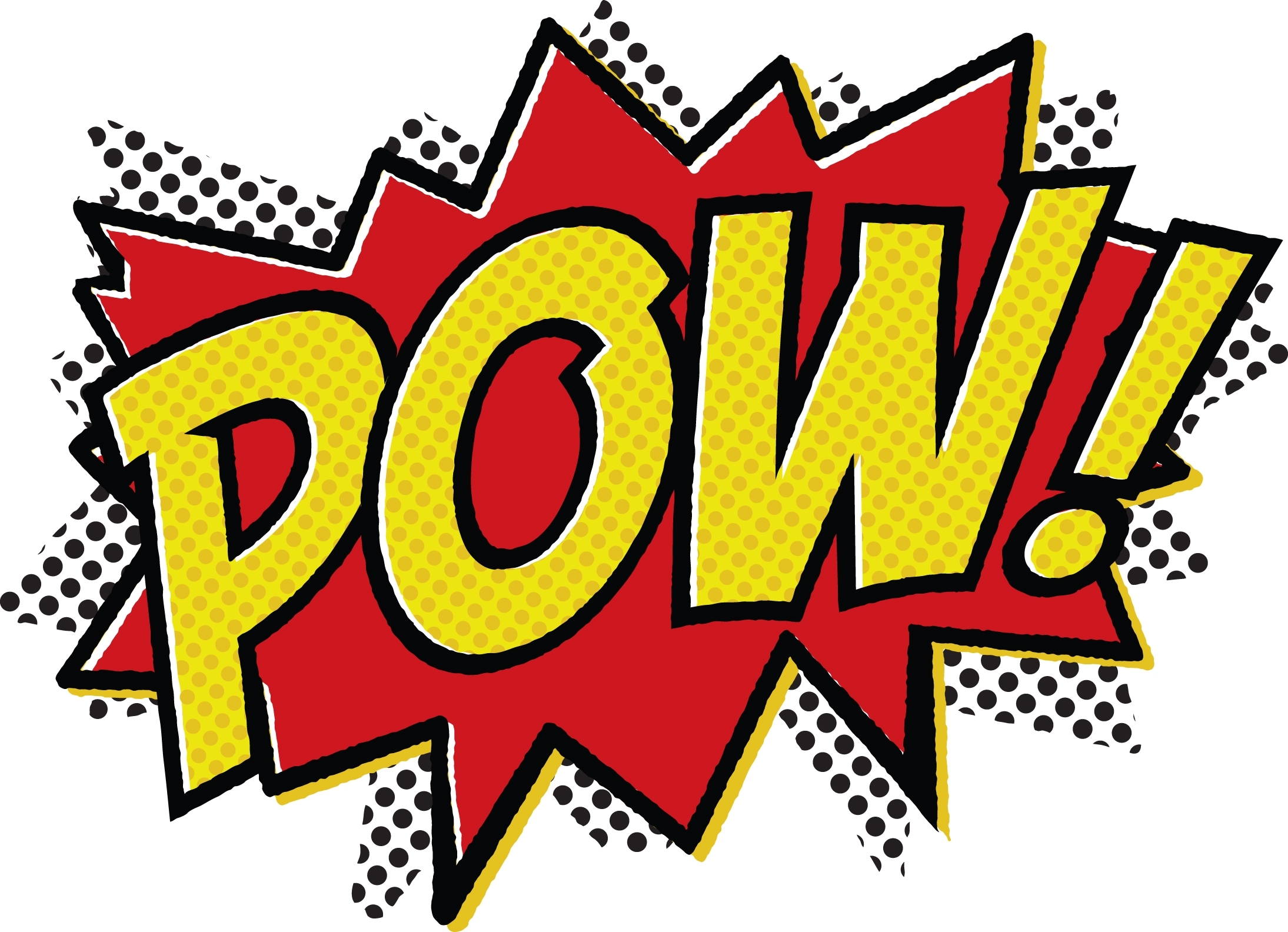 Group
Comic Book Club
Public Group • 2 Members
This might be the nerdiest club in all of Hogwarts, even among wizards. In this club, we discuss wizard comics, muggle comics (or No-Maj if you prefer) and everything in between. The only rule is, oh who am I kidding, just have fun!