Popular Groups & Roleplays

Group
Platform 9 3/4
Private Group • 2 Members
Just for talking and hanging out.

Group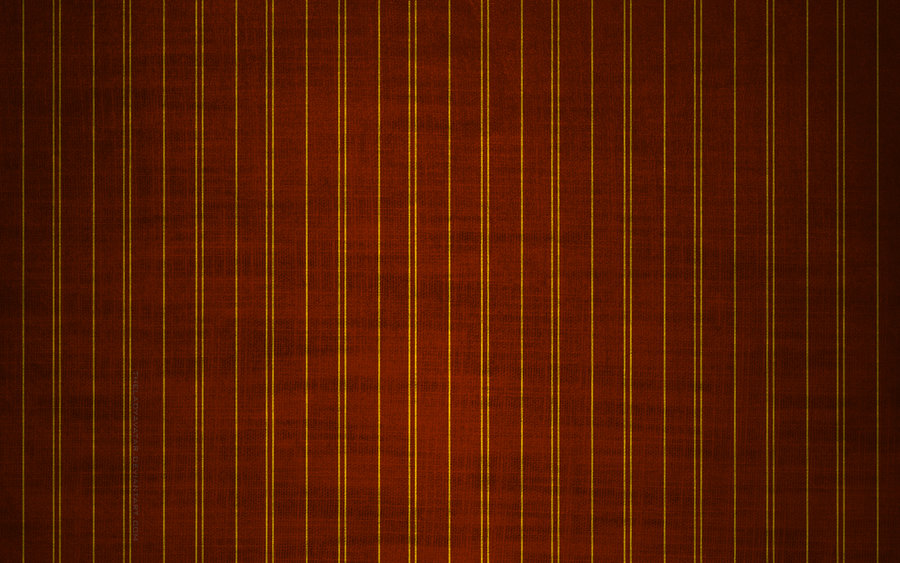 Group
Gryffindor Quidditch Team
Private Group • 2 Members
It's basically another Gryffindor Quidditch Team for those of you who didn't get into the main one.

Group

Roleplay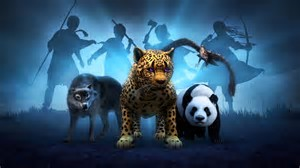 Group
spirit animals book club
Public Group • 2 Members
in this group we can talk about the spirit animal books NO SPOILERS please when you join say what book your on so we know what not to tell :)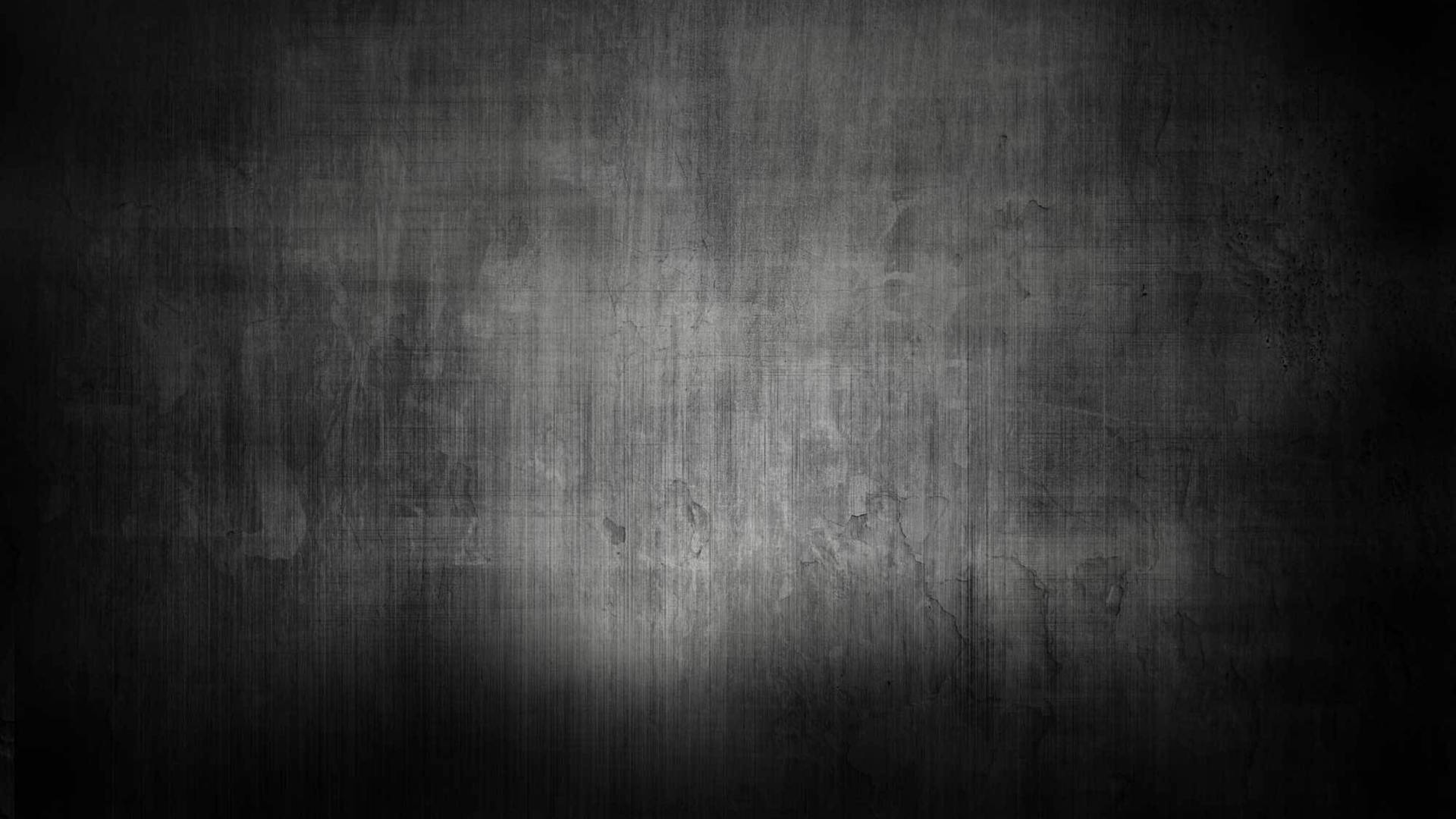 Roleplay
Kyra Raine
Private Roleplay • 2 Members
If you would like to rp with me, please request to join this group.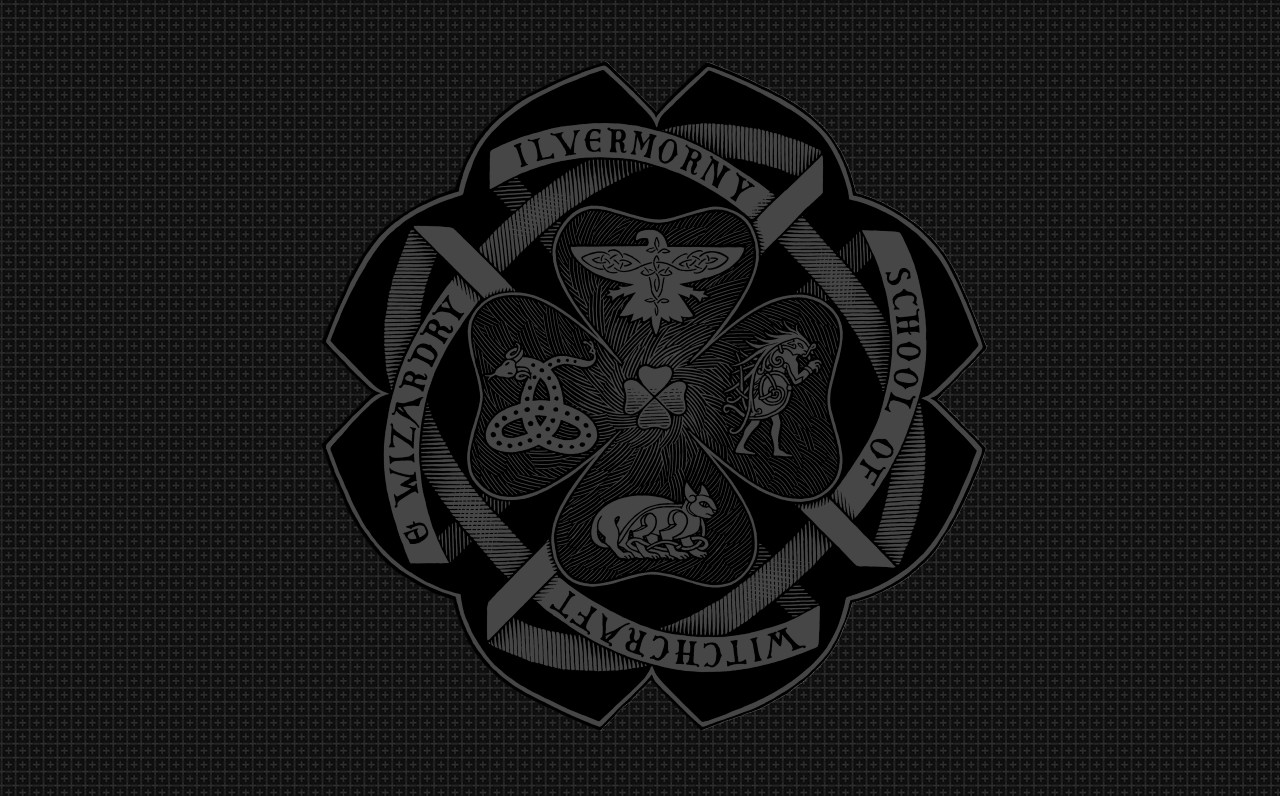 Group
DFMS GROUP
Private Group • 2 Members
this is for DFMS wizards

Group

Group