Popular Groups & Roleplays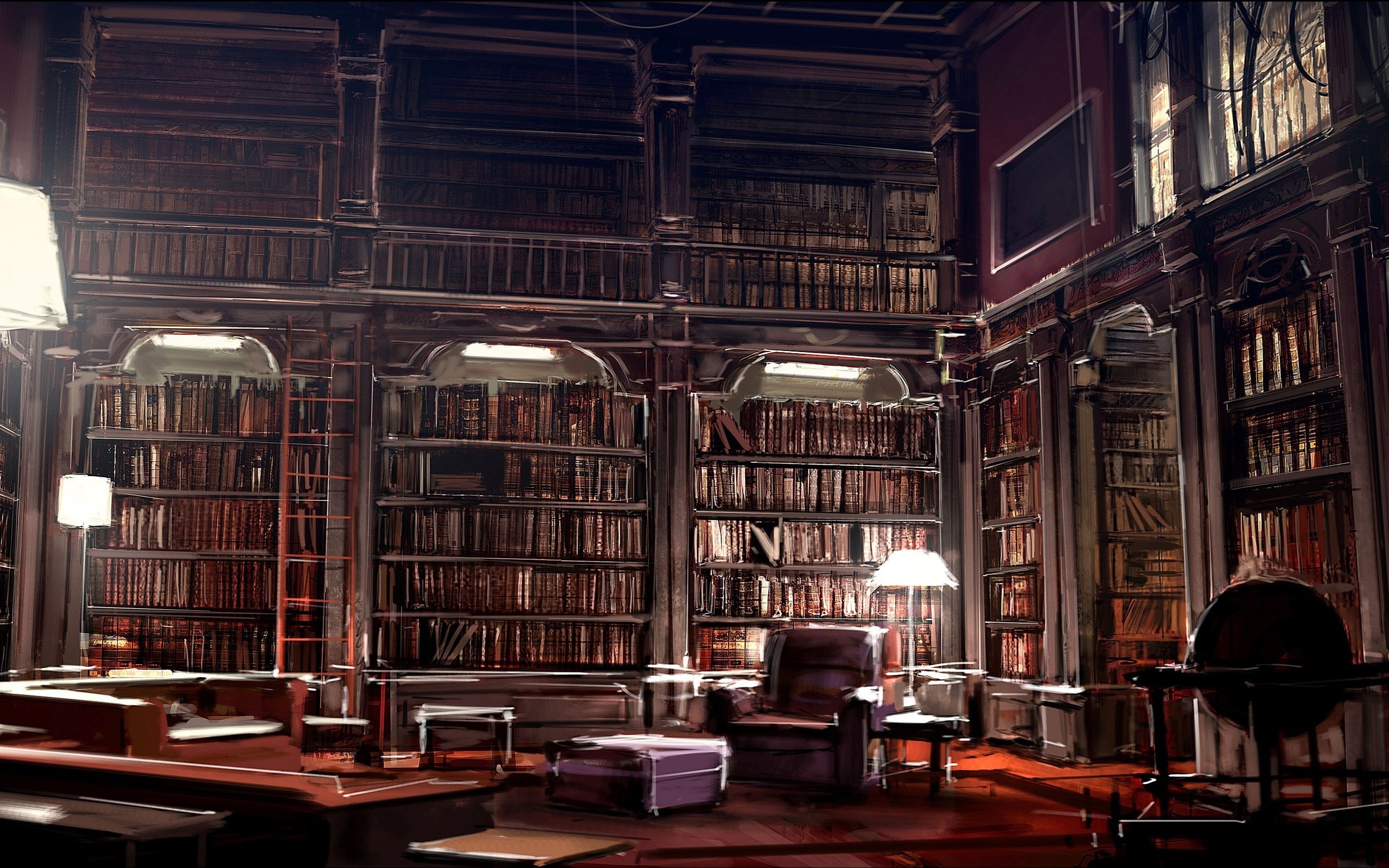 Group
Little Reading Nook
Private Group • 2 Members
These are mainly books by me from Storybird but I might also put a few books from the library if they are really good! You can get a book from here too! I will deliver it to your page, pic and link to the book!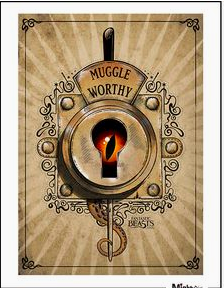 Roleplay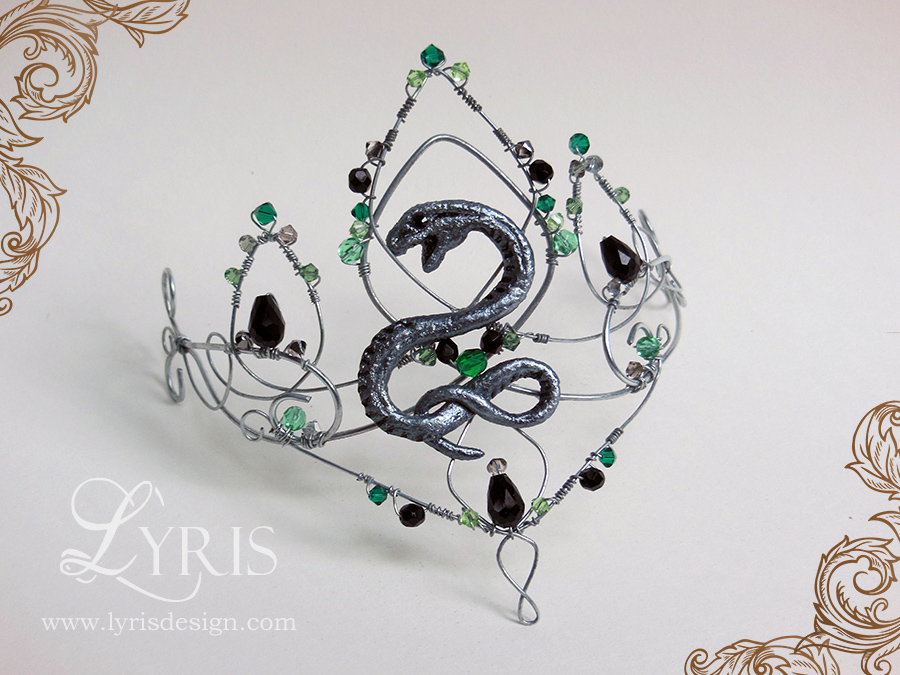 Group
Miss universe Slytherin's
Public Group • 2 Members
Welcome Slytherin gals, who wants to become the next miss universe Slytherin of each year's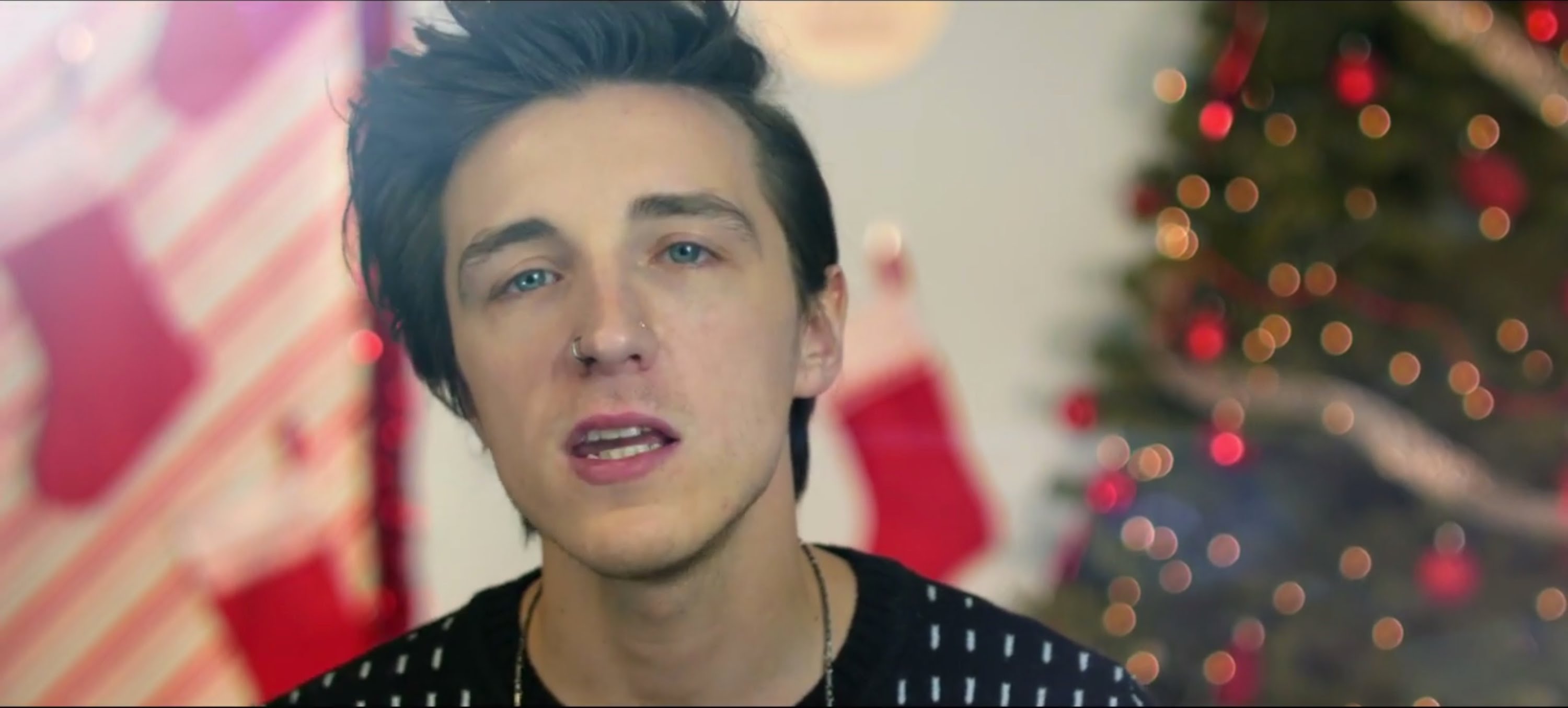 Roleplay

Group
Snellsby Sistas :)
Private Group • 2 Members
Brooke Snelling, (that's me!) + Milana Slinsby= The Snellsby Sisters! In reality, Mil and I look exactly alike, almost like twins! We are not biologically sisters, but we always wear the same clothes, look identical and are totally BFFs!

Group
Homework Group!
Public Group • 2 Members
In this group, we help with homework. It is only for Gryffindors. Also, you have to be in your first year.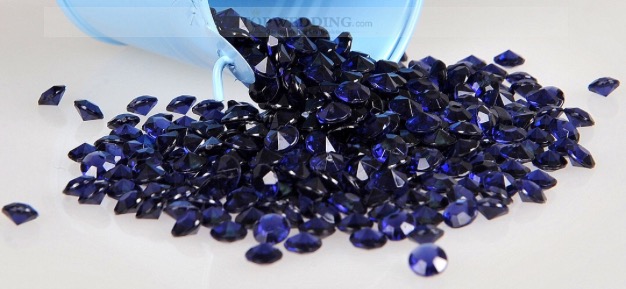 Group
Gems and jewels
Public Group • 2 Members
For people who love gems. You can buy some magical gems here.

Roleplay

Group
Love Night
Private Group • 2 Members
u can't join unless ik who u r

Roleplay

Roleplay
Hogwarts Witches
Private Roleplay • 2 Members
Just 2 friends chillin you do need aproval and thats basically it!!:))

Group