Popular Groups & Roleplays

Roleplay

Group
Hogwarts Varsity Cheer Squad
Public Group • 2 Members
Think your ready to join Hogwarts Cheer Squad? Well, welcome! Your now on the varisty team, the higest level! Come compete with us!

Group
Griffindor
Private Group • 2 Members
Kailyn join here

Group
Daily Prohpet by Toni Phoenix
Public Group • 2 Members
You can write a real News Paper well Welcome to our Group You can write about what is hapening evry day in the Wizarding World

Group

Roleplay
Fighting Magic
Private Roleplay • 2 Members
A private role play. No members will be accepted.

Roleplay
Hogwarts School of W&W
Private Roleplay • 2 Members
This is a RP group for semi-lit roleplays! Just a general Hogwarts setting. PG-13, no godmodding. Occasionally I will post a quest that your characters can participate in, if that's your kind of thing.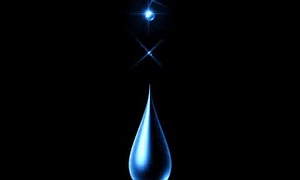 Group

Roleplay