Popular Groups & Roleplays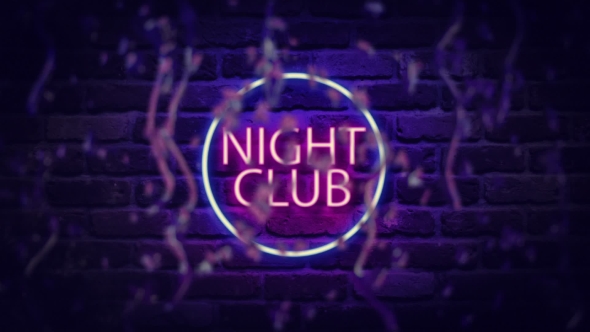 Group
Liquid River
Private Group • 23 Members
LiQuiD RiVeR ---> (night)club created by Laurel F. Shields and Elizabeth de Medici Everybody can join, you'll only have to follow the rules. Join the club! There's a pool room and a swimming pool downstairs Enjoy!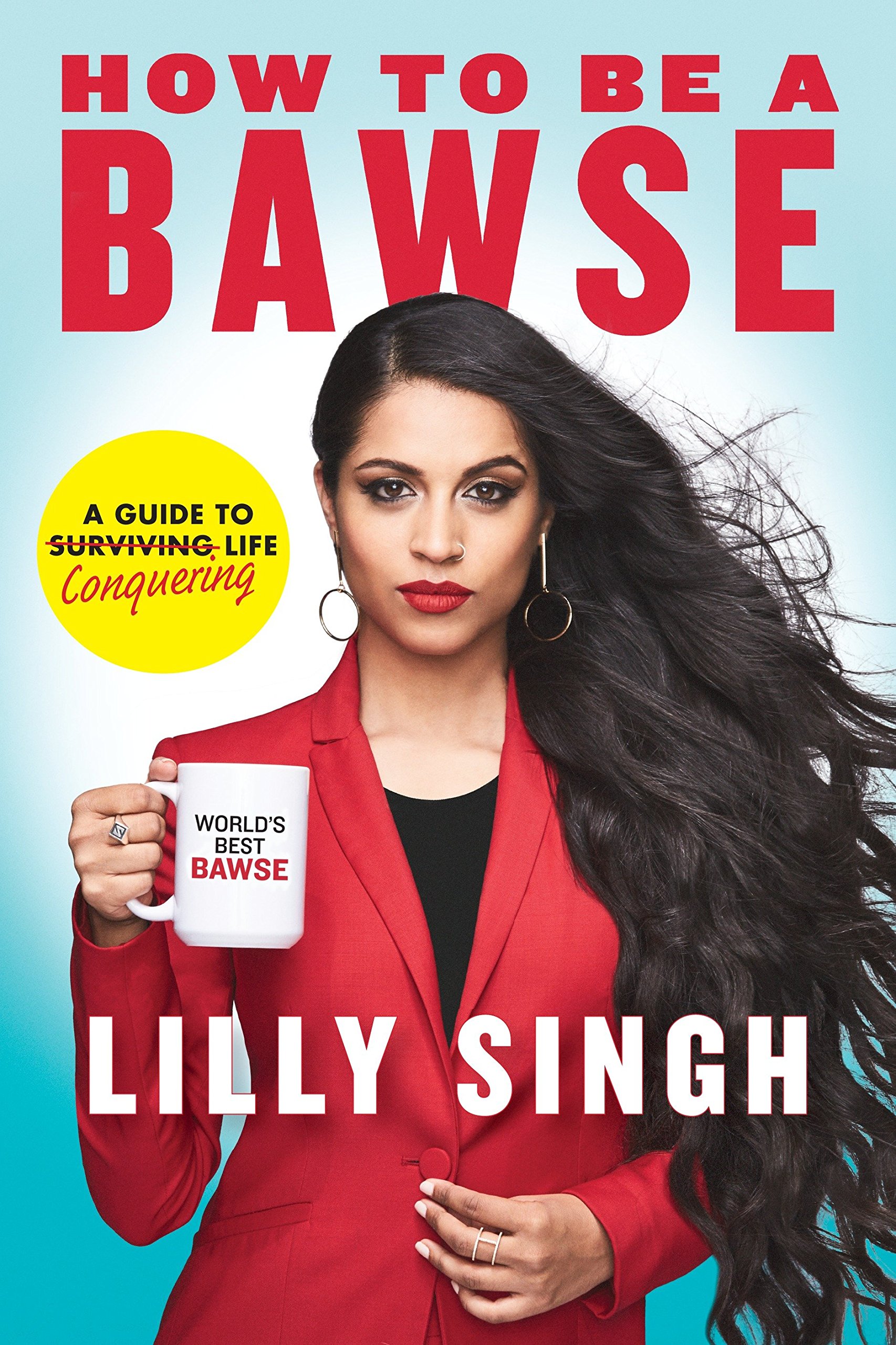 Group
#GirlBawse
Private Group • 23 Members
This is for girls who need tips and advice on life its just another service Hermione and I provide!
Group
The Inquisitorial Squad
Private Group • 23 Members
A place for peeps to chat/rp/hang out. For the active people on HiH who miss the old dashboard where constant communication was common. Anyone is welcome, it is only private to keep things safe. Feel free to message me anytime! Love, Aura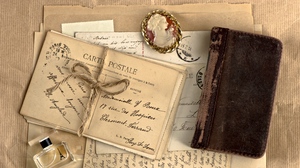 Group
Advice and Help
Public Group • 23 Members
if you have a problem or a Secret you must share or need help with, i am here to listen and give advice, come to this group and i'll help with you problems, i am available 24/7, so don't be shy,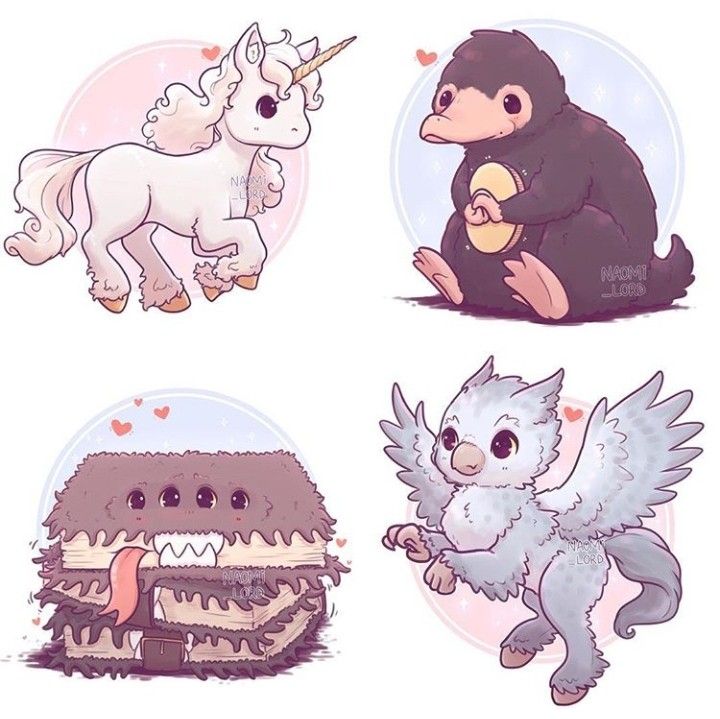 Roleplay
Snips N' Snails Adoption
Public Roleplay • 23 Members
Looking for a new magical friend? Come check out Snips N' Snails for a new pal. Read the rules for further info.

Group
Gryffindor Common Room
Private Group • 23 Members
Send a request and you will be into the Gryffindor Common Room and will be having a swell time by doing activities and playing games.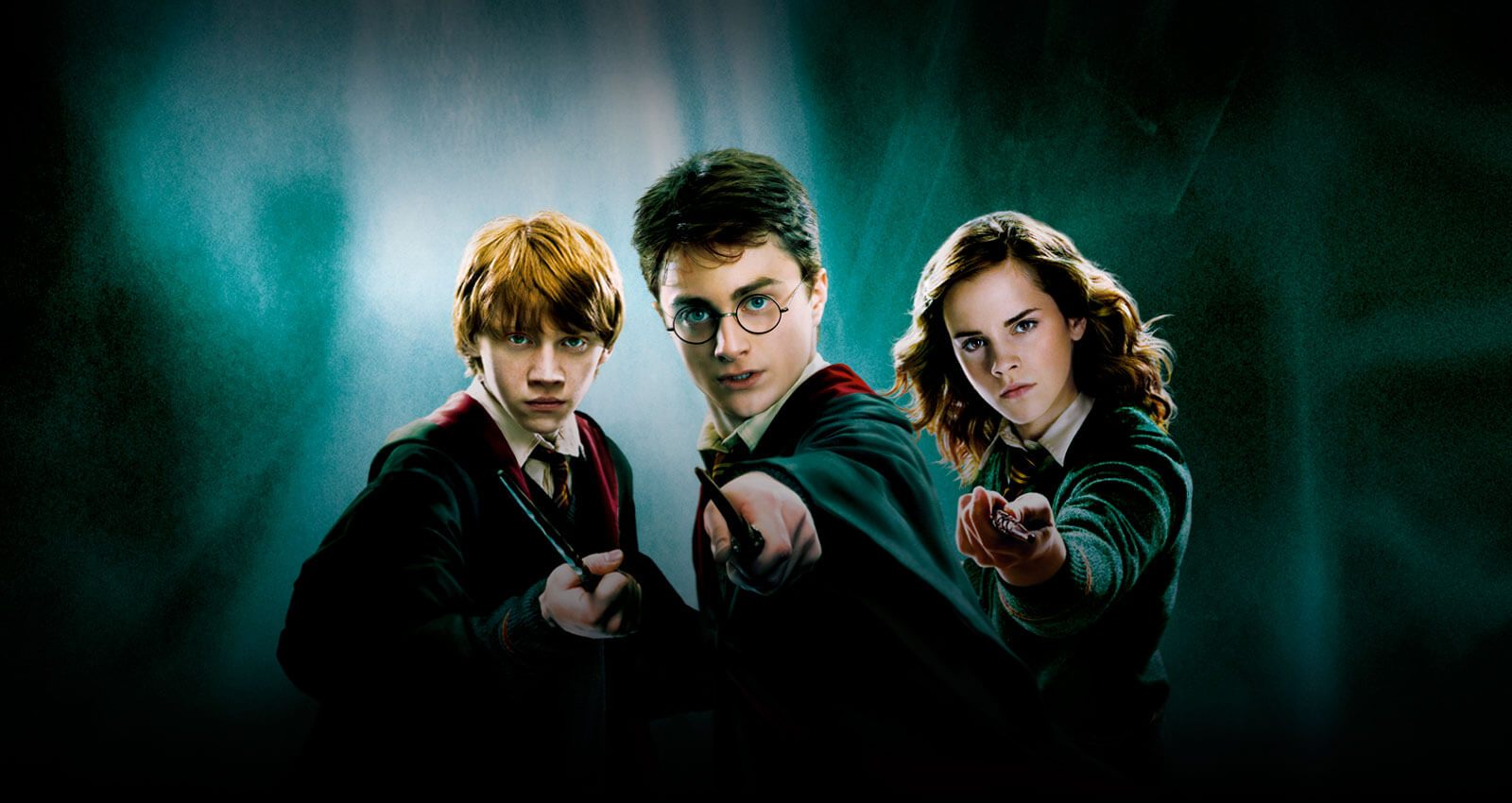 Roleplay
Anti-Blood Supremacy group
Public Roleplay • 23 Members
Made by: Godric Potter, This group welcomes Purebloods, Half-bloods, And muggle born to connect and enjoy their company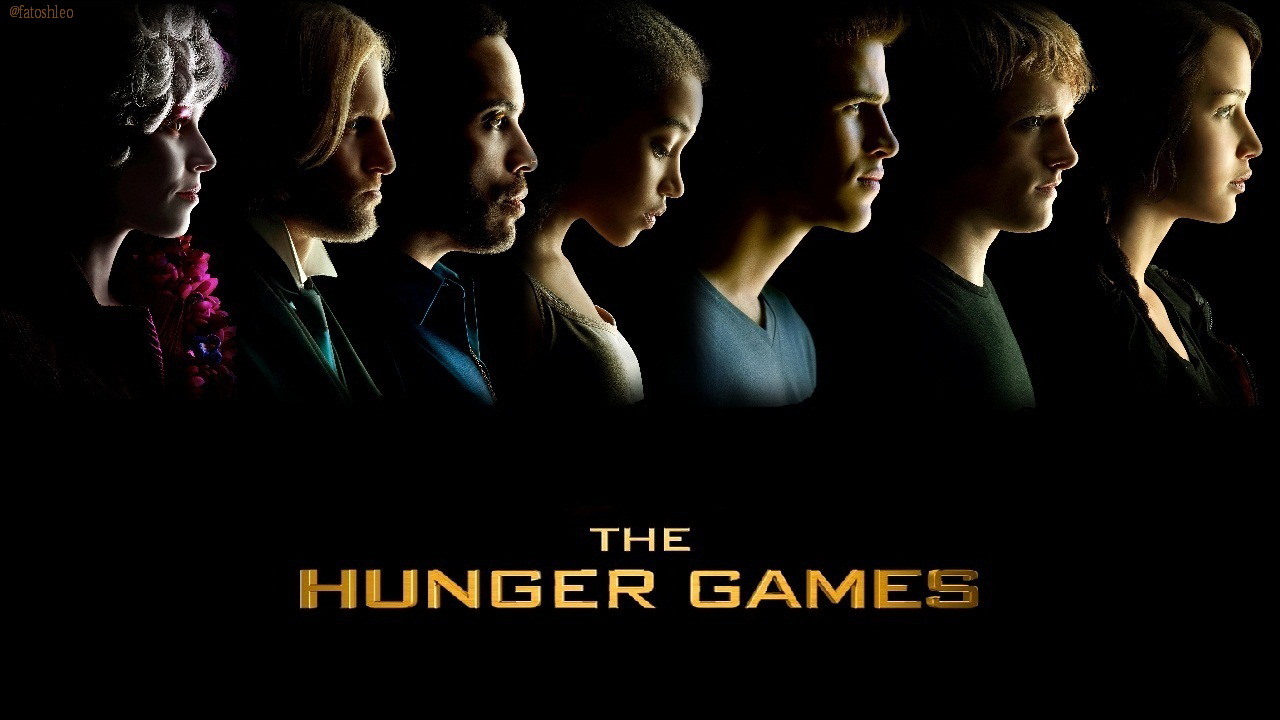 Roleplay
Hunger Games ARENA
Public Roleplay • 23 Members
Make the Hunger Games come to life! The real fighting and you get to choose a district! You get your say! I listen to everyone's ideas! OH, and Happy Hunger Games, and may the odds, ever be in your favor.

Roleplay
Hearthwater High
Public Roleplay • 23 Members
A high school role play where you can role play as your character and attend special events and get to know your school mates! Please complete the form/s in the Rules so that thy creator knows what they need to for this to work!Thank you!!!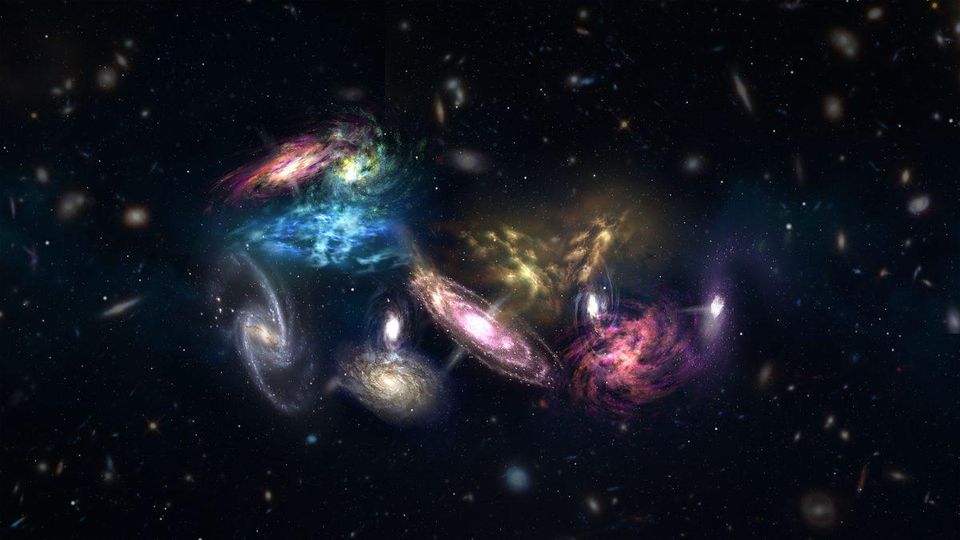 Roleplay